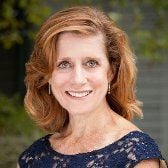 What to Look For In a Medical Weight Loss Program in Midlothian, VA
Here in Midlothian, there are many weight loss programs from which to choose. You may have even tried a few of them: Weight Watchers, Medi Weight Loss and Jenny Craig are all programs that "promise" healthy weight loss results. So what's the difference between weight loss programs like these and a medically supervised weight loss program, like MetabolizePMD?
What is a Medical Weight Loss Program?
Weight loss programs can vary wildly, even those that claim to be medically based. Most rely on restricting calories, and may include dietary supplements in the form of vitamins or even medication. Most of these weight loss programs don't address your individual health concerns, but take a one-size fits all approach, which may not be the best approach for your overall health and wellness.
Even if a diet claims to be a medical weight loss program, most do not have physician oversight, and a doctor typically won't meet with you one-on-one. In addition, not all weight loss program leaders are certified healthcare professionals, meaning the advice and guidance you receive may not be accurate or suited to your specific health needs.
If you're trying to lose weight in a healthy, sustainable way, it's best to find a true medical weight loss program. A medical weight loss program is based on scientific, medical research that takes your individual health and wellness into account. Medical weight loss programs are closely supervised by trained healthcare providers to ensure that you not only lose weight, but improve your overall health and wellness long-term.
PartnerMD Approach to Medical Weight Loss
PartnerMD's takes a multi-step approach to medical weight loss:
Physician-Led
While other weight loss programs in Midlothian may have a doctor on staff, PartnerMD's Wellbeing weight loss program is physician-led.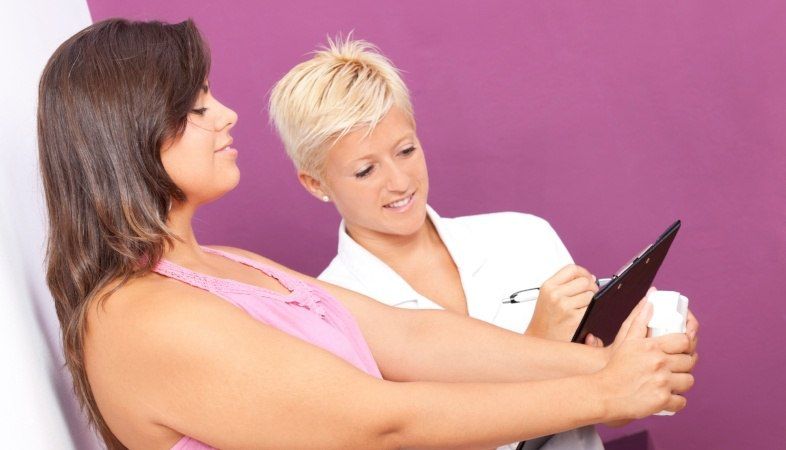 This means that you'll meet one-on-one with your doctor to discuss current health conditions and lab results several times over the course of the program. In addition to regular visits with your doctor, you'll meet with a health coach and participate in a local support group.
Work with a Health Coach
In Virginia, there are no set standards for nutritionists, so actual training and expertise may vary wildly among weight loss program staff. Unfortunately, this means many people can call themselves nutritionists, but they don't always have the qualifications or education to back their recommendations. When working with a health coach for any weight loss program, you should always ask for credentials and qualifications.
Learn more: Nutrition Counseling vs. a Registered Dietician: Understanding the Differences
At PartnerMD's Midlothian office, our health coach has a degree in the field and ACE health certification. This means your health coach is qualified to give sound nutritional advice, based on proven medical research. These qualifications are important to consider when choosing a medical weight loss program. A PartnerMD certified health coach will work with you to customize a nutrition and fitness plan that meshes safely with both your lifestyle and doctor's recommendations.
Why Choose a Medical Weight Loss Program?
Other weight loss programs may have similar approaches, but usually, you're expected to put those pieces together all by yourself. While you may start out strong on these programs, it can be easy to get discouraged. In a medical weight loss program, you're never alone. Your personal weight loss goals are carefully managed by a team of healthcare professionals, meaning you have support at every stage.
With PartnerMD's medical weight loss program you have two levels of accountability to help you achieve your goals: your physician and your certified health coach are there to provide encouragement and assistance at each step.
Ready to Get Started?
It's okay to be nervous about starting any kind of weight loss program, but when you choose PartnerMD's MetabolizePMD weight loss program in Midlothian, you'll never be alone on your weight loss journey. You can be assured that you'll see safe, effective, long-term results while working with your team.