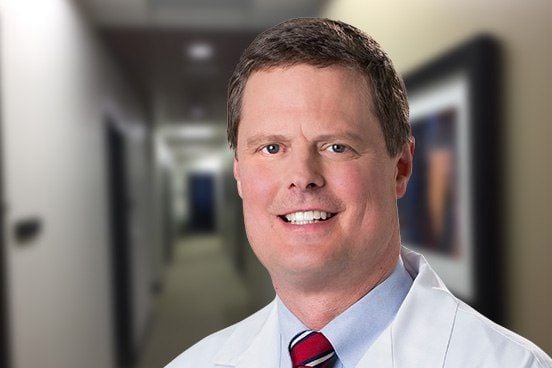 Why Consider Concierge Medicine Even if You're Young and Healthy
There are some common misconceptions about concierge medicine, including the idea that it is only for patients who are older or have active health issues. In reality, this misconception couldn't be further from the truth, as there are many benefits of concierge medicine that are perfect for those who are young and in good health.
A Personalized Experience
One of the many benefits of concierge medicine is the personal experience you will have with your physician. Because concierge medicine physicians take on a limited number of patients, your physician has the ability to give you their undivided attention and expertise when you need it. With this quality relationship, your physician-patient interactions will be in-depth and thorough no matter how small of a concern you may have with your health. Your physician will get to know you and any important aspects about your life such as family health history and lifestyle choices. Knowing your background, your physician is able to educate you properly about your health.
The Preventative Approach
With most concierge medicine programs, your membership will include a robust physical exam that covers all aspects of your body from head to toe. By reviewing all the body systems, these proactive appointments will address any medical concerns before they become an issue and can bring solutions to subtle issues that may have otherwise been overlooked. For instance, you may casually mention that you've frequently been feeling tired, which can give your physician the opportunity to evaluate you for issues like iron deficiency or anemia. From a more severe angle, your physician knowing of any cancer in your family history allows them to take a proactive approach in conducting regular cancer screenings earlier in your life.
Another significant aspect of this preventative approach is nutritional planning. With PartnerMD, your membership includes sessions with an in-house wellness specialist. Taking good care of your health when you're younger by way of exercise and a balanced diet can prevent a multitude of issues as you grow older. Your wellness specialist will come up with an exercise and nutrition plan specific to your body, activity level and lifestyle, adding yet another way that concierge medicine puts you on track for a successful and healthy future.
The Convenience Factor
There's a good chance that if you're young and healthy, you're also busy with your professional life or raising children, planning a move or a wedding, buying a home, or any other life-altering event that can take up a large amount of your time. This busy lifestyle can make going to the doctor seem like a daunting task, but your concierge medicine physician is available to you 24/7 and offers you same or next-day appointments. No longer will you have to make appointments weeks in advance only to sit in a waiting room for extensive periods of time. By choosing concierge medicine during this active time in your life, you will have the opportunity to protect your health without sacrificing time out of your busy schedule.
To learn more about why you should consider concierge medicine even when you're young and healthy, download PartnerMD's eBook: Understanding Concierge Medicine.