Greenville: Improving Balance + Preventing Falls
Thursday, August 8, 2019
About the Topic
According to the Council on Aging Care, an older adult is treated in the emergency room for a fall every 11 seconds. But there are things you can do to minimize the risk of falling and breaking a bone. In this wellness seminar, Tyler Geib, DPT of CORA Physical Therapy, will present strategies to help improve balance, prevent falling, and avoid bone injury.
This event is ideal for patients with lower extremity pain, patients recovering from injury or surgery, adults at risk for falls, and patients with neurological issues.
Click here to register for this event. 
Paticipants will learn:
Common reasons balance diminishes
Activities that can promote mobility
Ways to reduce falls in the home
About the Speaker
Tyler Geib, ASTYM, FMS certified
DPT for CORA Physical Therapy
Tyler is an avid exercise enthusiast who also enjoys playing or watching sports and spending time outdoors with my family. He is passionate about helping rehabilitate patients and returning them to an active lifestyle.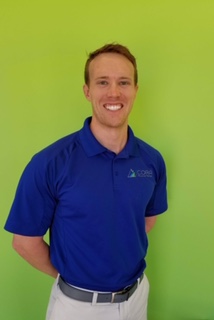 Date/Time
Thu, Aug 8, 2019
6:00 PM – 7:00 PM EDT
Location
CORA Physical Therapy
2709 Pelham Rd Ste A, Greenville, SC 29615
Additional parking in the church behind the building.