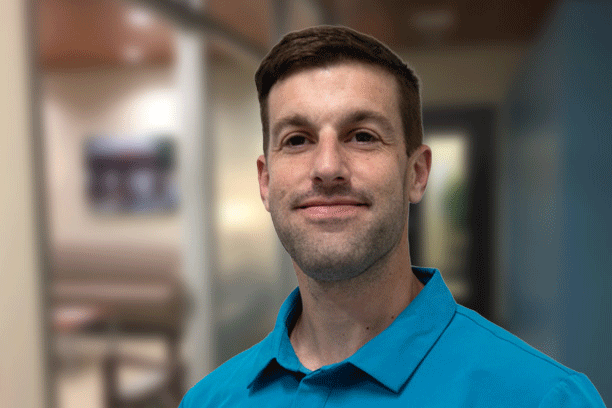 10-Minute Bodyweight Workout
Lifestyle & Wellness | Facebook Live Recap | OptimizePMD | Wellness
Got 10 minutes? Then you can get a quick workout in. Join Greenville health coach Aaron Benator for 10-minutes of simple bodyweight exercises you can do from pretty much anywhere. Watch the video below for demonstrations of the following eight exercises:

Bird dogs
Bilateral squat
Dead bugs
Reverse lunges
Bicycle crunch variation
10-and-2 lunge
Pushups — two variations for this, regular pushups or modified knee pushup
Cross marches
Remember, you can always pause if you need to. You can always get some water if you need to. If you want to do another round, feel free. Start it from the beginning or do another two rounds if you want to make it kind of a 30-minute exercise more or less. Thanks for watching.
About OptimizePMD
OptimizePMD is a new wellness program under development at PartnerMD. By emphasizing various exercise strategies and explaining the science behind them, OptimizePMD will help participants achieve and maintain optimal physical performance at all stages of life. Check out more OptimizePMD content here. More information coming soon!