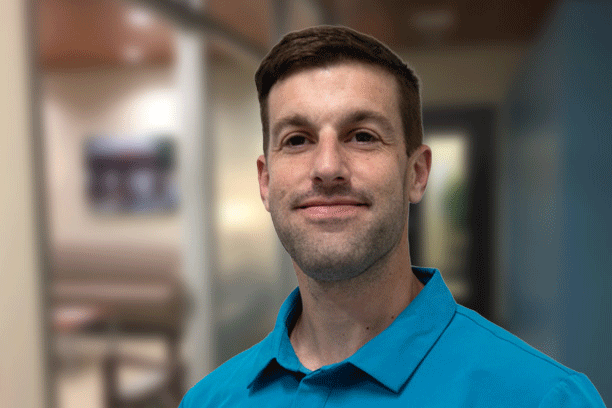 3 Tips for a Better Workout Experience
Lifestyle & Wellness | Facebook Live Recap | School of Muscular Health
You're about to work out, whether at the gym or in your home. What area of the body should you work out first? What types of exercises should you focus on? Here are three tips for a better workout experience.
1. Write down what you've done.
Use a composition book, a pen-and-paper workout log, or an app. You can write down a lot of information or very little but keep track.
Looking at your past workouts may give you the confidence to keep the habit alive or you may see fewer workouts than you'd like to see. This may encourage you to recommit to your plan.
2. Start with some balance, mobility, and breathing exercises.
Maybe you breathe smoothly through your nose for five cycles while thinking about your lower ribcage and upper belly.
Maybe you stand on one leg or in a kickstand position (putting weight on the midfoot of one foot and the ball of the other foot – remember to alternate).
Maybe you bend your elbows and knees and shift your hips to see how you're feeling.
A proper warmup may give you a safer and more effective workout.
3. Focus on the big muscle groups by doing compound exercises.
Compound exercises use multiple joints (e.g. squats, lunges, pull-ups, pull-downs, rows, presses, and pushes).
These should increase muscle-building hormone levels more effectively than single-joint exercises like curls and raises.
Access Wellness University & Certified Health Coaches
PartnerMD memberships include access to our members-only wellness program, Wellness University, which delivers more than 70 physician-approved courses and certified health coaching targeting the 4 areas most critical to your health, including stress and sleep, brain health, nutrition, and strength and mobility.
With offices in Richmond, VA; Midlothian, VA; Short Pump, VA; McLean, VA; Baltimore, MD; Greenville, SC; and Atlanta, GA, you can experience primary care built around you, one focused on wellness and prevention to help you stay as healthy as possible, as long as possible. Learn more about health coaching at PartnerMD.