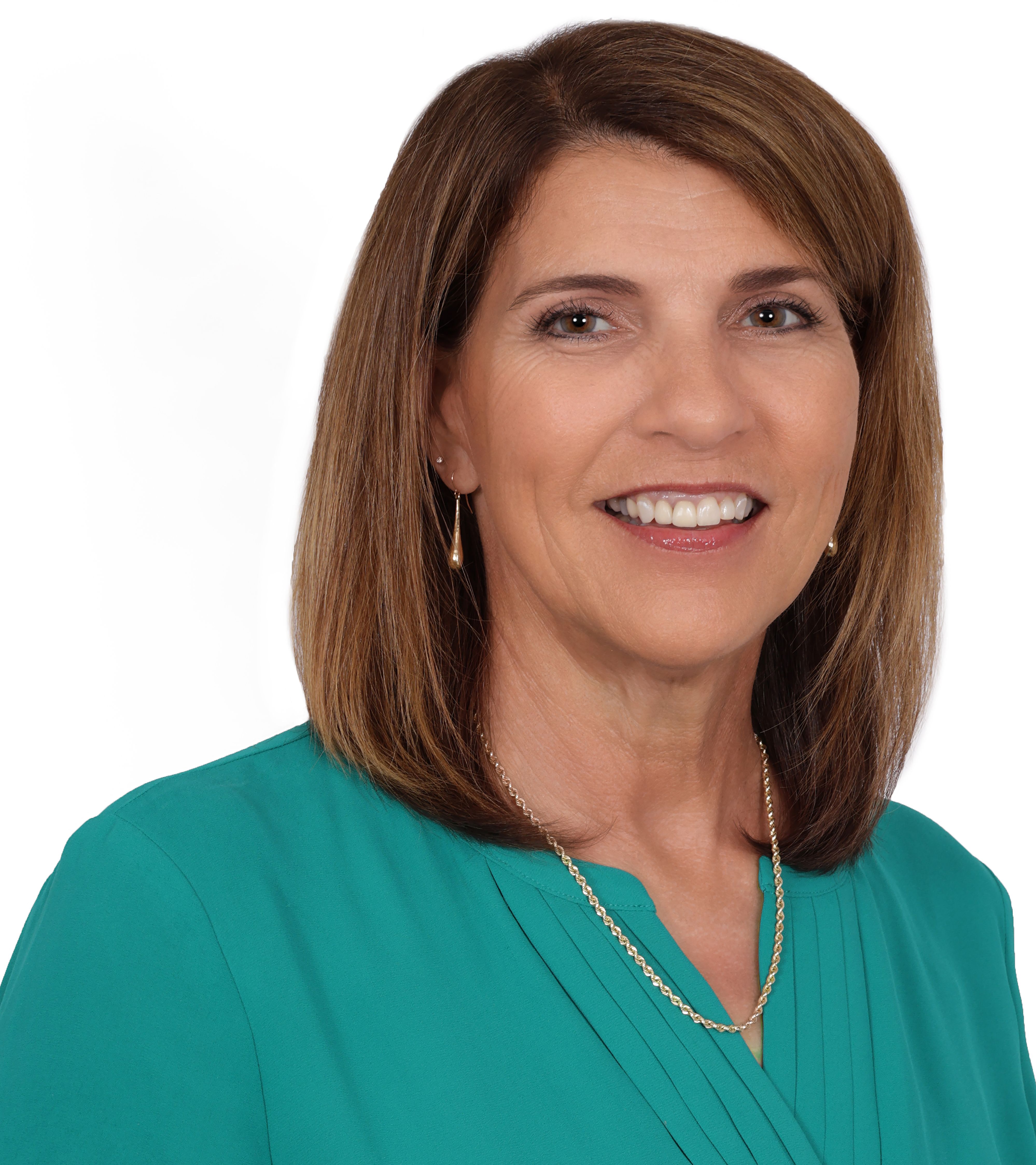 Comparing Concierge Medicine in Northern Virginia
Choosing the best concierge medicine practice in Northern Virginia can be difficult. You know you want more access and a better relationship, but how do you pick the right concierge doctor?
At PartnerMD, we've helped thousands of patients make this decision since our founding in 2003. Some choose us and receive trusted care from the doctors in our McLean office.
Some decide to go elsewhere, whether they look for concierge medicine in Fairfax, Arlington, Alexandria, Reston, or even Washington D.C. And that's ok.
We want to provide useful information to help you select the best concierge medicine practice in Northern Virginia for you and your family.
With so many options in the area, it's tough to compare one practice against another and keep it all straight.
In this blog, we'll compare what we do against a few other practices in the area in hopes of getting you on the path to an informed decision.
Concierge Medicine in Northern Virginia: Similarities
To start, it's important to understand what features are standard throughout concierge medicine. You will see these features across the board:
Out-of-pocket membership fee
Same-day or next-day appointments for sick care
Little to no waiting at the office
Longer appointments with your physician
After-hours care and weekend access
Concierge Medicine in Northern Virginia: Differences
What differences should you be looking for in each practice? The personality of the doctors is the obvious one. You should have a doctor you like and trust. But beyond that, the core differences include:
Cost of membership
Doctors at each practice
Annual physical options
Wellness services
The specific form of after-hours care
Then there are additional, smaller differences depending on the practice. In the rest of this article, we'll dive into the different features offered at a handful of concierge medical practices in Northern Virginia.
Hopefully, by the end of it, you'll be closer to selecting the best concierge medicine provider in Northern Virginia for you.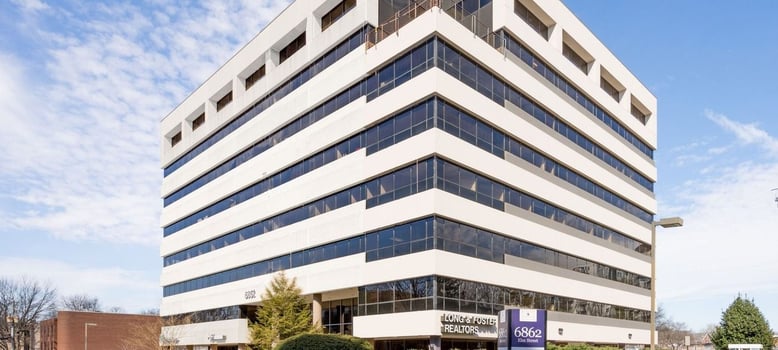 Concierge Medicine Practices in Northern Virginia
Here is a list of each concierge medicine practice we will compare.
PartnerMD
Inova VIP 360 Concierge Medicine
MDVIP
Northern Virginia Family Practice
NOVAMED
Family Healthcare of Fairfax
Concierge Medicine in Northern Virginia: Cost
Nationally, the cost of concierge medicine ranges anywhere from $1,200 to $10,000. On the lower end of the spectrum, you'll find smaller practices. On the higher end of the spectrum, you'll find what we call luxury medicine or VIP medicine.
In the Northern Virginia and Washington D.C. area, you can find many options on the lower end of the spectrum. See below for a comparison of the annual cost at each practice.
Some practices also offer discounts for additional adult family members, young adults, and children.
One thing to keep an eye on as you investigate your option is payment plans. Can you pay monthly, quarterly, or annually? Is the cost different depending on your method of payment? What is the cancellation policy?
At PartnerMD, for example, you can cancel at any time with 30 days' notice and if you've paid ahead, we'll prorate your money back.
Use our online cost calculator to get an idea of what your Northern Virginia concierge medicine membership cost might be.
Concierge Medicine in Northern Virginia: Doctors in Each Practice
The size of each practice varies. You (and your family) may have one option for a physician. You may have more than one option.
This may play a factor in your decision if you'd like to keep your whole family's care in the same practice. For instance, if you wanted to see one physician and your spouse wanted to see a different physician, but at the same practice.
**Accurate based on publicly available information as of 3/31/2022.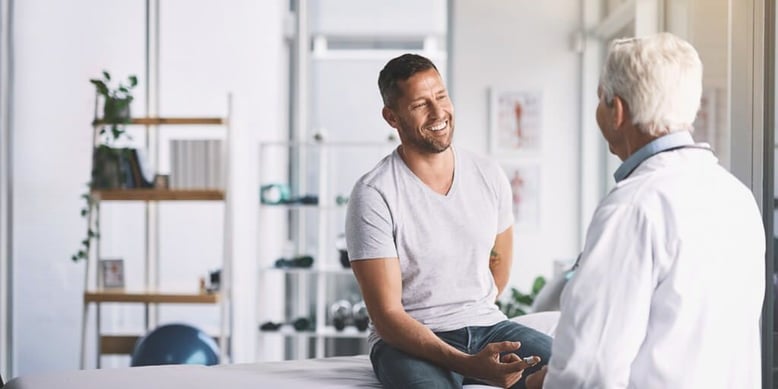 Concierge Medicine in Northern Virginia: Annual Physical Options
One of the staples of concierge medicine is an annual physical that goes above and beyond what you've traditionally experienced. But each practice offers something a little different.
Concierge Medicine in Northern Virginia: Wellness Services
At some concierge practices in Northern Virginia, you'll simply receive personalized, convenient care from a primary care physician. Some will also provide some sort of wellness services. Here's a comparison of what's available.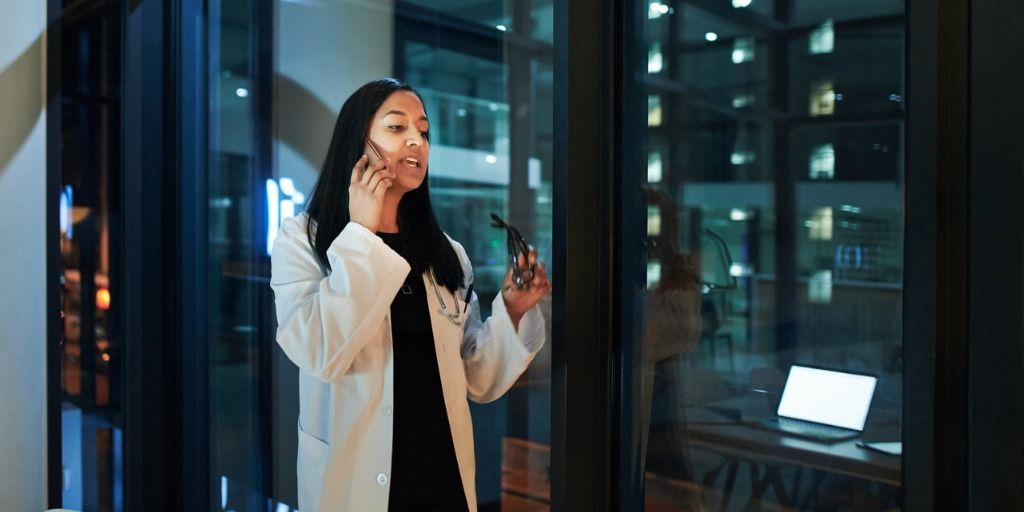 After-Hours Care at Northern Virginia Concierge Medical Practices
And finally, one of the biggest pros of concierge medicine is the access to care when you need it, whether it's technically during business hours or not. Most concierge medicine practices guarantee some form of 24/7 access to care, whether it's a physician, nurse line, or some other service.
Concierge Medicine in Northern Virginia: Take the Next Step
Choosing a primary care physician is a major healthcare decision. And as with any big decision, we encourage you to check out your options.
The most important thing is that you find the right fit for you and your family. Invest the time with each practice to identify the right fit. Reach out to different practices and see if you can set up a tour.
You can learn more about membership at PartnerMD here. If you're ready to check out PartnerMD McLean, schedule a visit with our team.
Need more information on concierge medicine in general? Check out our free e-book "Understanding Concierge Medicine."