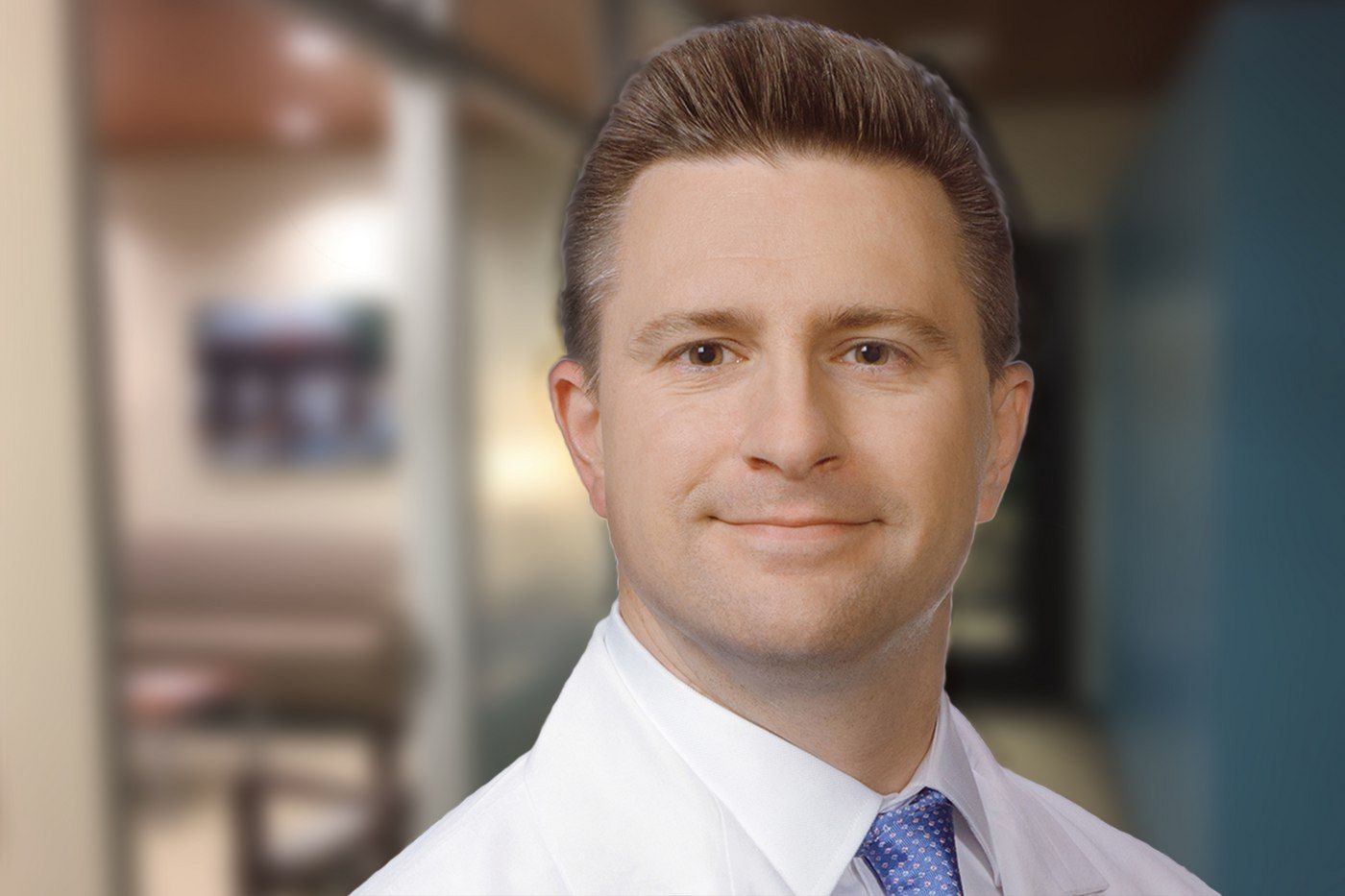 COVID-19 Update 4/13: Cases, Vaccines, and Treatments
In this week's COVID-19 update, Dr. Bishop discusses the slight uptick in cases recently, vaccine and booster strategy, and developments regarding common monoclonal antibody treatments.
Cases: Slight Uptick
We've had a slight uptick in cases in terms of just positivity rate, especially in Virginia in the last couple of weeks.
The overall case rate and case numbers are roughly the same and there are under 200 people in the hospital statewide with COVID. So hospitalizations remain very low, but there are still fatalities being reported and a little bit of an uptick in cases over the last couple of weeks.
Remember, we're going to keep seeing this over and over as the pandemic continues to go on. Each time, the waves and the upticks get a little bit smaller in amplitude for the most part, compared to the prior ones, with the exception of the Delta wave and then the Omicron wave, which was so contagious.
We're getting a little bit of a wave from this Omicron BA.2 variant that has come about, which again, seems to be more contagious but less severe, even compared to the earlier Delta and Omicron variants. That's still good news.
Vaccines & Boosters
The vaccines still continue to appear to be showing good protection from fatality and from severe disease, including hospitalization. A lot of people are asking questions, "Should I get another booster? FDA just approved these boosters."
And I think the answer that we're giving people right now is just to reiterate from our last live that we did a couple of weeks ago.
If you're a high-risk person for a bad COVID outcome, go ahead. If it's been at least four months since your last booster dose, go ahead and get another booster.
If you are an otherwise relatively healthy person, unless you are very advanced in age, then maybe wait a little bit for your second booster shot, maybe until August or early September, so that you can have your maximum protection window from that booster during the respiratory virus session when we would expect to see another big uptick in cases in the fall.
That's our general recommendation as a practice right now for most people. That's kind of where we're sitting with that. If you want to get a booster, nothing wrong with doing that, totally fine to do if that's something that you just really want to do right now.
If you're an otherwise healthy person, perhaps wait a little bit later until the late summer, early, early fall to think about doing that, unless you are a high-risk person. Then go ahead and get your second booster if it's been at least four months since your last one.
Monoclonal Treatment Update
A little update on treatment as well. We've been using the monoclonal antibody sotrovimab for the last number of months to treat the Omicron variant. That's been our main monoclonal antibody that's been widely available.
It may be getting deauthorized soon. In many places, it already has been unauthorized, because it does not work well for the new Omicron BA.2 variant. We may actually lose access to that medication, but that's okay.
We still will have access to the drugs Paxlovid and molnupiravir. We mostly use Paxlovid here for people when we're using the prescription medication, and I think that's probably the more common one. It appears to be quite safe and very effective for people who need treatment for COVID.
In the coming weeks, you'll probably see a shift toward using the prescription medications and Paxlovid as a mainstay of that treatment for COVID going forward, as sotrovimab gets deauthorized and as we all get more comfortable both using and prescribing Paxlovid for COVID.
That will probably become more of the mainstay over the coming weeks and months because it continues to maintain good efficacy against all variants of COVID as well, so that's another benefit to that medication.
When is the next update?
Remember, we're doing this every two weeks right now. We will skip next week, and then the following week will be back on. Our next COVID Live Update will be on April 27.