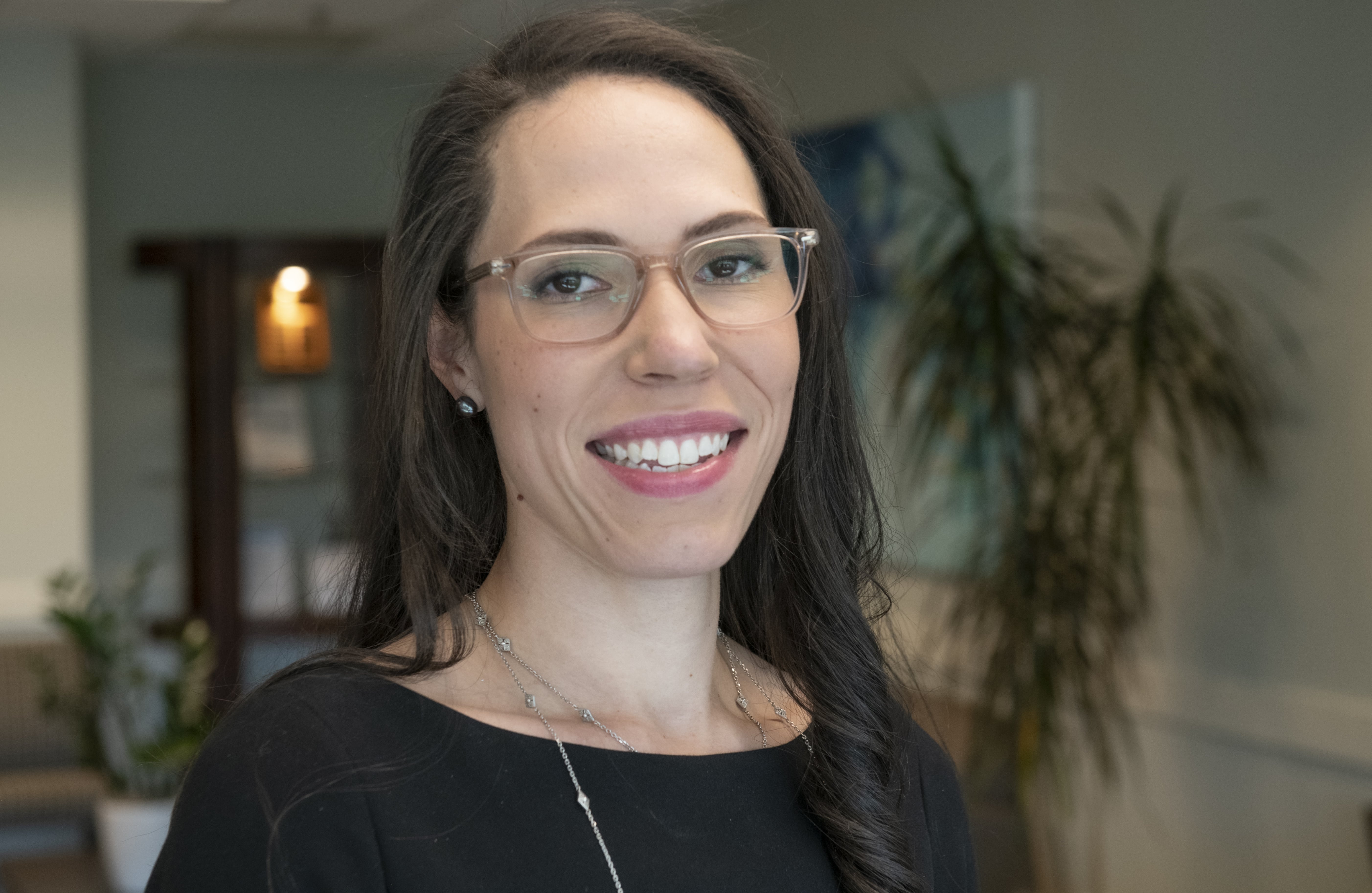 Executive Physicals in Northern Virginia: What Are Your Options?
Are you exploring executive physical programs in the Northern Virginia and Washington D.C. area?
There are several options, so it can be difficult to know where to get started. And to make the right decision for your business, you'll need to compare different providers.
At PartnerMD, we've provided executive physical exams to employers in NoVa and Washington D.C. for years. We frequently work with companies, big and small, to figure out what makes sense for them.
So as you begin to explore adding an executive physical program to your benefits package, we want to give you the information you need to get a true sense of your options.
You might decide PartnerMD is the right fit for your company. Or you may decide to go with another provider.
That's ok. We just want to provide information that helps you choose the best executive physical exam for your business.
Executive Physical Providers in Northern Virginia & Washington D.C.
As mentioned before, there are several executive physical providers in the area. Before we dive into each one, here's a brief introduction:
VHC Health
INOVA VIP 360
Johns Hopkins
Farragut Medical and Travel Care
MDVIP
PartnerMD
Now, let's examine each option.
VHC Health Executive Health
Virginia Hospital Center recently rebranded to VHC Health. They operate their executive health program in Arlington, just down the road from the main hospital on George Mason Drive.
Their executive health program is run by three physicians – Dr. Kimberly Lynn Houde, Dr. Catherine S. Boinest, and Dr. Terri F. Remy.
Their core executive health package may include a detailed medical history and physical exam, comprehensive lab screenings, audiologic screening, EKGs, and more. Patients are also able to add a variety of exams and screenings.
VHC Health does not publicly provide its prices.
INOVA VIP 360
INOVA VIP 360 is an executive health program offered within the INOVA Health System. They provide annual executive physical exams that last half a day
All executive physical services and tests are performed at either INOVA VIP 360 in Ballston, Inova Specialty Center in Fairfax, Inova Fair Oaks in Fairfax, or Inova Lansdowne in Leesburg.
Inova VIP also offers a year-round concierge medicine membership in addition to executive physical exams.
Inova VIP 360 does not publicly provide its prices for the executive physical. The cost of its annual concierge medicine membership is $2,100.
Johns Hopkins Executive Health
Johns Hopkins offers an Executive & Preventive Health Program at Sibley Memorial Hospital in Washington, D.C. They also offer executive health services from their flagship Baltimore, MD hospital.
The physical is completed in one day and participants work with the physician to personalize the screenings. The cost of a Johns Hopkins executive physical fluctuates depending on the individual.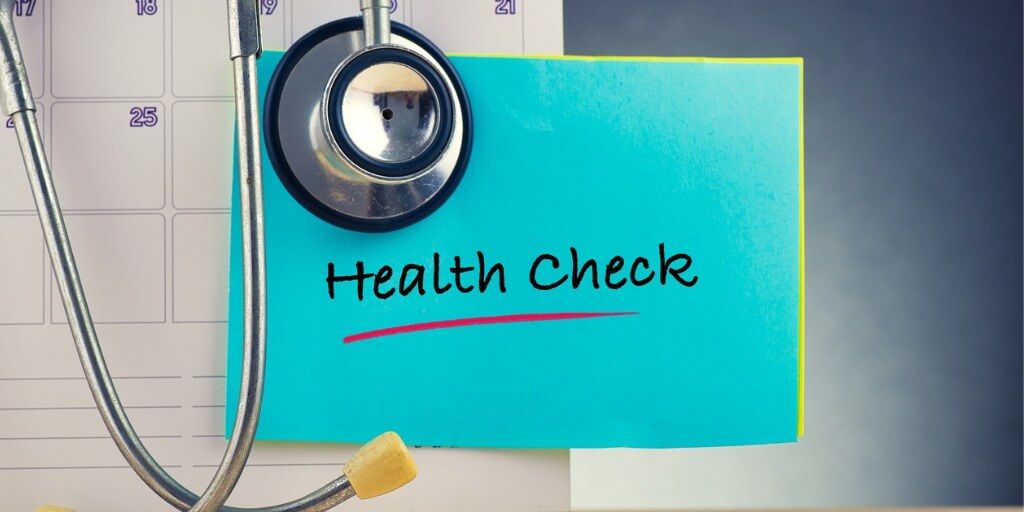 Farragut Medical and Travel Care
Farragut Medical and Travel Care provides numerous services from their location in Washington D.C. near The White House.
Dr. Ida Bergstrom and Julie Tapscott, FNP-BC, provide executive physicals and executive health services to companies through annually performed risk assessments and exams. The cost of their executive physical is not publicly available.
MDVIP
MVDIP is a nationwide network of independent concierge medicine practices. They have more than 50 independent concierge doctors throughout Northern Virginia and Washington D.C.
MDVIP's executive health program is very similar to their standard individual memberships – executives get an advanced annual physical included with their membership for year-round primary care.
It costs the same as their standard individual membership – an average of $1,800 per year.
PartnerMD
We provided executive physicals to companies in Northern Virginia & Washington D.C. All executive physicals are based out of our office in McLean and include an extended sit-down with our internal medicine physicians — Dr. Kaleen Kitay (recognized as one of the top doctors in Northern Virginia by Washingtonian) or Dr. Mandana Shafai (recognized as one of the top doctors in Northern Virginia by Northern Virginia Magazine).
We also provide advanced tests and screenings to help you identify health issues before symptoms present. A few things to know about our executive physicals:
We offer three choices of executive physicals – a Classic (2-hr) Physical, an Enhanced (5-hr) Physical, and a Signature (8-hr) physical.
The cost of our executive physicals is $1,000 for a Classic Physical, $2,700 for an Enhanced Physical, and $4,000 for a Signature Physical. You can get an instant quote via our online executive physical cost calculator.
We offer discounted year-round memberships for concierge medicine to individuals who receive an executive physical and would like to become a member.
We'll work with your business to tailor your program to your company's specific needs, and we'll work with your employees to customize their physical for their specific needs, too.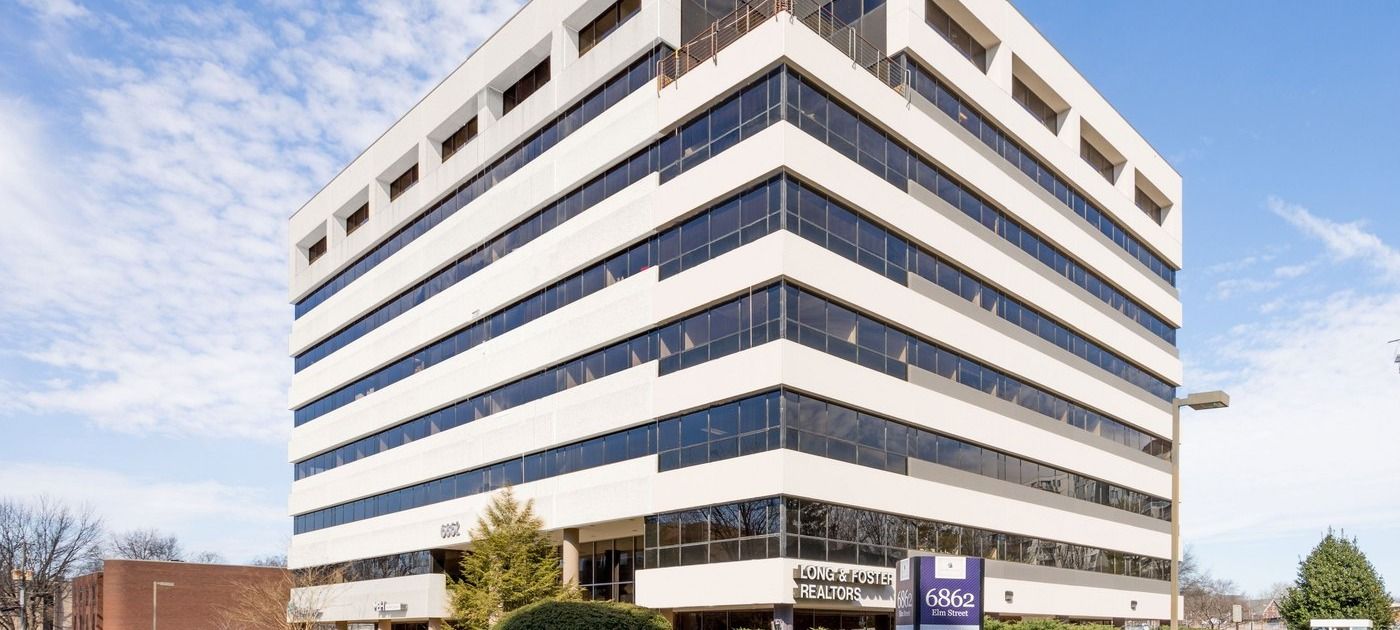 Comparing Executive Physical Options in Northern Virginia & Washington D.C.
Now that you know your options, it's time to take the next step to narrow down your options. Much of it comes down to what is important to your company. Some key questions to ask:
What is your budget?
Do you want the program to be based in the Northern Virginia & Washington D.C. region? Are you willing to pay for employees to travel for their physical?
Will your employees get more value from the personalized experience they might receive at a concierge practice vs. a larger health system?
Do you want just an executive physical each year? Or do you want to also offer your employees the option to become concierge medicine members for enhanced primary care membership throughout the year?
Compare your options between hospitals like the Mayo Clinic, regional health systems like Inova, and concierge medicine practices like PartnerMD.
Explore Executive Physicals at PartnerMD
Our executive physicals allow your employees to gain greater insights into their health, so they proactively work to avoid health issues down the road.
For them, it's providing the knowledge they need to take control of their health.
For your company, it's about reducing your long-term key person risk and making sure your employees know that you care about their health.
Want to talk to someone about your company's needs? Request a custom proposal here.