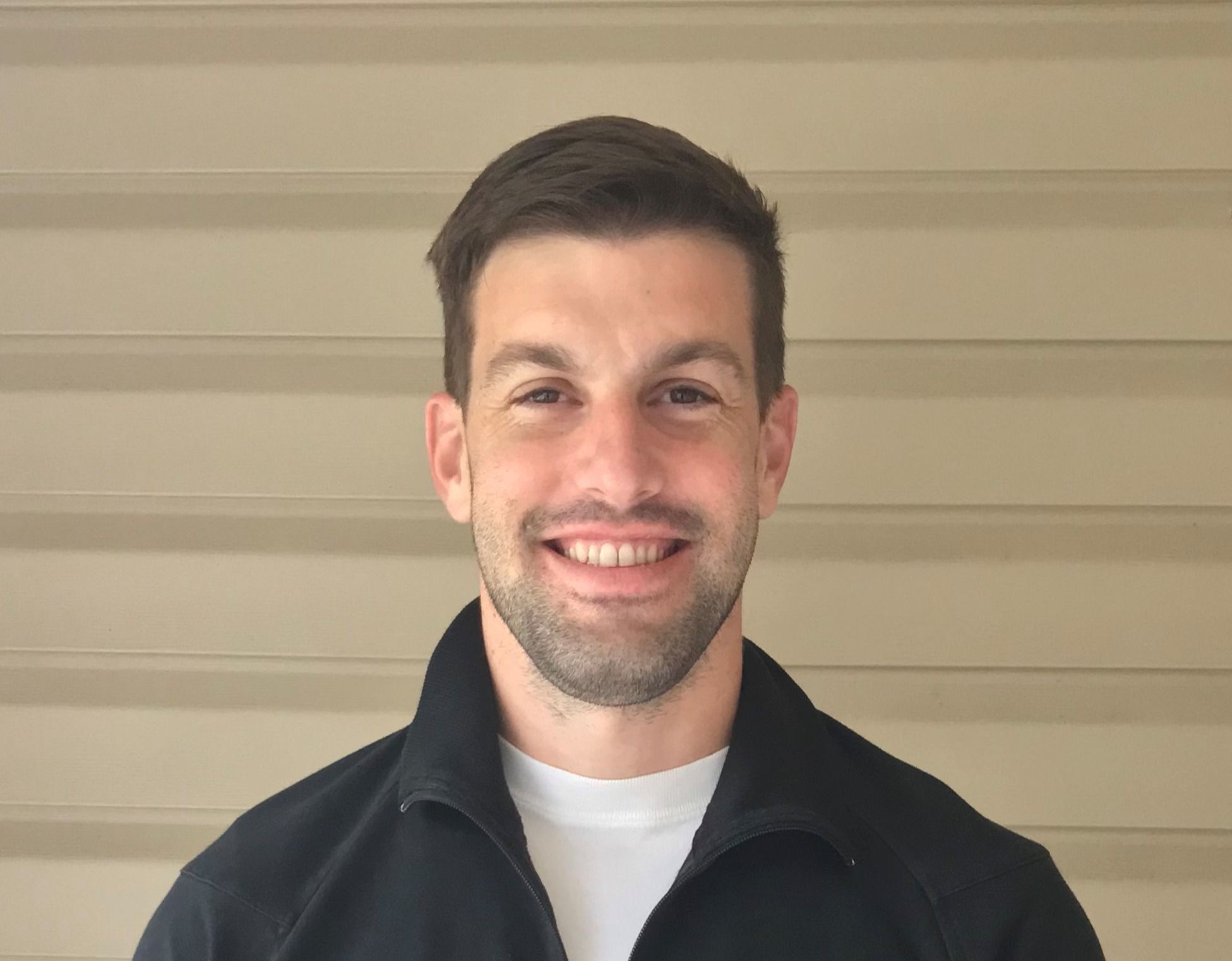 Friday Morning Workouts: Jan. 8
Lifestyle & Wellness | Facebook Live Recap | OptimizePMD | Wellness
Exercise is critical to a healthy lifestyle and, for many, developing a consistent workout routine is a New Year's resolution in 2021. Join PartnerMD's health coaches for a Friday morning workout every Friday in January as they demonstrate various exercises you can do to stay fit from the safety of your home.
First up is Greenville health coach Aaron Benator. Watch the full video below for demonstrations or read on for the list of exercises.
Complete these exercises in a circuit, 12-15 reps per exercise, as many times as you want:
Squats
Reverse lunge
Knee push-ups
Glute bridge (or "bridge up")
Remember the importance of active recovery in between exercises. When your heart rate goes up, you want it to come back down a bit before continuing. One good exercise for this is the "cross march." March in place by lifting your heels and bringing each arm to the opposite hip. If that's too easy, lift you knee instead of your heel and bring each hand to the opposite, lifted knee.
Check back every Friday morning in January for helpful workouts you can do from home.