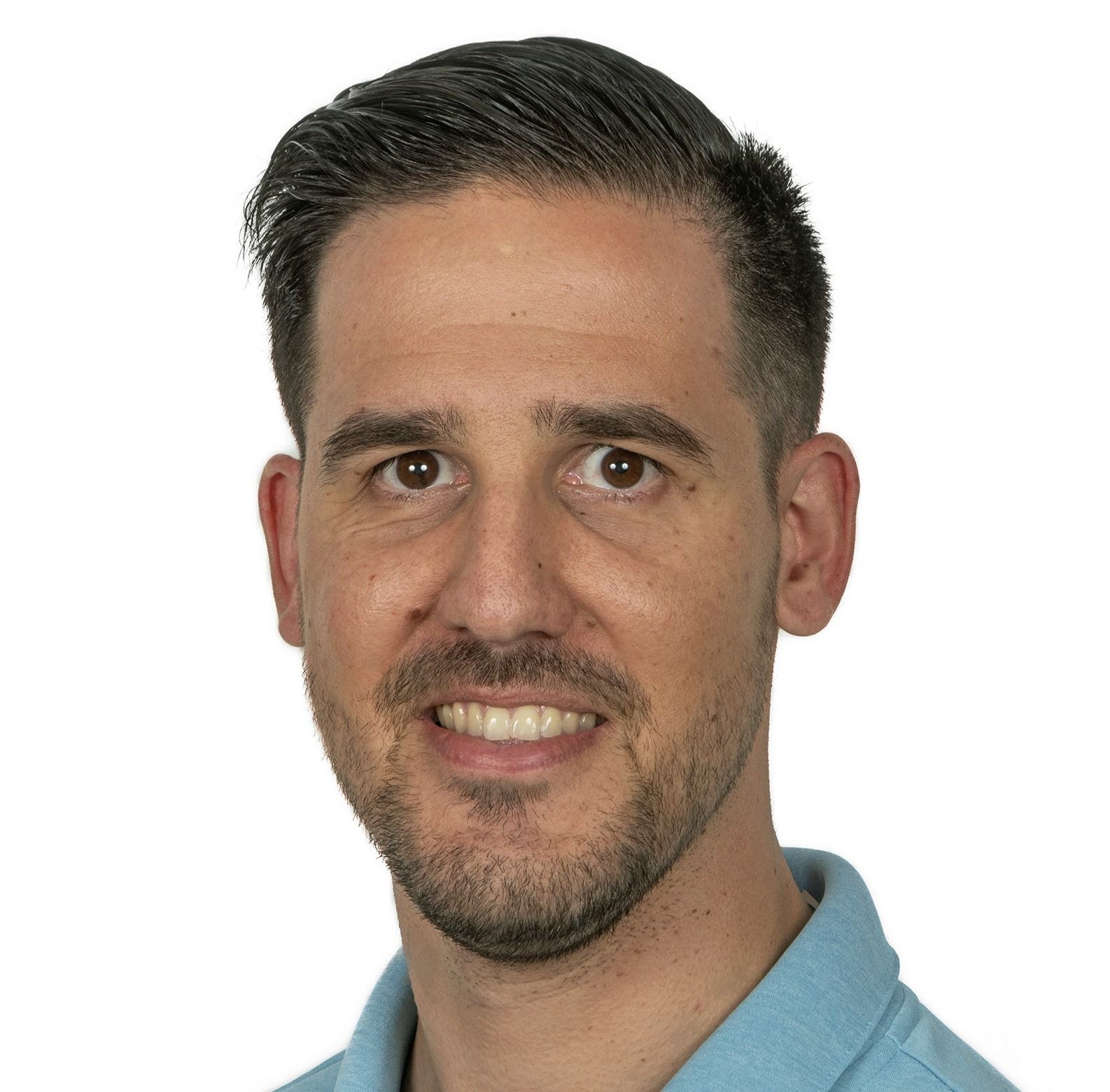 Exercise Routines: 20-Minute Warm-Up
Lifestyle & Wellness | Facebook Live Recap | School of Muscular Health | Wellness
Warming up is an important piece of exercise. Without a good warm-up, you not only risk injury, but you also won't be maximizing the potential of your workout.
In this video, Short Pump health coach Brandon Rice walks through a 20-minute warm-up full of static stretches (individual muscles), dynamic stretches (multiple joint and muscle groups), and central nervous system activation (to get your mind working at the same pace as your body).
Watch the video below and find the full list of stretches and exercises below.
Active Hamstring
90-90 Arm Sweeps
Bretzle
Seated Piriformis
Posterior Hips/Lats
Lateral Hips/Lats
Single Leg Romanian Deadlift
Lunge with Overhead Reach
Inchworm
Toes/Hips/Hands
Worlds Greatest
Central Nervous System (CNS) Activation
Access Wellness University & Certified Health Coaches
PartnerMD memberships include access to our members-only wellness program, Wellness University, which delivers more than 70 physician-approved courses and certified health coaching targeting the 4 areas most critical to your health, including stress and sleep, brain health, nutrition, and strength and mobility.
Health coaching is included in the cost of your PartnerMD membership. Check out these resources for more information:
Ready to get started with a health coach? Call your local office or reach out through the Patient Portal.