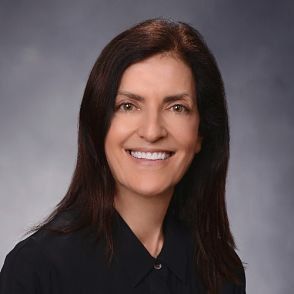 HarmonizePMD: Morning Yoga + Meditation — Breathe in Calm
Continue to grow your yoga and meditation practice with health coach Yvonne Bull from our Owings Mills location. Yvonne leads us through a series of gentle yoga poses followed by a short, guided meditation. Today's meditation includes a lesson on alternate nostril breathing designed to breathe in calm and release tension.
About HarmonizePMD

HarmonizePMD is a new wellness program under development at PartnerMD. By teaching specific strategies and explaining the science behind them, HarmonizePMD will help participants integrate their mind and body to improve stress management and sleep. Check out all our HarmonizePMD content here. More information coming soon!