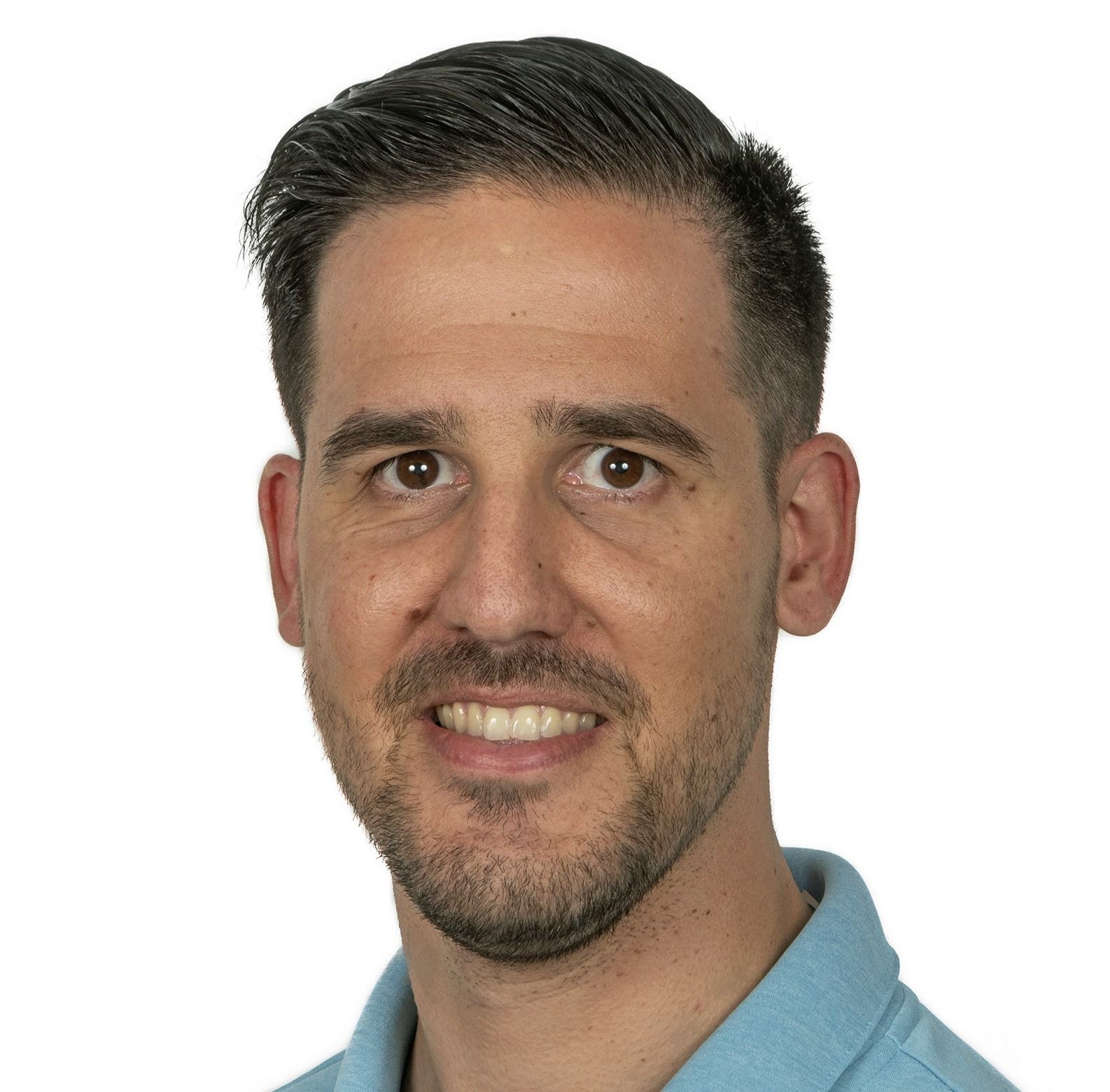 3 Healthy Eating Tips to Get Back on Track After Thanksgiving
Lifestyle & Wellness | Facebook Live Recap | School of Metabolic Health | Wellness
Thanksgiving is over, and while there still may be leftovers in your fridge, it's time to get back on track. If you indulged a little bit over the holiday, and that can be perfectly fine if handled properly, what should you focus on after Thanksgiving to get back on track? Here are three simple things.
1. Add as much color to your plate as possible.
Try to stay away from your stuffing and your mashed potatoes, but add your green beans, your roasted vegetables, and those lean meats. They are going to be a quick, easy way for you to increase your fiber, keep the protein high, and, ultimately, get rid of all of those processed carbohydrates.
2. Drink plenty of water.
Make sure that as you're eating — either before, during, or after — try to include at least a full cup of water during meals.
Number one, that's going to help fill you up, so you're going to be less tempted to overeat.
Number two, you're getting your water to help digest your food. And number three, you give yourself plenty of hydration to be a little bit more efficient with the absorption of your protein, fat, and carbohydrates.
3. Watch your portion sizes.
And I think the last and most important one, especially after Thanksgiving, is to watch your portion size. So, even if you have little kids coming over and they have those little portion size plates with the bigger one on top, and then the two smaller ones underneath, try to add as many vegetables to that bigger portion of your plate, and then your lean meats and then any sort of starch in the smaller portion.
Those plates can be a really good, useful tool in order to be able to focus on the portion control, especially when you've got those Tupperware things in the refrigerator.
Access Wellness University & Certified Health Coaches
PartnerMD memberships include access to our members-only wellness program, Wellness University, which delivers more than 70 physician-approved courses and certified health coaching targeting the 4 areas most critical to your health, including stress and sleep, brain health, nutrition, and strength and mobility.
With offices in Richmond, VA; Midlothian, VA; Short Pump, VA; McLean, VA; Baltimore, MD; Greenville, SC; and Atlanta, GA, you can experience primary care built around you, one focused on wellness and prevention to help you stay as healthy as possible, as long as possible. Learn more about health coaching at PartnerMD.