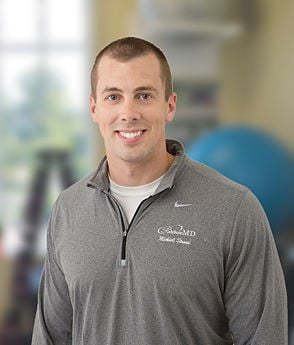 Strong Immunity September: How Exercise Can Help Your Immune System
One way to boost your immune system against COVID-19? Exercise. Regular exercise helps reduce inflammation, relieve stress, and improve sleep, all of which combine to improve your body's defenses. Richmond health coach Michael Stroud recorded this video while doing a little exercise of his own (walking at a local park) to explain more.

Strong Immunity September
You wear a mask, keep your distance, and wash your hands frequently. You are doing what you need to do to reduce your risk of contracting COVID-19. But what can you do to reduce your risk of having a bad outcome, think serious symptoms or hospitalization?
That's what we're focusing on this September. What strategies will help boost your immune system so it's best prepared to ward off COVID-19 (and any other illness)? Check out all of our content here.