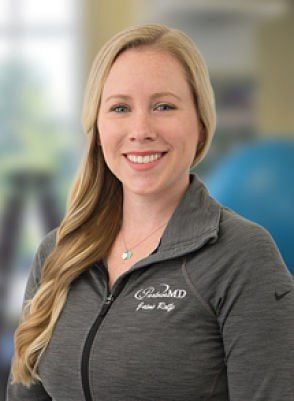 MetabolizePMD: How Much Sugar is Too Much Sugar?
Added sugar is a huge culprit in our health. It is a big contributor to obesity, Type 2 Diabetes, etc. It's hidden in our foods and drinks.
Today, an average adult consumes 77 grams of added sugar per day. For children, its 81 grams per day. In general, though, how much is too much?
For a female, the recommendation is 6 teaspoons per day, or 25 grams. The recommendation for children is also 6 teaspoons, or 25 grams. For a male the recommendation is 9 teaspoons per day, or 35 grams. If you are pre-diabetic or diabetic, the lower the better.
Watch this video from Midlothian health coach Jaime Monsen on added sugar examples, common foods that have excessive added sugar, and more.
About MetabolizePMD

MetabolizePMD is a new wellness program under development at PartnerMD. By focusing on weight management and the science behind it, MetabolizePMD will help participants pursue and achieve metabolic wellness through the latest in healthy eating. Check out more MetabolizePMD content here. More information coming soon!