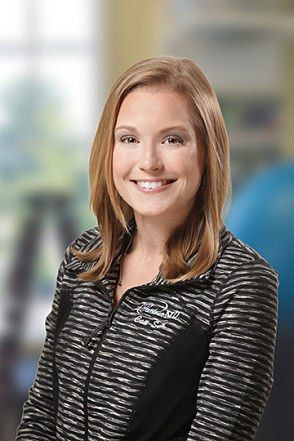 PartnerMD Live 4/13: How to Prepare for Restful Sleep, Part I
Getting a good night's sleep is critical to your health. In the first of three parts, Greenville health coach Caiti Nascarella discusses how to lay the foundation for a good night's sleep. She discusses how much sleep you need to get every night, the effects of either too much sleep or too little sleep, and how to set yourself up for success with food, beverages, stimulants, and exercise.
Watch the video below and be sure to check out the rest of the series.