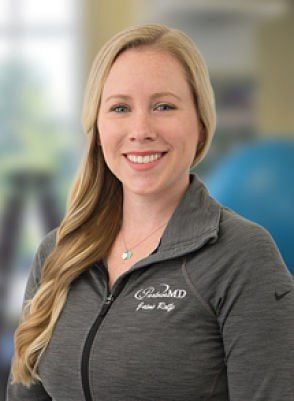 OptimizePMD: How to Use a Foam Roller
Readily available and relatively inexpensive, a foam roller can take the place of stretching to relieve muscle aches and pains, reduce tension, and improve recovery. Based in our Midlothian office, health coach Jaime Monsen demonstrates proper technique using the foam roller to relax seven areas where we commonly experience tension.
Back
Glutes
IT Bands
Hamstrings
Quadriceps
Calf
Perineal (the little muscles that run alongside the calf)
Other videos referenced during this PartnerMD Live event:
About OptimizePMD

OptimizePMD is a new wellness program under development at PartnerMD. By emphasizing various exercise strategies and explaining the science behind them, OptimizePMD will help participants achieve and maintain optimal physical performance at all stages of life. Check out more OptimizePMD content here. More information coming soon!