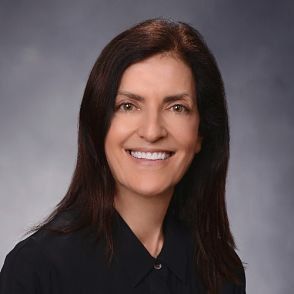 HarmonizePMD: Morning Yoga + Meditation — Breath of Fire
Start your day with a yoga and meditation session to calm your nerves and reduce your anxiety. Follow along in this video as Owings Mills health coach Yvonne Bull begins with a yoga session and then transitions into meditation.
Yvonne also introduces the breath of fire breathing technique, which can help cleanse your lungs and diaphragm so you can take deeper breaths. Note: If you are pregnant or have high-blood pressure, do not do the breath of fire technique.
Looking for more yoga? Check out all our HarmonizePMD content here.
About HarmonizePMD

HarmonizePMD is a new wellness program under development at PartnerMD. By teaching specific strategies and explaining the science behind them, HarmonizePMD will help participants integrate their mind and body to improve stress management and sleep. More information coming soon!