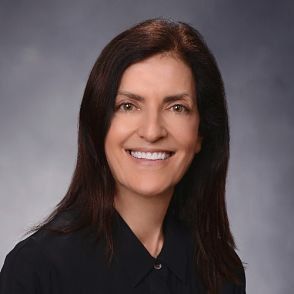 HarmonizePMD: Morning Yoga and Reflexology
Owings Mills health coach Yvonne Bull is back to get your day off on the right foot with a morning yoga session. And instead of her usual meditation for the second part, Yvonne teaches a basic reflexology lesson. Reflexology is a massage therapy involving the application of pressure to the feet, hands, and ears.
Yvonne is a certified reflexologist and will take you through some of the basic pressure points on your feet and hands, so you can perform the relaxing practice yourself at home. (Note: If you are pregnant, do not do reflexology.)
Follow along in the video below. Looking for more yoga, meditation, and relaxation videos? Check out all our HarmonizePMD content here.
About HarmonizePMD

HarmonizePMD is a new wellness program under development at PartnerMD. By teaching specific strategies and explaining the science behind them, HarmonizePMD will help participants integrate their mind and body to improve stress management and sleep. More information coming soon!