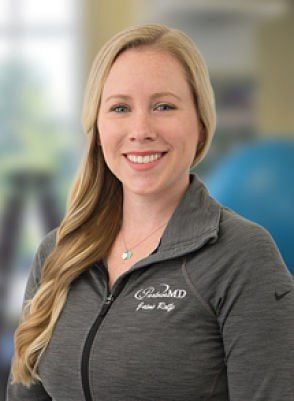 PartnerMD Live 4/7: 3 Tools for Myofascial Release with Jaime Monsen
If you're experiencing any muscle tightness, aches, or soreness, you're probably looking for a way to alleviate the pain so you can keep up your active lifestyle. In this PartnerMD Live, Midlothian health coach Jaime Monsen offers three tools for myofascial (muscle pain) release and how to use them.
Foam rollers: These are available at stores like Wal-Mart, Target, and Dick's Sporting Goods or via Amazon. Be sure to get one with good density. Some are very squishy and will not give you the push you need to roll out the myofascial.
Muscle stick: These don't require you to get on the ground to use (unlike a foam roller). Also available at most stores and on Amazon.
Lacrosse ball: These are very effective for the upper body. Widely available and cheap.
By using these tools, you can:
Reduce your tissue tension and increase your range of motion.
Less tissue leads to better muscle contraction.
Reduce overall soreness in general and improve recovery times.
Feel good and give yourself a self-massage!
Watch the full video below.