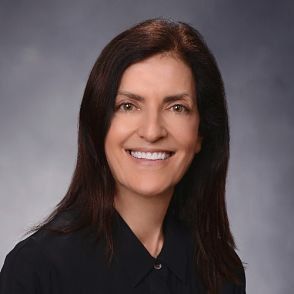 OptimizePMD: Strength Training at Home with Household Items, Part IV
For this at-home strength training workout, you'll need a broom, a wall, two water bottles to use as hand weights (or soup cans, or wine bottles, or whatever you have) a step, and a chair. Get a full body workout in just 30 minutes with Owings Mills health coach Yvonne Bull. And, be sure to keep some water nearby as it's important to stay hydrated.
Follow along in the video below.
Looking for more home workouts with household items? Check out Parts I, II and III below.
About OptimizePMD

OptimizePMD is a new wellness program under development at PartnerMD. By emphasizing various exercise strategies and explaining the science behind them, OptimizePMD will help participants achieve and maintain optimal physical performance at all stages of life. Check out more OptimizePMD content here. More information coming soon!