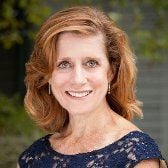 The PartnerMD Approach to Medical Weight Loss Programs
Losing weight is hard. Because different diet and exercise regimens appeal to each individual, a variety of diet plans exist. Many tout unbelievable results; it can be difficult to tell which weight loss program is driven by profit, and which ones could result in long-term weight loss.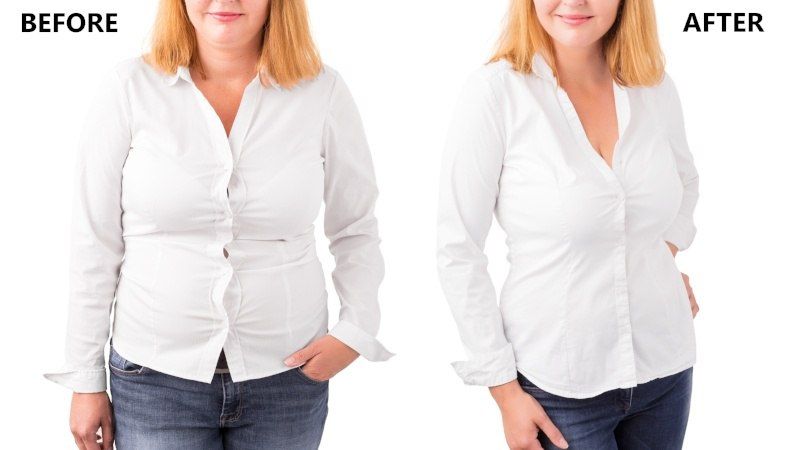 Many weight loss programs market quick-fix solutions to rapid weight loss. While severely limiting calories or going on a liquid diet may show results in the short term, these plans aren't conducive to long-term, successful weight loss. When it comes to these types of programs, it's estimated that one half of one percent of people who lose weight will keep the pounds off one year later.
If you've struggled in the past with diets that don't work, a medical weight loss program may help you lose weight and keep it off for good.
What is a Medical Weight Loss Program?
A medical weight loss program is supervised by a trained physician. Your doctor will look at your medical history to determine an individualized weight management plan. Ultimately, medical weight loss is about more than the numbers on the scale. A medical weight loss program is based on scientific measurements of your overall health and wellness.
Based on your individual need for weight management, your doctor may recommend a program that includes lifestyle changes, routine blood work, prescribed medication or surgery. For example, if you're at risk for diseases such as diabetes, your doctor will measure your progress not just on the scale, but through blood work that measures your insulin and glucose numbers as well.
Ultimately, medical weight loss programs are physician supervised and focus on overall lifestyle changes that can help you reach your weight management goals and may result in better long-term health.
The PartnerMD Approach to Medical Weight Loss
PartnerMD takes a holistic approach to healthcare, focusing on preventing diseases before they develop. Weight gain can be the root cause of many preventable diseases including diabetes and heart disease. That's why we created MetabolizePMD. In this medically supervised weight loss program, we focus not just on losing weight, but on creating sustainable healthy lifestyle habits.