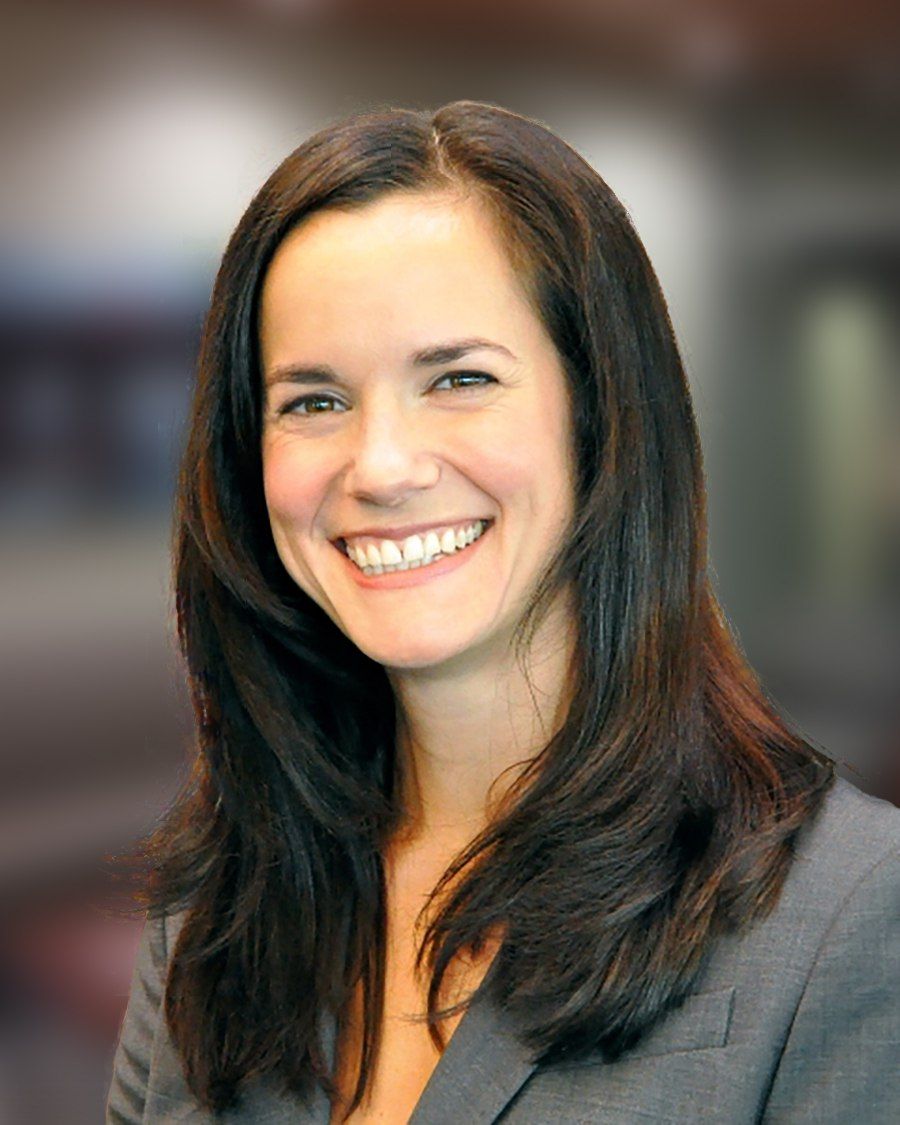 Preventative Health Care: A Concierge Medicine Cost/Benefit Story [Infographic]
Approaching your health with a preventative mindset can make a huge impact in your overall health and wellness. Many common chronic diseases—diabetes, heart disease, arthritis and cancer—can be avoided with preventative care and the right physician.
The concierge medicine model is built around the concept of prevention-focused health care, but many are under the misconception that the cost is too high. The truth is, the cost of concierge medicine is more affordable than you might think.
In this infographic, we'll showcase the chronic diseases you may be able to prevent, the cost of managing these diseases and a realistic look at how the cost of a concierge medicine membership compares.

Learn how concierge medicine may help you prevent chronic disease in our free eBook: