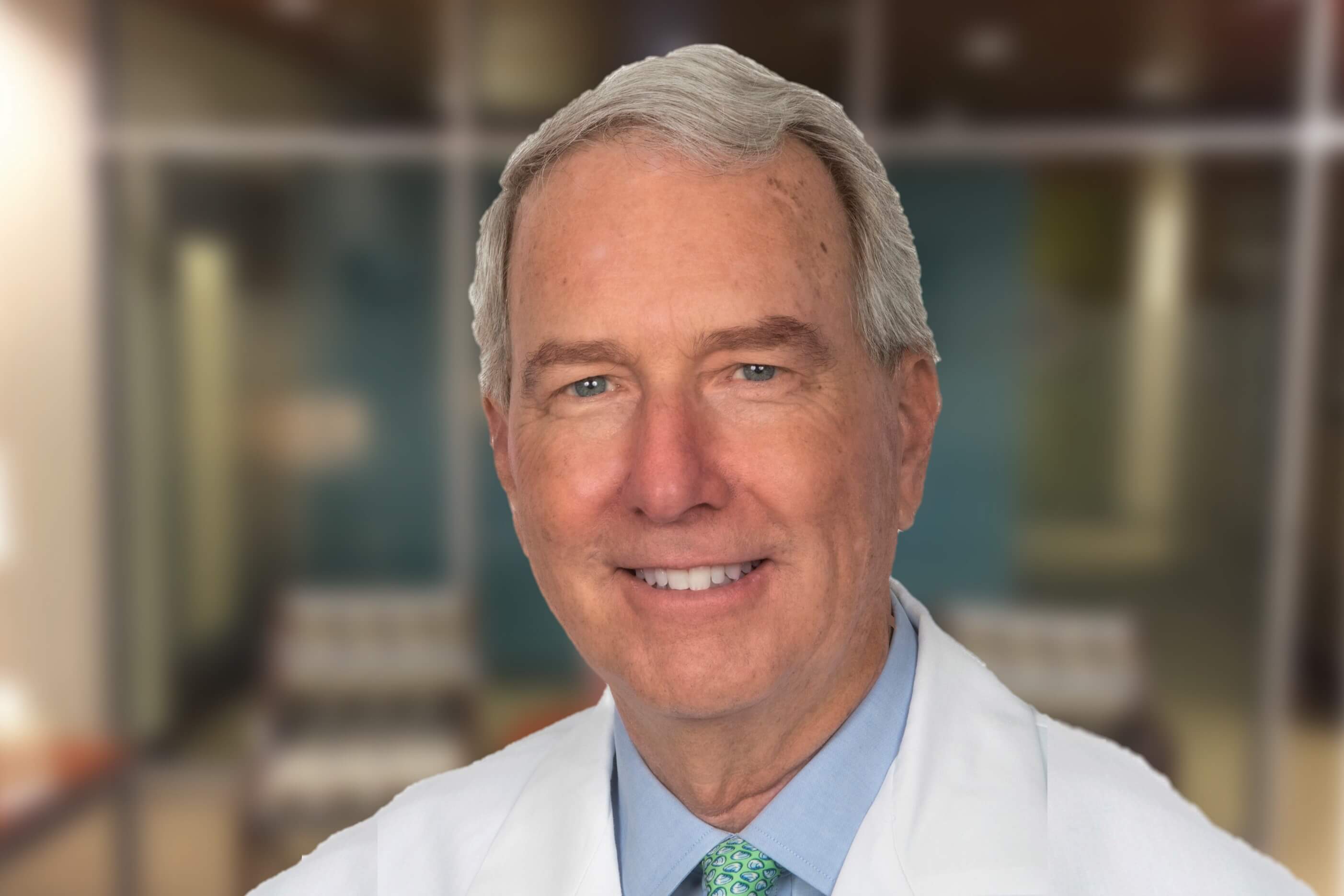 Primary Care Jobs in Northern Virginia: What Are Your Options?
Are you looking for a primary care physician job in Northern Virginia? Maybe you're about to move to McLean, Arlington, Fairfax, Loudon County, or even Washington D.C.?
As a concierge medicine practice with an office in McLean, we've hired for a variety of primary care roles, including internal medicine physicians, family medicine physicians, nurses, health coaches, patient services representatives, and more.
While this blog focuses on primary care physicians in Northern Virginia, it takes a village in healthcare. And if a provider is looking for doctors, they are also probably searching for nurses and other talented healthcare professionals.
Primary Care Jobs in Northern Virginia: Types of Employers
To help you start, we've put together this list of employers that could be right for your next career move. You'll learn about three major categories:
Hospitals: There are two major hospital systems in Northern Virginia – Inova and Virginia Hospital Center.
Independent traditional primary care practices: In recent years, many primary care practices have become affiliated with a hospital system. But as large as the Northern Virginia area is, it's no surprise there are still several independent practices in Northern Virginia you could investigate.
Concierge medicine: There are more than a handful of concierge medicine practices in Northern Virginia.
This is not a comprehensive list. These practices may not be hiring at this exact moment, but we hope to provide helpful information for your search.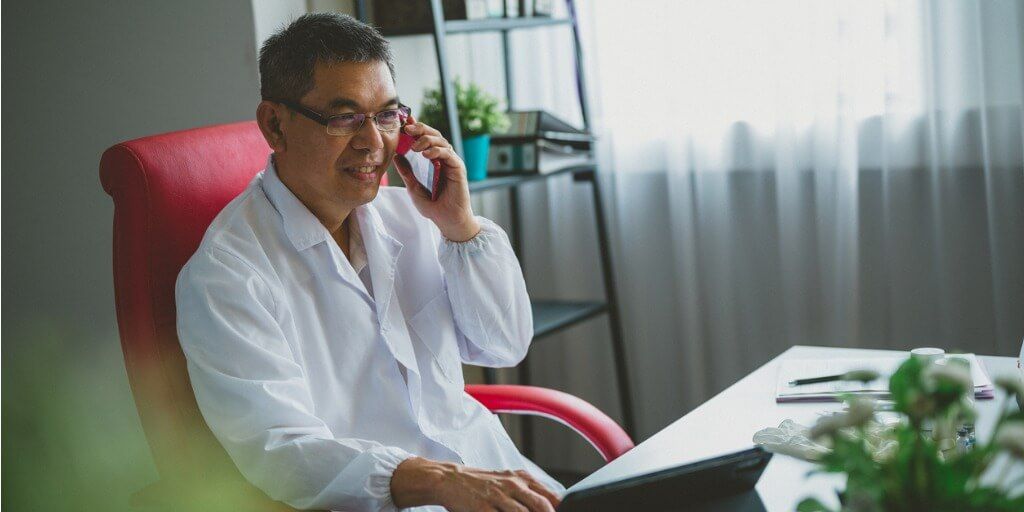 Primary Care Physician Jobs in Northern Virginia: Hospitals
The Northern Virginia region has two primary hospital systems that provide internal medicine jobs and family medicine jobs.
Inova Health System
Inova operates five major hospitals in Northern Virginia – Inova Alexandria, Inova Fair Oaks, Inova Fairfax, Inova L.J. Murphy Children's, Inova Loudon, and Inova Mount Vernon.
According to their website, they also have 38 affiliated primary care practices throughout the area. Most operate under the Inova Primary Care brand, while others are dubbed "An Inova Partner."
VHC Health
VHC Health (formerly Virginia Hospital Center) is a hospital located in Arlington. In addition, they have 10 primary care practices in Alexandria, Annandale, Arlington (3), Falls Church, McLean, Mount Vernon, National Landing, and Old Town.
Primary Care Physician Jobs in Northern Virginia: Traditional Primary Care
There are several primary care practices that are unaffiliated with one of the major health systems. However, some of them are affiliated with Privia Medical Group, which is a nationwide network of independent practices.
Virginia Family Medicine
Virginia Family Medicine has six physicians and several physician assistants and nurse practitioners in three offices located in Fairfax, Vienna, and Tysons.
Arlington Primary Care
Arlington Primary Care has five physicians, a physician assistant, and two nurse practitioners who practice out of their office in Arlington.
PMA Health
PMA Health has 24 physicians and several physician assistants and nurse practitioners that practice out of offices in Falls Church, VHC Health, and Clarendon. Some offices are immediate care clinics.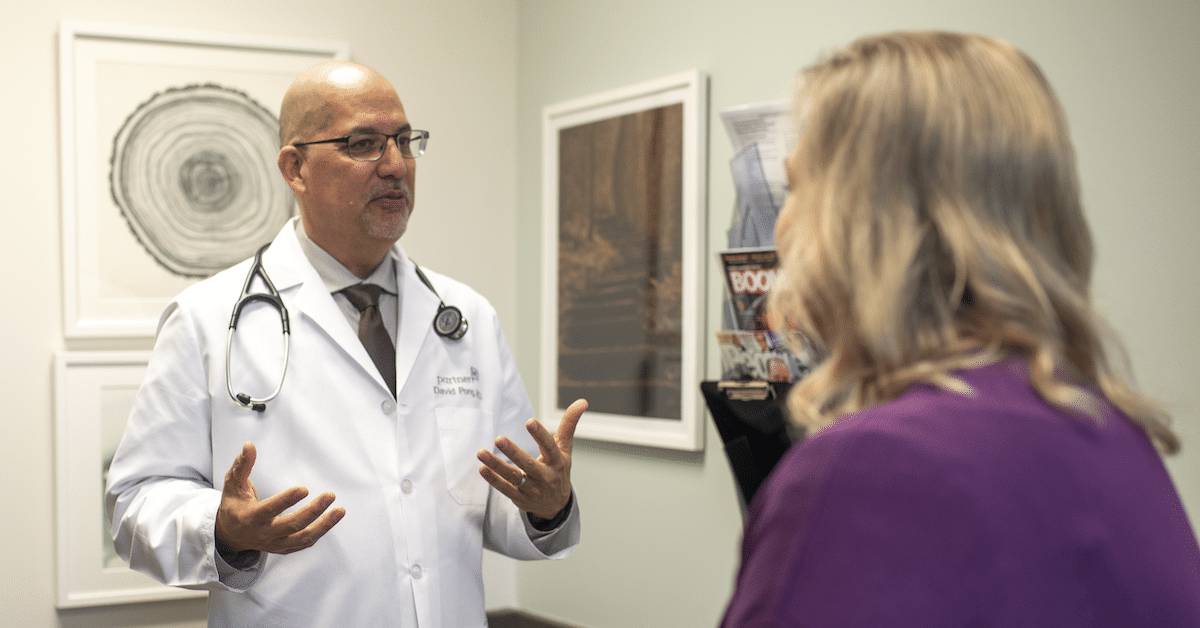 Concierge Medicine Jobs in Northern Virginia
There are a handful of large concierge medicine practices in Northern Virginia that hire for concierge medicine physician jobs in internal medicine or family medicine.
Like traditional primary care, there are also some small 1- and 2-doctor concierge practices that might be worth checking out, but these are the larger practices.
What is concierge medicine? Concierge medicine is a primary care model built on a better relationship between physician and patient without the hassles of the traditional primary care experience.
PartnerMD
We have two physicians — Dr. Kaleen Kitay and Dr. Mandana Shafai – at our office in McLean. We look for physicians eager to provide top-notch care to all their patients. nurses, patient services representatives, health coaches, and more.
Learn more about becoming a concierge doctor at PartnerMD here. For other healthcare professionals, check out our Careers page for open positions.
Inova VIP 360 Concierge Medicine
INOVA has 15 concierge doctors operating out of five major hospital locations in Northern Virginia.
MDVIP
MDVIP has more than 50 independent franchise concierge doctors (both family doctors and internists) scattered in offices throughout Northern Virginia and Washington D.C. Each doctor or office practices independently of one another.
Northern Virginia Family Practice
Four doctors – three family doctors and one internal medicine doctor – and one physician assistant practice at their office in Alexandria. They also have one internist in a Washington D.C. office.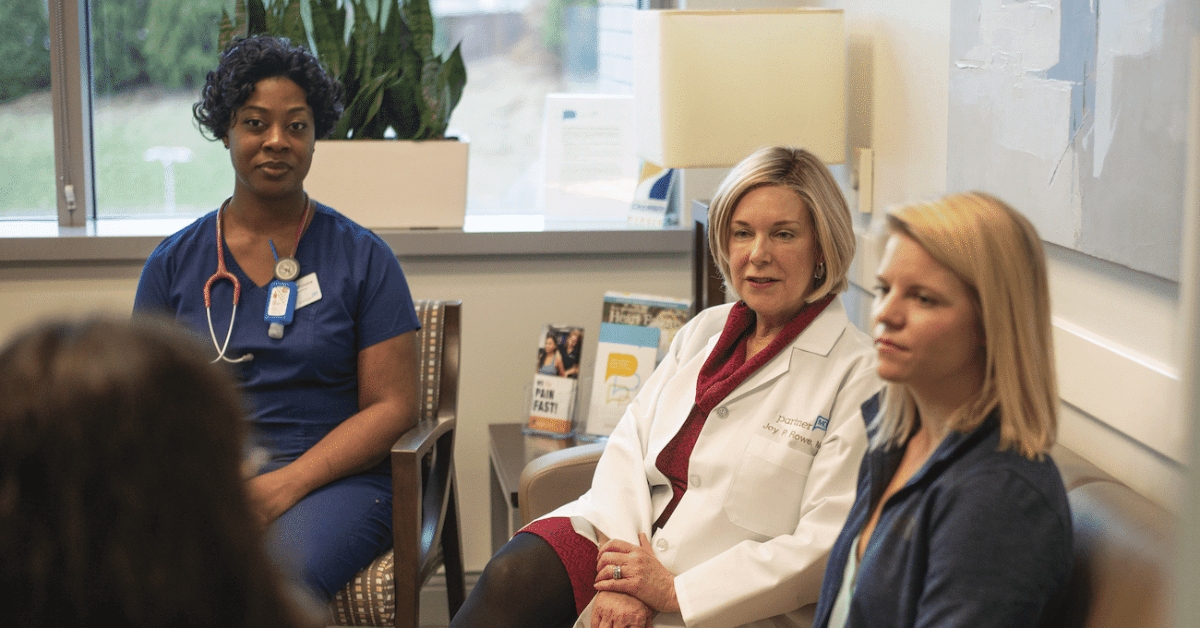 Resources for Moving to Northern Virginia
If you're exploring making the Northern Virginia area your home, here are a few helpful resources to check out.
Next Steps: Choosing the Right Primary Care Job for You
Now that you at least have a few ideas, think about what you're looking for in Northern Virginia.
Do you want to work in a hospital setting or as part of a larger hospital system?
Is traditional primary care what you're looking for?
Do you want to learn more about concierge medicine?
As a leading concierge practice, we'd recommend giving concierge medicine a look. There are several benefits of practicing concierge medicine, but with smaller panels and more time with your patients, you can practice medicine the way you've always wanted – with the time to provide excellent care for every patient.