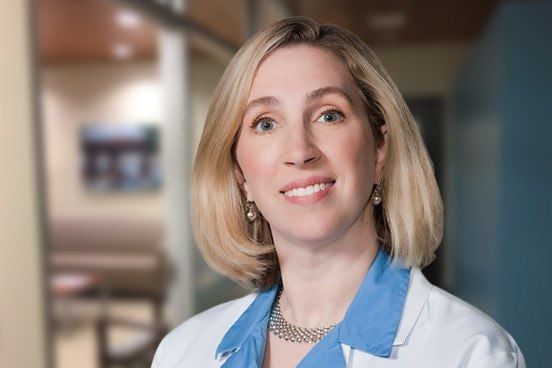 Save Money by Saving Time at the Doctor
Everyone loves to see their savings grow. Substitute your daily trip to the coffee shop for the coffee pot at home and it's easy to see how much you're able to save. Unlike your morning coffee, some things, like the cost of healthcare, may not be so easy to quantify.
However, it may be simpler to see your savings grow when you rethink traditional healthcare. While there is an upfront cost of concierge medicine, the hidden costs of traditional primary care providers often place a great financial burden on patients. Read on to find out exactly how concierge medicine can help save money by saving valuable time at the doctor's office.
Hidden Costs of Traditional Healthcare
A visit to your primary care physician can cost much more than the standard copay.
Consider this scenario: You're a self-employed business owner, and you begin to feel sick. You try to make an appointment with your primary care doctor, who can't see you for two days. During that time, you don't feel well enough to meet with clients. When you finally do have an appointment, you wait for at least an hour to see your doctor, and wait again in the exam room for the doctor to arrive, which results in at least a few hours lost during your workday. When your doctor does examine you, he only has a few moments to gather your medical history and provide a diagnosis. You've potentially lost up to three days of income because you had to wait to see your doctor.
While it is sometimes hard to see the hidden costs of traditional healthcare, in this scenario, it's easy to quantify the cost of a patient's time.
Cost Benefits of Concierge Medicine
Concierge medicine providers, like PartnerMD, do have a higher upfront cost than traditional healthcare providers. However, when you consider the benefits that are provided, concierge medicine often saves patients money in the long run.
At PartnerMD, you won't have to miss several days of work waiting on a doctor's appointment. You'll see your doctor on time, often the same day for a sick visit.
We schedule 30 minute appointments, so that your doctor can conduct a thorough examination, review your medical records, and consult specialists as needed. This ensures that we get the correct diagnosis during your first visit, and you get back on the path to wellness as quickly as possible. You then only need to pay one co-pay, as opposed to multiple, if you need to visit your traditional primary care practice several times, to get the correct diagnosis.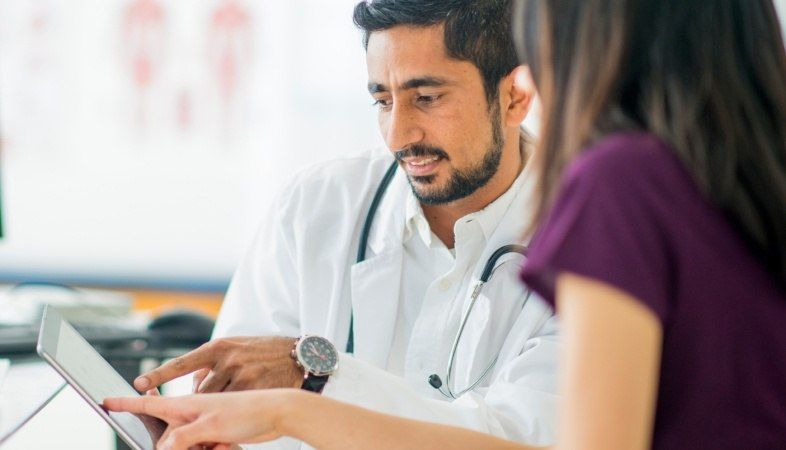 Because we devote a specific amount of time to patients and see them on time, our patients are able to manage their time more accurately. For example, if you have a 10:00 a.m. appointment with your PartnerMD physician, you can be assured that you'll be leaving our office at 10:30 a.m. You're better able to schedule yourself because you have a reliable appointment time.
Additionally, at PartnerMD, our existing patients can often simply call or email their physician with a question or concern, eliminating the need to take time away from work for an appointment, if it is truly unnecessary. This is also beneficial in the event there is an after hours medical question. A quick phone call with your doctor can clarify if you truly need a visit to urgent care, or if you can be seen the next day in-office.
PartnerMD also includes a staff of referral coordinators who will schedule other medical appointments as needed, saving you additional, valuable time.
Good Health is Priceless
At PartnerMD, we understand that smart financial choices are important to our patients. While concierge medicine is a premium service, there are no hidden costs, and we are committed to making sure our patients receive excellent medical care without breaking the bank.
Ready to learn more about concierge medicine? Download our eBook today.