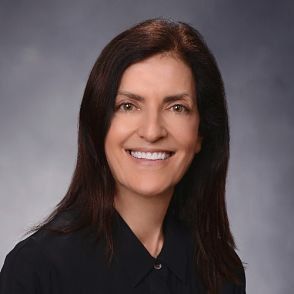 OptimizePMD: Strength Training at Home with Household Items, Part III
Do you have a wall? A chair? A step? A broomstick? Water bottles? Canned goods? You can use all these items to get a good workout in. In this video, Owings Mills health coach demonstrates a 30-minute workout you can do with various household items.
Follow along in the video below. Looking for more home workouts with household items? Check out Parts I and II below.
About OptimizePMD

OptimizePMD is a new wellness program under development at PartnerMD. By emphasizing various exercise strategies and explaining the science behind them, OptimizePMD will help participants achieve and maintain optimal physical performance at all stages of life. Check out more OptimizePMD content here. More information coming soon!