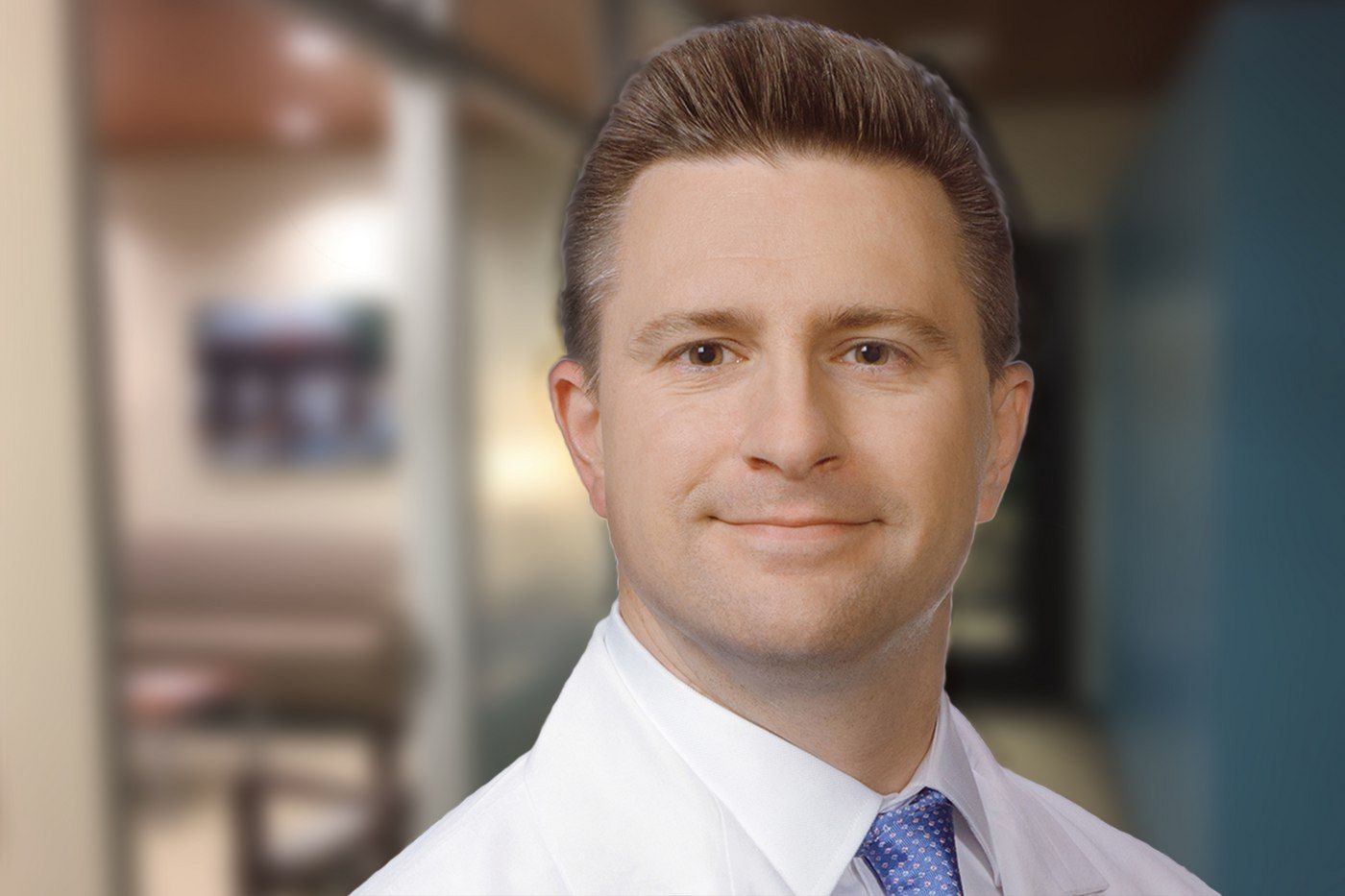 Strong Immunity September: Maximize Your Resilience to COVID-19 (and more)
You wear a mask, keep your distance, and wash your hands frequently. You are doing what you need to do to reduce your risk of contracting COVID-19. But what can you do to reduce your risk of having a bad outcome, think serious symptoms or hospitalization?
That's what we're focusing on this September. What strategies will help boost your immune system so it's best prepared to ward off COVID-19 (and any other illness)? Throughout Strong Immunity September, our health coaches will offer specific advice on how diet and nutrition, stress and sleep, movement, and sun and supplements all play a role in boosting our immune systems.
Tune in Tuesdays at 1:00 pm for a quick video (available on Facebook, Twitter, LinkedIn, and YouTube, as well as right here on our blog) and then join us on Facebook on Thursdays at 1:00 pm for a live video for even more information. Check out the schedule below.
Strong Immunity September

Week 1: Diet and Nutrition

Richmond health coach Lindsey Patton explains how eating nutrient dense foods boosts your immune system and compares a few good and bad examples.

Tuesday, Sept. 1 at 1:00 pm: Eat Nutrient Dense Food to Boost Your Immunity

Thursday, Sept. 3 at 1:00 pm: Facebook Live Q&A with Lindsey (Video) | Q&A Blog Recap

Additional Content:

Week 2: Sleep Hygiene

Midlothian health coach Jaime Monsen discusses how sleep is vital for your overall health, including how it impacts your immune system.

Tuesday, Sept. 8 at 1:00 pm: 5 Tips for Sleep Hygiene

Thursday, Sept. 10 at 1:00 pm: Facebook Live Q&A with Jaime | Q&A Blog Recap

Additional Content:

Week 3: Movement & Physical Fitness

Richmond health coach Michael Stroud discusses how movement, aka exercise or physical fitness, impacts your immune system.

Tuesday, Sept. 15 at 1:00 pm: How Exercise Can Help Your Immune System

Thursday, Sept. 17 at 1:00 pm: Facebook Live FAQs with Michael | Blog Recap

Additional Content:

Week 4: Sun & Supplements

Owings Mills health coach Yvonne Bull explains how the sun and certain supplements can help your immune system.

Tuesday, Sept. 22 at 1:00 pm: Maximize Your Resilience with Sun & Supplements

Tuesday, Sept. 24 at 1:00 pm: Facebook Live FAQs with Yvonne

Additional Content: