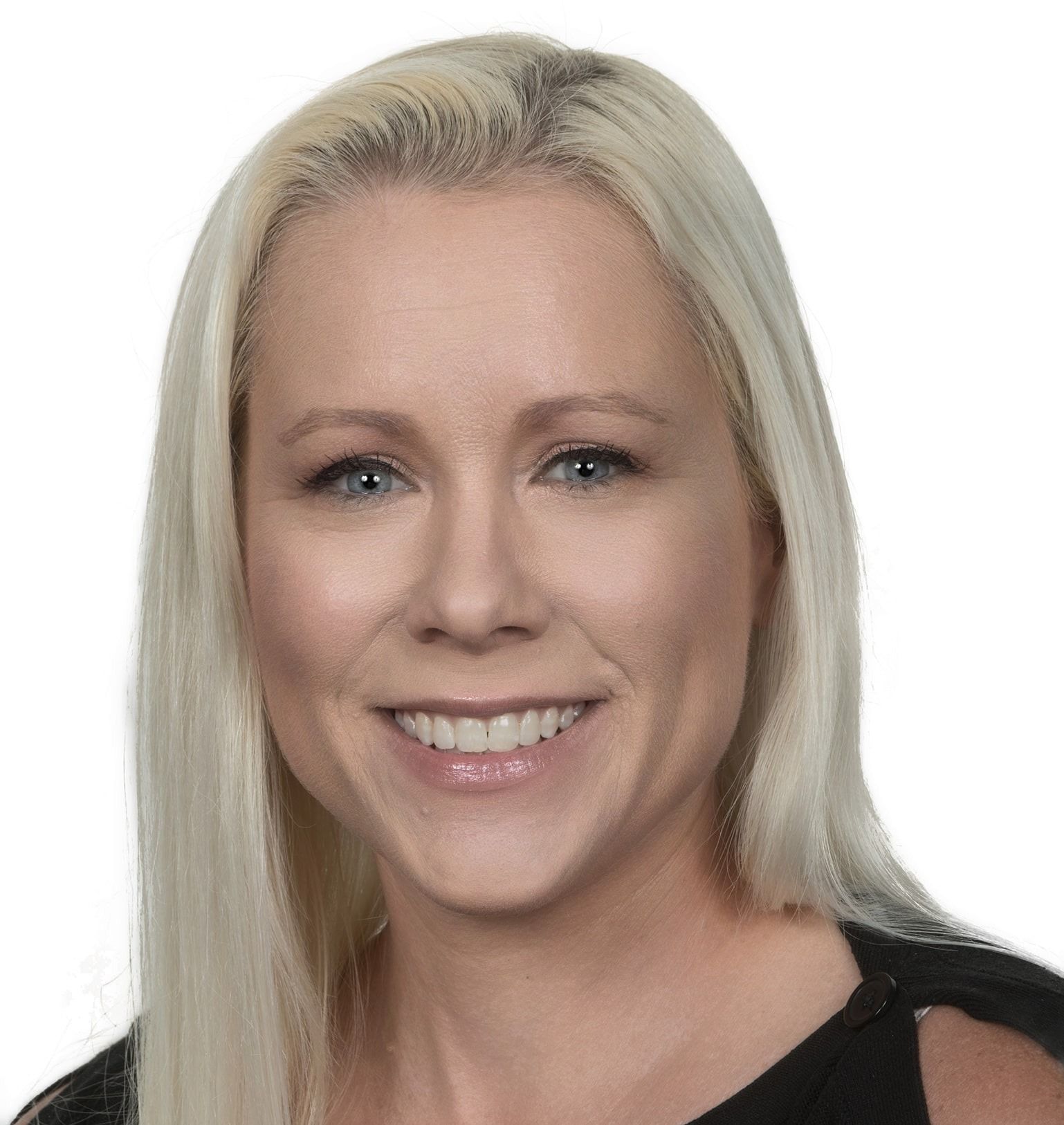 5 Tips for Improving Children's Nutrition
Lifestyle & Wellness | Facebook Live Recap | MetabolizePMD | Wellness
Eating healthy can be a lifestyle for your whole family, kids included. But it's not always easy, especially if habits have already formed. So what can you do nutritionally to get your children and your family eating healthier? Midlothian health coach Jaime Monsen shares five tips in this video. Watch below and read on for a recap.
I want to go over just a couple of tips. I found some great information on DietDoctor.com. There's a great article about teaching children how to eat and how to start. Not going no carbohydrate, but actually just getting rid of a lot of the highly processed, simple carbohydrate type foods so they're not bread overloaded and especially sugar overloaded.
1. Start off making changes slowly.
Kids need time to adjust just like an adult would. If you change everything and you have a child that fights, it's going to be harder. Start with one meal at a time.
2. Stay organized.
You also want to start learning to get a little bit more organized, from foods to meal planning to snacks. It will really help you and your child if everyone in the home is more organized, so it's a little bit smoother.
3. Make extra at dinner.
I also suggest making extra dinners, because either yourself or a kid at any point in time can obviously heat foods up and just eat leftovers. Leftovers are a great tool to use for kids and to make things simpler on parents who are maybe juggling more things.
4. Reduce breads in all meals.
A big tip, too, is looking at reducing breads at all of your meals, even starting with breakfast. If they're having breakfast sandwiches and then at at lunch they're having big subs or just sandwiches again, and then at night, we're having rolls or more bread and more starches, children don't need all of these carbohydrates at every single meal. Just like an adult.
5. Get the children involved.
The biggest thing to me is to really get your children involved. Teach them the ways around the kitchen. Teach them how foods affect their body and use it in positive ways, for energy, for focused concentration, so when the kids are in school, they're not falling asleep on their desks. They're able to function. Or they're at a sports game and they're not able to get through the day because they haven't eaten properly. Or maybe they're having GI issues because they've had such highly processed foods, which will really impact their mood and their function.

Another great resource is ditchthecarbs.com. They have great recipes for families to do in the kitchen so that if you're doing substitutes for pizza and things like that, you can find those.
Health Coaching at PartnerMD: Included in Membership
One-on-one access to our certified health coaches, including Jaime, is included in every PartnerMD membership. Are you determined to lose weight? Sleep better? Exercise more? Whatever your goal, our certified health coaches are trained to help.
Combine care from your concierge doctor with counsel from a health and wellness coach and do everything possible to protect your future self. Meet all of our health coaches here.