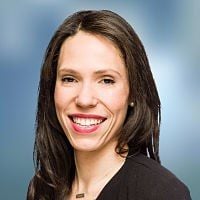 Workplace Wellness: Two Health Initiatives To Implement Today
Often, busy CEOs come to a concierge practice for an executive physical, only to realize that concierge medicine can be beneficial for employees at every level. After all, an investment in employee health is also a business investment. That's why PartnerMD regularly works with companies to offer unique corporate wellness programs for employees.
From executive physicals to voluntary membership programs, there are many ways that PartnerMD can help companies implement healthy initiatives for employees.
How To Prioritize Employee Wellness with Customization
Concierge medicine takes an individualized approach to health care, even in a corporate setting.
First, we work with company leaders to identify company-wide health risks. Perhaps there's an increase in type 2 diabetes or employees with high cholesterol. Companies may conduct employee surveys to assess health concerns at every level. Using this information we are able to construct a unique health management package that focuses on improving an employee's overall health and wellness.
In some cases, PartnerMD will even send health and wellness coaches to spend time at a company in order to directly implement healthy initiatives. This might be as simple as showing employees healthy menu options from the regular lunch spot or providing a guide to healthy office snacks.
Whatever health risks the employees face, the business itself faces. By working together, we're able to reduce an individual's health risk and the business's risk as well.
Workplace Wellness Initiatives
PartnerMD can help companies offer health and wellness programs for employees at every level.
A Comprehensive Physical for Busy Individuals
For key company leaders, this might mean enrollment in the executive physical program, which is a comprehensive assessment that helps identify health risks and current health concerns, while providing a detailed treatment action plan.
Read more: Executive Physicals: What Are They and Who Are They For?
Don't let the name fool you, though - the executive physical is something that can be offered to every employee, regardless of their title. The other option that every employee will benefit from is a voluntary membership program.
Membership Programs for Every Employee's Health
A voluntary membership program provides concierge services at a discounted rate without placing an unnecessary burden on an already overworked HR department. PartnerMD can assist companies by billing with payroll deductions. We can also simply bill participants directly, removing that additional step for HR.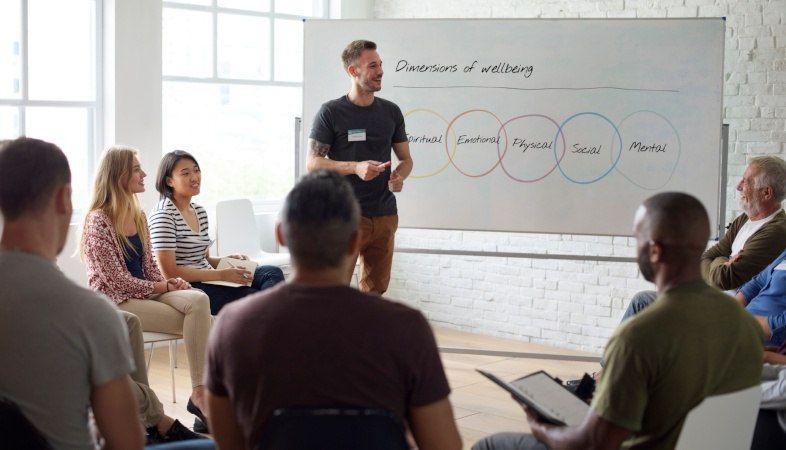 In addition, companies may choose to offer educational health programming for all employees, regardless of their participation in a voluntary membership program.
For example, if a corporate partner is concerned because employees sit for most of the day, PartnerMD might work with the company to host a weekly "Lunch and Learn" series to teach employees simple ways they can incorporate exercise into their day.
Or, for employees who regularly encounter high stress work situations, PartnerMD might recommend meditation and yoga sessions to teach employees stress management techniques.
Benefits of Working with PartnerMD
Has your company tried to implement health initiatives in the past without success? Allow PartnerMD to be an alternative solution.
PartnerMD can help your company customize a health and wellness program that works with any budget, time constraints and health concerns. We're ready to tailor your company's workplace wellness to your employees' health concerns at every level.
If you're ready to learn more about how PartnerMD works with corporate partners to provide executive physicals and other employee health programs, contact us today!