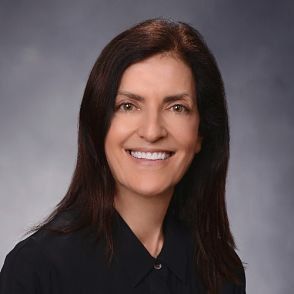 HarmonizePMD: Yoga + Meditation to Release Stress in Your Shoulders and Stomach
What are two areas of your body where stress manifests itself? Your shoulders and stomach perhaps? In this video, Owings Mills health coach Yvonne Bull takes us through a yoga and meditation session focused on relieving stress in your shoulders and in your stomach.
Follow along in the 30-minute video below.
About HarmonizePMD

HarmonizePMD is a new wellness program under development at PartnerMD. By teaching specific strategies and explaining the science behind them, HarmonizePMD will help participants integrate their mind and body to improve stress management and sleep. Check out more HarmonizePMD content here. More information coming soon!