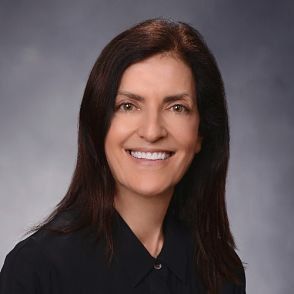 HarmonizePMD: Morning Yoga + Intro to Tapping
Owings Mills health coach Yvonne Bull returns for another morning yoga session, along with an introduction to tapping. Tapping, otherwise known as emotional freedom techniques (EFT), involves lightly tapping (hence the name) points on your face and upper body that can relieve stress and tension.
Follow along with Yvonne in the video below. Looking for more? Watch Yvonne's yoga session and reflexology session from yesterday.
About HarmonizePMD

HarmonizePMD is a new wellness program under development at PartnerMD. By teaching specific strategies and explaining the science behind them, HarmonizePMD will help participants integrate their mind and body to improve stress management and sleep. Check out more HarmonizePMD content here. More information coming soon!