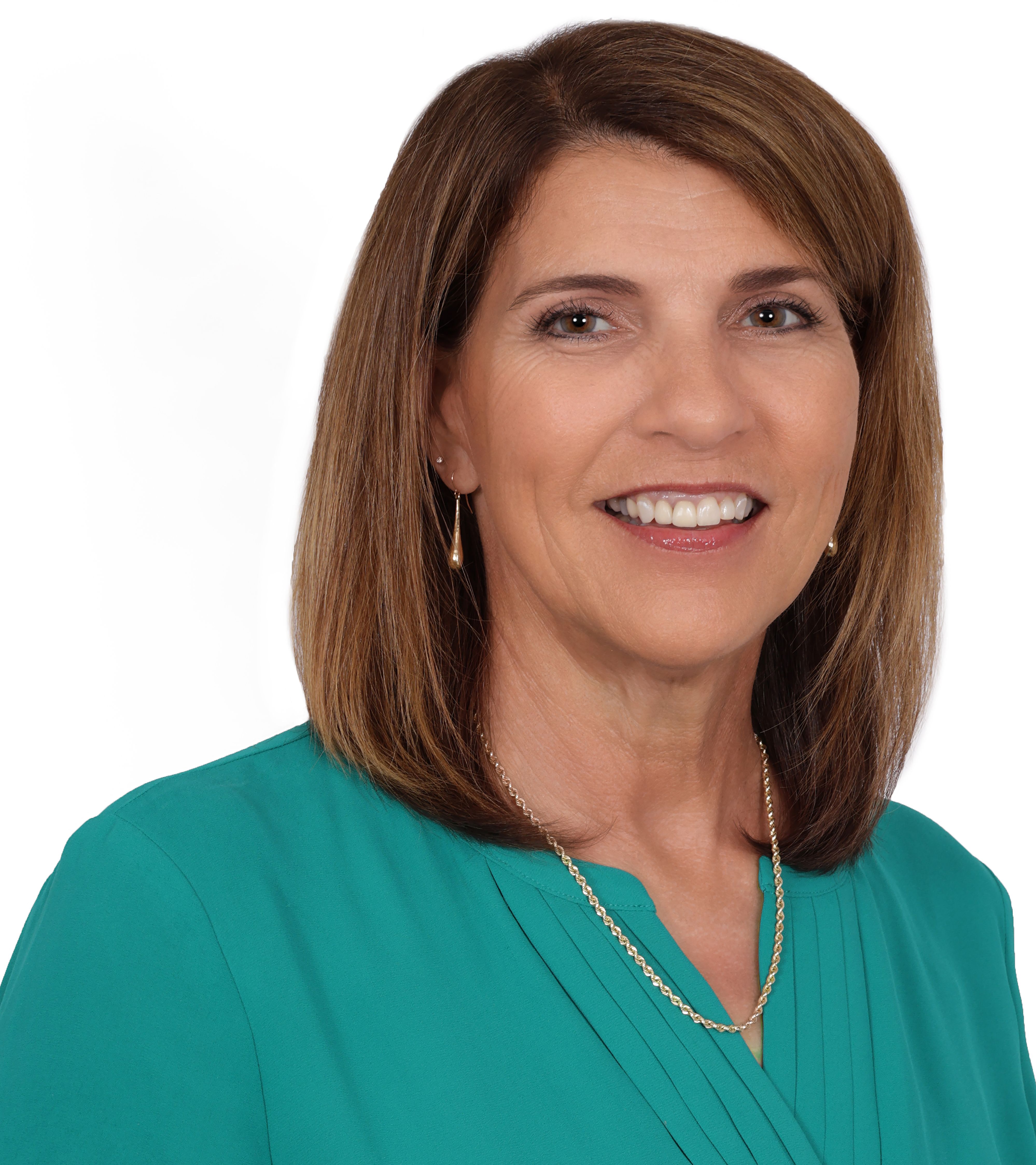 Comparing Concierge Medicine: PartnerMD vs. MDVIP
During your search for a concierge doctor near you, you're likely to come across MDVIP.
At PartnerMD, we often talk to people who are also thinking about joining an MDVIP practice. And it makes sense – the breadth of their network puts them in each of our markets.
We know it can be a tough decision, figuring out what each practice offers and deciding the best fit for you. Ultimately, that's what we want.
We want you to find the right concierge doctor for you, so you get the kind of primary care you deserve.
And to do that, you need all the information in one place. So that's what we're going to do.
Keep reading for a comparison of MDVIP vs. PartnerMD. Hopefully, you'll have the information you need to make the right decision for yourself and your family.
What is MDVIP?
MDVIP is a national network of primary care doctors in concierge practices. MDVIP's franchise network consists of more than 1,000 concierge doctors in almost every state in the United States.
PartnerMD vs. MDVIP: Similarities
First, it's important to understand the basics of concierge medicine at both MDVIP and PartnerMD. You will see some form of these features in both places.
Out-of-pocket membership fee
Same-day or next-day appointments for sick care
Little to no waiting at the office
Longer appointments, often at least 30 minutes
After-hours and weekend access
PartnerMD vs. MDVIP: Differences
While the features listed above are standard, there are some key differences that will likely help you make a final decision. This list provides a good summary of the major differences. Click on each to jump to that section or keep reading to start at the top.
PartnerMD vs. MDVIP: Market-by-Market Options
As mentioned before, MDVIP overlaps with PartnerMD in each market. The key difference to remember is that MDVIP offices are independently owned and operated, so while they may have several MDVIP offices in one market, they are technically independent of each other.
PartnerMD physicians are always full-time employees of the practice working together every day.
The size of each practice could be a key differentiator for you. And by size, we mean the number of doctors available.
Maybe you want the flexibility of picking from multiple options — say internal medicine docs vs. family medicine docs — under one roof.
Maybe your spouse is committed to seeing only a doctor of the same gender. Or maybe you appreciate the personal touch of a truly solo practitioner.
PartnerMD vs. MDVIP in Richmond, VA
PartnerMD vs. MDVIP in Midlothian, VA
PartnerMD Midlothian has three family medicine doctors – Dr. Robert Cross

,

Dr. Lindsay Sherrard, and Dr. Jordan Jackson.


MDVIP Midlothian has six family medicine doctors practicing from two offices, one in Westchester Commons and one in Brandermill. One is a female, while the others are males.
In addition, PartnerMD has a Short Pump office with four family medicine doctors. See our Short Pump – Dr. Nicole Bussiere, Dr. Eric Haacke-Golden, Dr. Mark Petrizzi, and Dr. Barry Wein.

PartnerMD vs. MDVIP in Northern Virginia
MDVIP has more than 50 concierge doctors (both family doctors and internists) scattered in offices throughout Northern Virginia and Washington D.C.



PartnerMD's McLean office features two internal medicine physicians —

Dr. Kaleen Kitay

and

Dr. Mandana Shafai

.
PartnerMD vs. MDVIP in Baltimore, MD
PartnerMD vs. MDVIP in Greenville, SC
PartnerMD Greenville has three doctors — Dr. Jim Burford, Dr. Jack Durham, and Dr. Jana Morse — located at our office off Pelham Road in Greenville. Our two male doctors are family physicians. Dr. Morse is an internal medicine physician, so she sees adults only.


MDVIP Greenville has four internal medicine physicians — Dr. Ron Phillips, Dr. Lesle Long, Dr. Nancy Netter, and Dr. Daniel Smith — practicing in three different offices in the Greenville area, one on South Venture Drive just off I-385 and two in offices off Buena Vista Way near the Pelham Road Walmart.
PartnerMD vs. MDVIP in Atlanta, GA
We have three concierge doctors in Sandy Springs — Dr. Rakesh Sarma, Dr. Jennifer Tutt, and Dr. Rob Norris. Dr. Sarma is a holistic doctor and internist, while Dr. Tutt and Dr. Norris are family practice physicians.
MDVIP Atlanta lists 12 internal medicine doctors at several different offices throughout the Atlanta area.
PartnerMD vs. MDVIP: Cost
The cost of concierge medicine throughout the country varies from $1,500 per year to as high as $10,000 per year.
Both the MDVIP cost and PartnerMD cost fall on the lower end of the spectrum. At MDVIP, you can pay quarterly, semi-annually, or annually.
At PartnerMD, you can pay monthly or annually and cancel at any time with 30 days' notice. We also offer discounts for additional adults, young adults, and children. Below is a comparison chart with annual rates in each market.
| | | | | | |
| --- | --- | --- | --- | --- | --- |
| | Richmond | Northern Virginia | Baltimore | Greenville | Atlanta |
| PartnerMD | $2,500 | $2,500 | $2,500 | $2,300 | $2,300 |
| MDVIP | $1,800 | $1,800-$3,000 | $1,800-$2,050 | $1,980-$2,050 | $2,000-$2,200 |
PartnerMD vs. MDVIP: Annual Physical Options
One of the big differences between traditional primary care and concierge medicine is the advanced annual physical.
PartnerMD: With a membership at PartnerMD, we charge our standard Classic (2-Hr) Physical to your health insurance, which is almost always covered at 100%.

In addition, we offer the ability to upgrade to our Enhanced (5-hr) Physical or our Signature (8-hr) Physical, which offer more advanced lab work through Cleveland HeartLab, screenings, and consultations for the best in prevention and identification of major health risks like heart and vascular screenings even before symptoms occur.

These upgraded physicals include more than 30 customization options so you and your physician can make your physical as unique as you are. More information on our advanced physicals is available here.



MDVIP: Their Wellness Program includes their version of an annual physical and is included in the cost of the membership. This program includes advanced medical tests and health screenings typically not covered by commercial insurance or Medicare.





Because MDVIP's annual physical is included in their membership fee, they typically do not refund the total membership fee if you already had your physical completed but want to cancel your contract. If you have not yet had your physical for that year, they will pro-rate.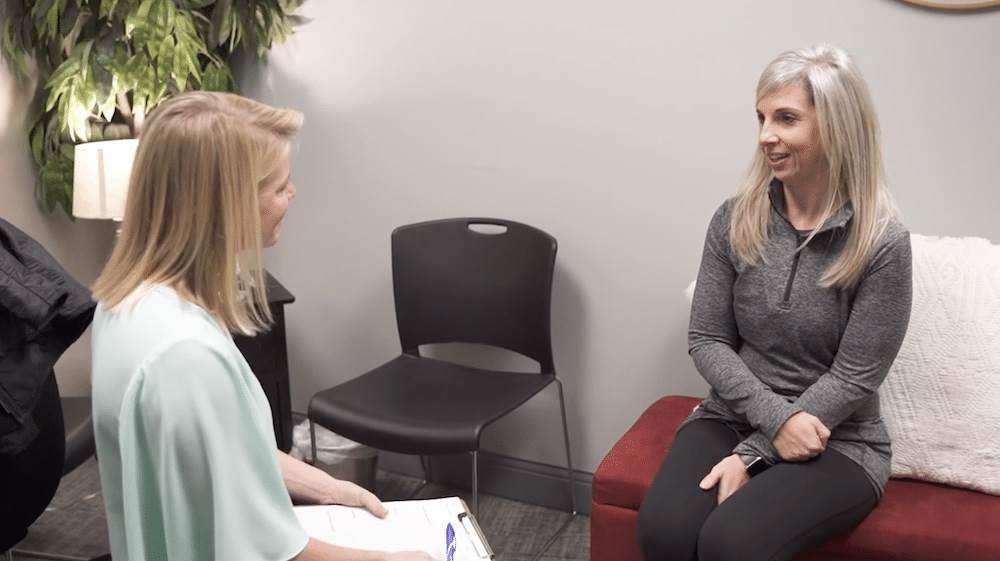 PartnerMD vs. MDVIP: Wellness Services
This is one area where you will see a major difference. Since PartnerMD was founded in 2003, wellness and prevention have been at the heart of what we do.
PartnerMD:

Access to Wellness University — a comprehensive platform that features more than 70 courses on nutrition, exercise, stress and sleep, and cognitive health — and our team of on-staff certified health coaches is included in the cost of your membership.

Our wellness programs provide videos, online webinars, in-person workshops, and one-on-one health coaching sessions so that you have the education, support, and accountability you need to proactively improve your health.



MDVIP: MDVIP does not have health coaches on staff or any specifically tailored wellness programs. Their Wellness Program is centered on the advanced annual physical (discussed above) and is coordinated with the doctor.
PartnerMD vs. MDVIP: After-Hours Care
Some form of after-hours on-call care is standard at almost every concierge medicine practice. After all, the peace of mind from knowing you'll get the care you need when you need it is one of the main pros of concierge medicine.
PartnerMD: We guarantee 24/7/365 access to a PartnerMD physician in your area. Our doctors split their time handling after-hours, weekend, and holiday coverage.

This means you will always speak to a doctor in your local PartnerMD office, and never a nurse practitioner or physician assistant.


MDVIP: Doctors at MDVIP provide 24/7 access for their patients via pager, phone, or email after hours, on weekends, or on a holiday.

If on vacation, their doctors arrange for another doctor to provide coverage. Because MDVIP offices are independently operated, this could be another MDVIP doctor or it could be another doctor, nurse practitioner, or physician assistant in the area.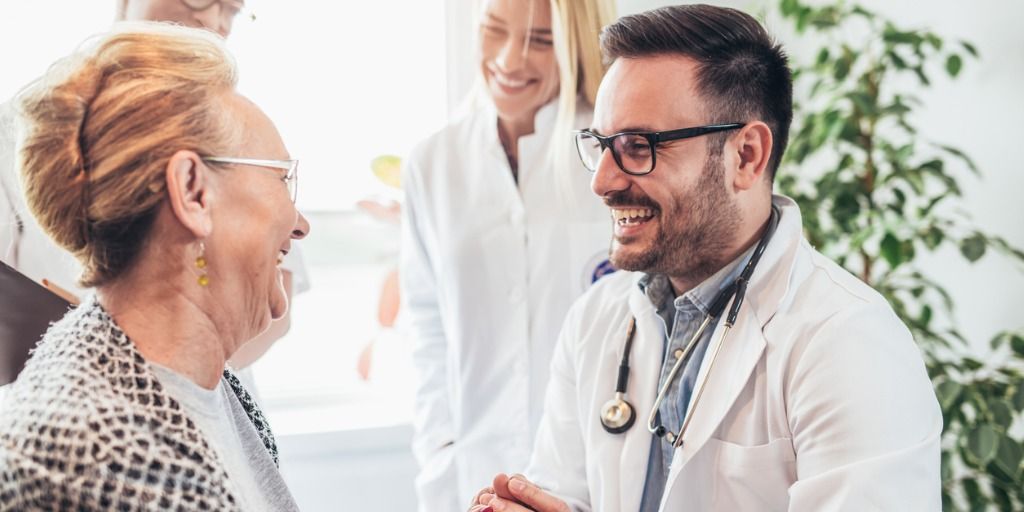 Take the Next Step: Concierge Medicine
Our goal is for you to make the best decision for yourself and your family. That might be with PartnerMD. Or it might not be. And that's ok. We encourage you to check out your options.
Our advice? Invest time with each concierge medicine practice to make sure you find the right fit.
If you're ready to talk to someone to learn more about PartnerMD, fill out the form on this page and a membership expert will reach out to answer any questions you may have.