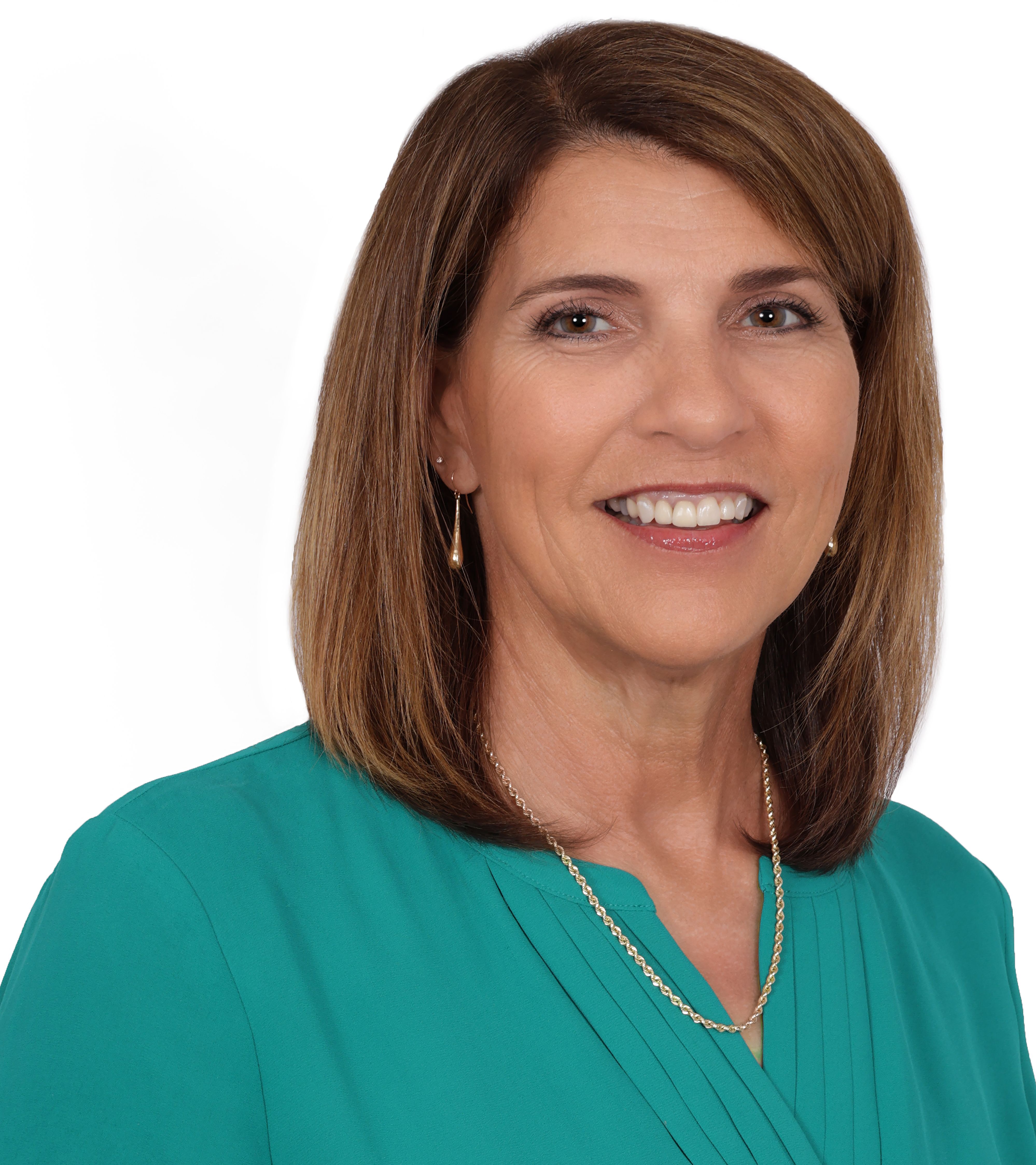 Finding a New Primary Care Physician: 5 Questions to Ask
Finding a new primary care physician can be a challenging process. Maybe your long-time physician is retiring soon.
Maybe the care you're getting isn't living up to your expectations.
Or maybe you're just plain tired of waiting weeks for an appointment.
At PartnerMD, we talk to patients every day who are looking for a new primary care physician. One thing we recommend is to have a conversation with any physician before making a final decision.
You want to get this decision right. Talking to a physician to find out if they would be a good fit for you can help you avoid any false starts.
Of course, you'll first want to understand the basics. What are the office hours? Do they align with your schedule? Where is the office? Is it close enough to your home or work?
But what questions should you ask a new physician to get a sense of the care they'll provide? What should you seek to learn? Here are five questions to ask a potential new primary care physician.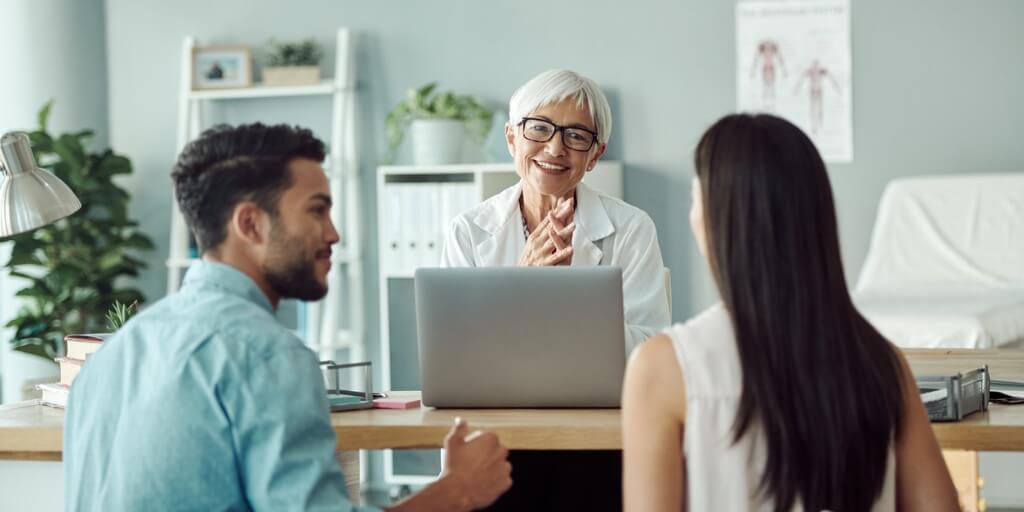 How long does it take to make an appointment?
As of 2022, one study estimated the average wait time for an appointment is more than 20 days, depending on your location.
This is one of today's biggest frustrations with the traditional primary care system. When you need care, you can't get an appointment in a timely manner, because physicians are forced to maintain large patient panels of 2,000+.
With 2,000+ people trying to get on the schedule, you can see why getting an appointment is a struggle. It's one reason alternative primary care models like concierge medicine have grown in popularity over the years.
This could be a deal breaker, so you'll want to understand what the timeline is for both acute care appointments and non-acute care appointments.
Will they be able to squeeze you in if you need sudden care? How long will you need to wait for an annual physical? This can be helpful in setting your expectations early.
What is your philosophy of care?
Think of this like an elevator pitch. Your potential new physician has years of experience and training, and they've probably learned a thing or do about caring for people like you. Get an understanding of how they view their role in your care and their approach.
For many of our doctors at PartnerMD, and likely many elsewhere, you'll hear about a patient-centered partnership.
They don't want to tell you what to do – they want to understand your why and help you figure out how to achieve your goals. That's usually a good sign.
What is your communication style?
This is one of the most important topics to cover. You need to be able to trust your physician and you need to be able to have difficult conversations with them.
Do they make you feel at ease while talking with them?
Are they willing to spend time educating you on a health topic, medication, strategy, etc.?
How involved will you be in the care you receive?
How does the physician handle phone calls or portal messages?
"In my opinion, this can often be the most important question a patient can ask," PartnerMD's Dr. Eric J. Carr said. "How a physician communicates with their patients can have a huge impact on the physician-patient relationship."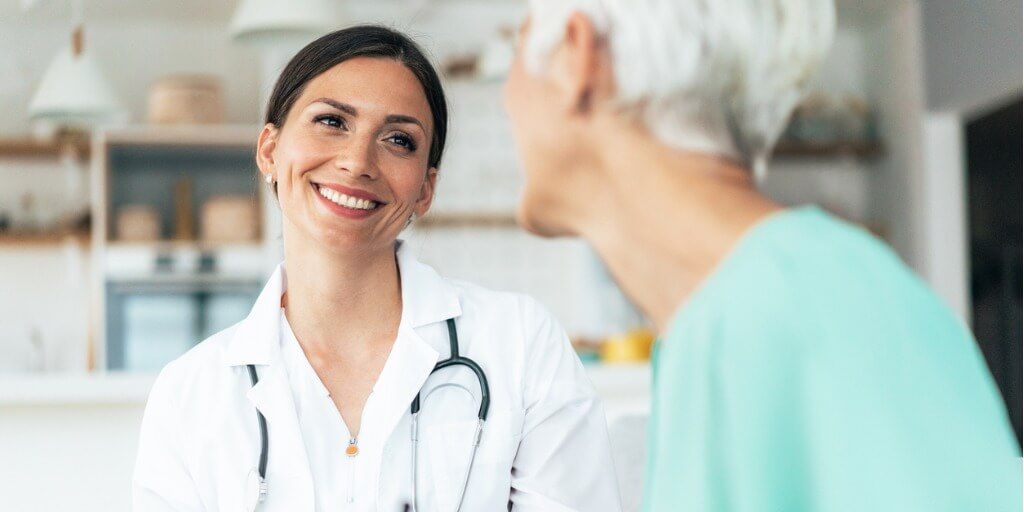 What experience do you have with patients at this stage of life?
Most physicians take care of patients at various stages of life, regardless of whether they are family physicians or internal medicine physicians or medical doctors or doctors of osteopathy.
But one key question to ask is about the makeup of their current patients. Do they tend to be younger or older?
Our advice is to not worry about the age of the physician, but rather their experience with individuals around your age.
An older physician may just be more likely to retire sooner and put you back on the market for a new physician sooner than later. Younger physicians can have more than enough experience taking care of people like you, and they could be a great choice to be your long-term physician.
Do you have experience managing certain medical conditions?
While genetics are only responsible for about 20% of your health compared to actual lifestyle habits, your own medical history could be a key component in finding the right primary care physician for you.
If you know you have a history of heart disease or diabetes or Alzheimer's or another genetically linked condition, it's a good idea to ask about their experience in that area.
Most doctors should know how to approach care for any number of serious issues – it's what they spent years of education and training on – but some may have experience or interest in certain health issues. That level of expertise could be crucial to your care.
Finding a New PCP: Are you looking for the right model of care?
There are numerous things to consider as you search for the right primary care physician for your health. One thing that often gets overlooked is the model of care.
If you've been searching for the right fit for months or even years, only to be disappointed with the long wait times, rushed appointments, and inconvenient experience, it may be time to consider an alternative primary care model.
At PartnerMD, we provide membership-based concierge medicine as an alternative to traditional healthcare, which meaningfully improves the lives of members through hassle-free, personalized medical care.
Want to learn more about concierge medicine? Download our free Understanding Concierge Medicine ebook.