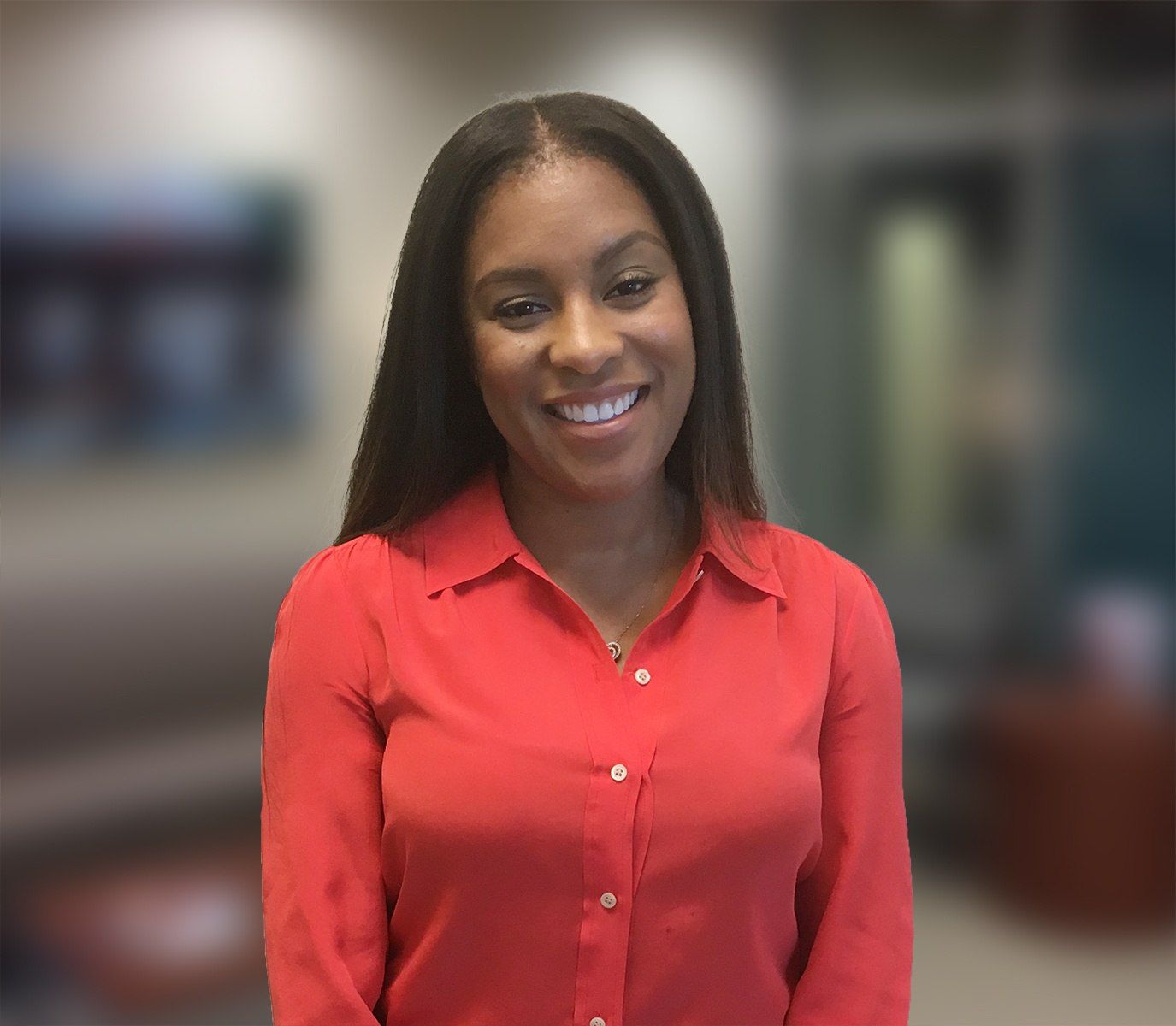 Comparing Concierge Medicine Practices in Atlanta, GA
So you want to find the best concierge medicine practice in Atlanta for you. Where do you start?
As the ninth-largest metropolitan statistical area in the United States, sorting through all the concierge doctors in the Atlanta area can be daunting. From larger practices to smaller practices and solo shops, there are more than enough options to choose from.
PartnerMD is one such option. From our office in Sandy Springs, we provide top-notch concierge care to patients who live in Atlanta and its surrounding suburbs.
We understand that finding the right doctor for yourself and your needs is complicated. We're here to help. You may not end up picking PartnerMD, and that's fine.
But hopefully, by providing helpful information in one spot, we can help you and your family find the right partner for your primary care.
Keep reading for a comparison of several concierge medicine practices in the Atlanta area.
Similarities of Concierge Medicine in Atlanta, GA
Before we dive in, it's important to understand the basics of concierge medicine. It is likely that you will see these features across the board.
Out-of-pocket membership fee
Same-day or next-day appointments for sick care
Little to no waiting at the office
Longer appointments with your physician
After-hours care and weekend access
Differences of Concierge Medicine in Atlanta, GA
The features listed above are fairly standard in concierge medicine practices. However, there are some key differences that will likely help you make a final decision. These include:
Cost of membership
Size of the practice
Annual physical options
Wellness services
Specifics of after-hours and weekend access
Concierge Medicine Practices in Atlanta
As mentioned before, as a large metro area, your Atlanta concierge medicine options are numerous. It can be overwhelming to even try to get started. But we've done the hard part of digging through the information so you can easily compare your options.
Here are the options we'll be looking at:
PartnerMD
Personalized Primary Care Atlanta
Juliet Asher, M.D., P.C.
Marc Harrigan, MD | Concierge Medicine of Buckhead
MDVIP Atlanta
Sandy Springs Internal Medicine
Center for Preventive Medicine
Buckhead Internal Medicine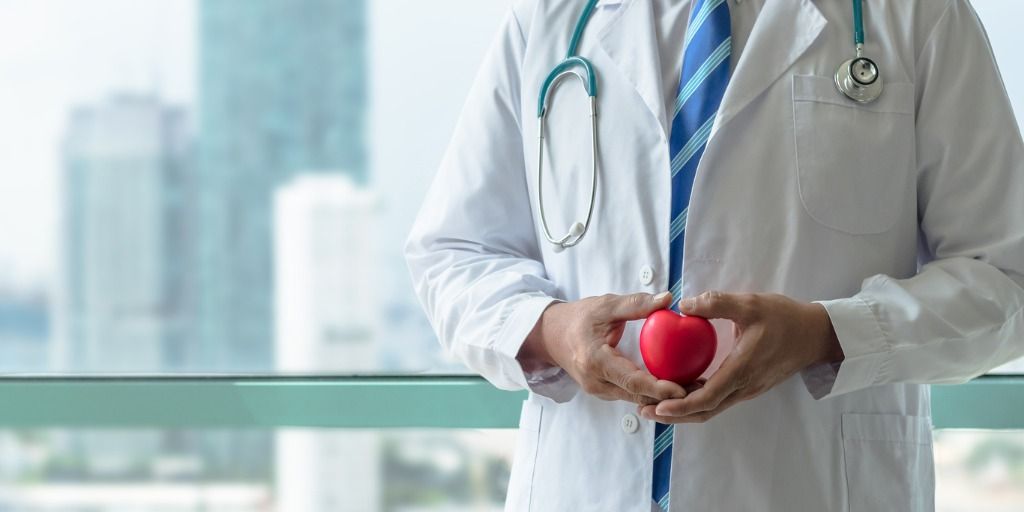 Cost of Concierge Medicine in Atlanta
Nationally, the cost of concierge medicine ranges anywhere from $2,000 to $10,000. On the lower end of the spectrum, you'll find smaller practices. You'll find what we call luxury medicine or VIP medicine on the higher end of the spectrum.
Some practices also offer discounts for additional adult family members, young adults, and children. For example, at PartnerMD, we offer a discounted rate for additional adults and special rates for young adults ages 22-25 ($91.67 per month) and children ages 6-21 ($62.50 per month.
One thing to keep an eye on is payment plans. Can you pay monthly, quarterly, or annually? Is the cost different depending on your method of payment? What is the cancellation policy?
At PartnerMD, for example, you can cancel at any time with 30 days' notice and if you've paid ahead, we'll prorate your money back. Use our online cost calculator to get an idea of what the cost of your concierge medicine membership might be.
Concierge Medicine in Atlanta: Size of Each Practice
Many concierge practices in Atlanta are solo practitioners, the only doctor in the practice. Others have a partner or two and some have several doctors, physician assistants, and/or nurse practitioners available.
Some are internal medicine doctors, which means they only see adults (usually ages 16 or 18 and up), while others are family medicine doctors – meaning they treat the whole family, from young children (usually age 6 and up) to the elderly.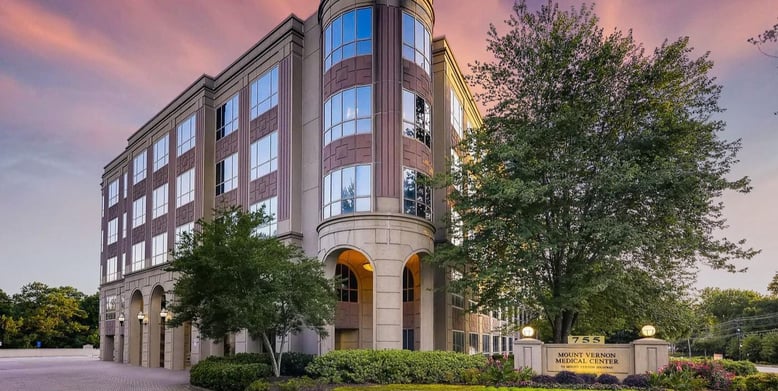 Concierge Medicine in Atlanta: Annual Physical Options
One of the pillars of concierge medicine is more time with your doctor at every appointment and at some form of an expanded annual physical. By getting more out of your physical, you get more insight into the complete picture of your health.
Concierge Medicine in Atlanta: Wellness Services
Some concierge doctors in Atlanta focus entirely on providing concierge-level primary care.
However, some concierge practices do take it to the next level and offer wellness services as a preventive tool.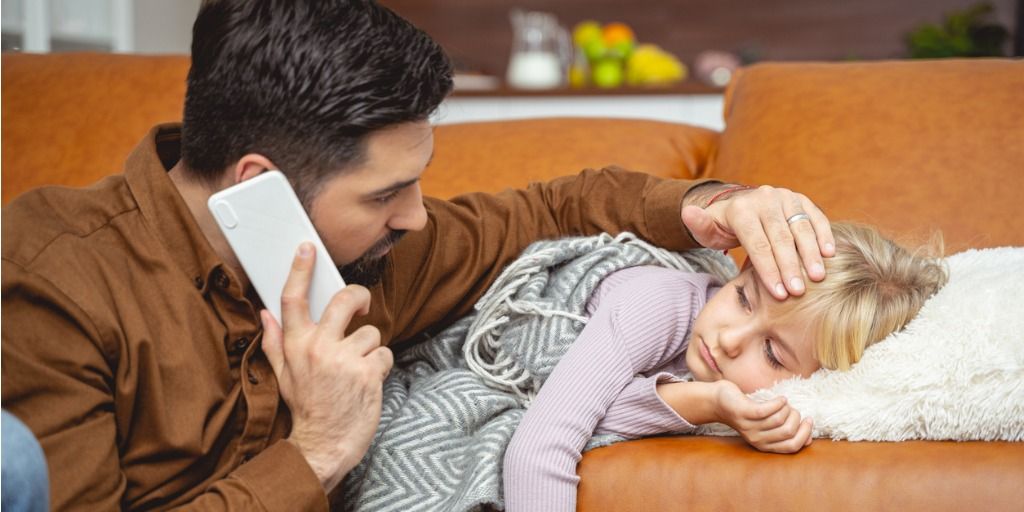 Concierge Medicine in Atlanta: After-Hours Care
Some form of after-hours is standard at almost every concierge medicine practice. Knowing you will get the care you need when you need it is one of the main pros of concierge medicine.
However, how practices offer after-hours care can differ. Some practices guarantee 24/7 access to your specific doctor. Others guarantee access to a doctor within the same practice. Some use a third-party service or a nurse line to triage after-hours calls.
These are the top similarities and differences among concierge doctors in the Atlanta area. If you're looking to choose the right concierge doctor, you'll want to figure out what's important to you.
Concierge Medicine in Atlanta: Take the Next Step
As with any major healthcare decision, we encourage you to check out your options. Invest time with each concierge medicine practice to make sure you find the right fit. You can learn more about membership at PartnerMD on our website.
If you're ready to check out PartnerMD Sandy Springs, complete this form and we'll reach out to answer any of your questions.