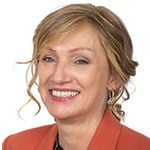 The Pros and Cons of Concierge Medicine for Patients
Healthcare in America is an imperfect system — complicated, costly, and seemingly concerned with a million things that aren't you, the patient. Concierge medicine is a response to that status quo of long waits and doctors who feel like strangers. But, as is often the case in life, the best solution to a bad problem is still imperfect.
Are we big believers in concierge care? Absolutely. But we're also quick to admit it has drawbacks. We want to talk openly about its pros, but also its cons, so you're sure you're making the right healthcare choice for you.
To keep the conversation simple, we'll skip the many forms of alternate care that aren't concierge medicine and focus on concierge care — its pros and its cons.
The "Pros" of Concierge Care
Access, Access, and More Access
No waiting and extra time with your physician doesn't stop at the doctor's office. Many concierge practices give you day and night access to your care team. We're not talking about voicemails and long-delayed replies. We're talking about conversations, by phone or email, regarding your health and treatment, at all hours.
Virtual Correspondence
Speaking of calls and emails, that sort of communication can sometimes spare you a drive to the office. Concierge practices are generally good about handling simple matters that way when you prefer.
In-house Specialization
Concierge practices also spare you time by treating matters in-house, when possible, rather than making you drive to a specialist. When it comes to standard procedures, like gynecology exams and mole removal, your concierge team should be able to assist.
Care Coordination
We call it "quarterbacking" — streamlining a conversation among your doctors and specialists so that everyone's treatment cooperates in one healthy direction for you. Some concierge practices also assist you in scheduling any specialist appointments that you need to set.
Of course, there are other "pros" that vary from one practice to the next. But you get the idea — concierge medicine brings access and personalization that traditional practices rarely rival.
The Drawbacks of Concierge Medicine
Membership Fees
We'd love to see American healthcare change so that you get personalized care for no added cost. Under the current system, though, concierge doctors offset costs by charging a membership fee. Not payable by your insurance or by your FSA or HSA, your membership is an out-of-pocket expense.
Out-of-Pocket Costs
Concierge membership is not a substitute for insurance. Expect to have the same out-of-pocket expenses for specialist consultations, prescriptions, and hospital visits that you would expect with a traditional primary care doctor. So you want to invest in an insurance plan that matches your anticipated level of need in these areas.
Limited Insurance Cooperation
To be clear, most concierge practices do accept insurance from many insurance carriers — not for membership but for treatment. That said, there are practices that accept fewer carriers than a traditional practice might, and many concierge offices aren't working with Medicare or Tricare.
Low Investment Equals Low Return
This point could go in the "pro" list, depending on your mentality, but a concierge membership makes the most sense for people who want to see their doctors. If you're not going to make use of your membership perks, then you're letting your investment go to waste.
Lack of Proximity to Concierge Doctors
While concierge medicine is gaining popularity, there's still a chance, depending on where you live, that your nearby options are limited. If you're in an area where concierge options are scarce, then it's also possible that those doctors are maxed out for their client slots and unable to see new patients.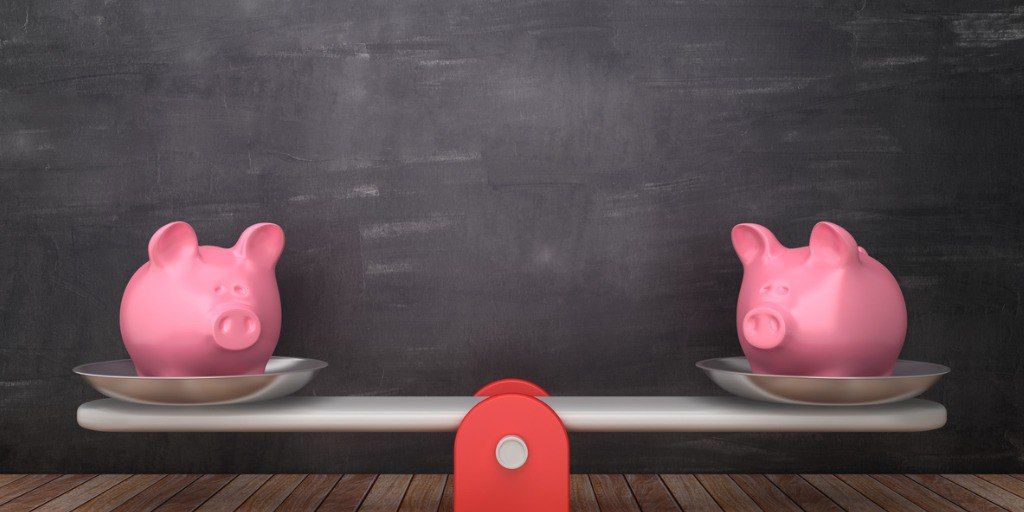 We believe you can have a better healthcare experience by choosing concierge care, but you should understand the system's fees and limitations. Carefully researching the overall industry and your local physician helps you set your expectations well. Reading this article and others like it is a great sign that you're an informed consumer.
Our goal is to be the best option of concierge care, in terms of your experience, care, and health — to maximize pros and minimize cons.
We work with a long list of insurance carriers (including Medicare and Tricare), so you don't have to switch your coverage to see our doctors.
We promote our unlimited health coaching sessions, helping you get the most out of your membership. Then we give you receipts for those sessions, even though they're included in your membership at no additional cost to you, so you can apply them toward your FSA or HSA.
And we deliver the most personalized care. As your doctors get to know you, they learn the full story that matters for your care. They know about your stressors, your family, and your career. We believe that knowledge helps them identify problems and recommend treatment more accurately for you.
Want to know more about the features of concierge care? Want more questions to consider as you look to join a concierge practice? We're here to help. Take a look at this free expanded guide to Understanding Concierge Medicine, and contact us with any questions.