How to Choose the Right Concierge Doctor
Choosing the right concierge medicine physician can be challenging, particularly as more physicians embrace the concierge model. As you look for your partner in health, you'll want to think about a few factors.
Can you trust them?
Do they practice the kind of medicine you're looking for?
Are they committed to delivering a high level of concierge care?
Do they offer the amenities you desire, beyond primary care?
And of course, do they fit your budget?
We've helped thousands of patients find the right concierge doctor since our founding in 2003, and we're happy to help you, too. Here are a few tips on how to choose the right concierge doctor.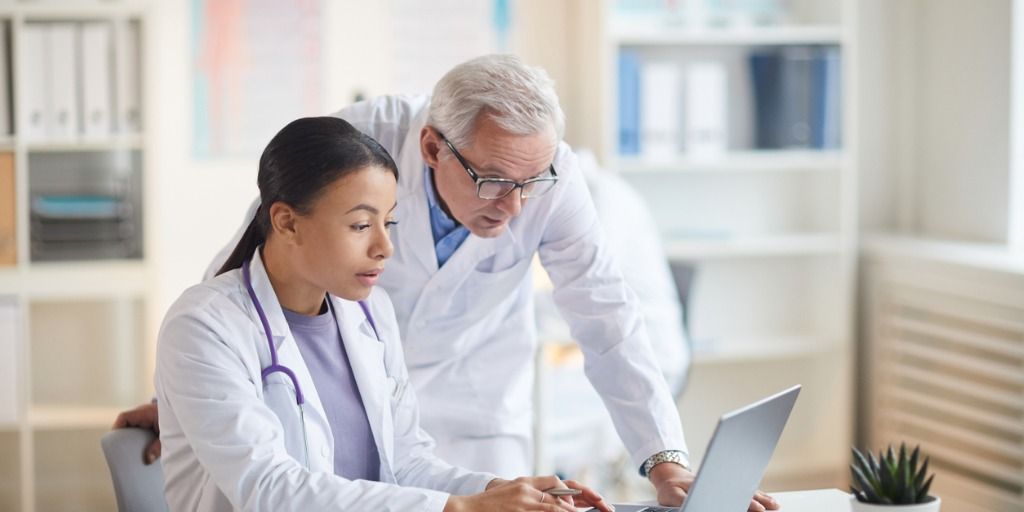 1. Can you trust them completely?
Trust is critical when it comes to any healthcare, but particularly concierge medicine. The model allows you more access and more time with your doctor, but that's only valuable if you trust them enough to take advantage of it.
Doctors can only help you if you feel comfortable sharing your life with them, right? You need to find someone you trust and feel comfortable with, so you can get the most value out of the relationship. It'll help the doctor get to know you, so they can provide more efficient care when you need it.
Within this, you should also consider the question of gender for your doctor. Do you need to have a doctor who is the same gender as you?
Maybe, maybe not. Most primary care doctors, including concierge docs, are more than capable of caring for the opposite gender effectively. We'd recommend not being completely against it. But if that's going to make a difference in how much you trust them, then you should absolutely factor it into your decision.
We just encourage you to keep an open mind – we've matched plenty of patients who started out insisting they see a doctor of a particular gender and then loved the experience they had with the opposite.
2. Do they practice the kind of medicine you're looking for?
When thinking about what you're looking for in a doctor, there are three main categories to think about when it comes to clinical care – the style of medicine they practice, the specialty they practice, and the type of degree they hold.
Style of Medicine: Old School vs. Cutting Edge
Some concierge doctors are old school. Some concierge doctors are cutting edge. Some find a home somewhere in the middle.
Finding the right concierge doctor for you will involve figuring out what you're looking for in a doctor clinically. You can get along great with a doctor and trust them completely, but if they're not delivering the kind of clinical care you envisioned, it's not going to work.
Do you stay up to date on the latest trends around nutrition, gut health, probiotics, or supplements? If so, you may want a more progressive, cutting-edge concierge doctor.
If that's not important to you, and you want someone to just listen, be your sounding board, and offer sage advice, a doctor with a more traditional, old-school approach may be the right fit for you.
Primary Care Specialty: Internal Medicine vs. Family Medicine
This might also bring a doctor's specific primary care specialty into play. And by that, we mean internal medicine doctors vs. family medicine doctors.
Internal medicine doctors typically see those age 18 and up, while family medicine doctors treat the whole family, often anyone age 6 and up.
You may be most comfortable with an internist, or you may value the ability of a family doctor. You'll want to consider this as you go about determining your choice.
Similarly to gender, we would encourage you to keep an open mind about this, too. If you're having trouble finding the right concierge internist for you, consider a concierge family doc. If you're having trouble finding the right concierge family doc, and you're eligible to see one, try an internist.
Both specialties feature excellent, talented, intelligent doctors, and you just might find what you're looking for where you weren't expecting.
Type of Medical Degree: M.D. vs. D.O.
Typically, when doctors are referenced, you're likely to hear "M.D." associated with the doctor's name. And this makes sense because about 9 out of every 10 physicians in the U.S. is a "medical doctor" or M.D.
But wait … what about that other doctor?
About 1 out of every 10 physicians in the U.S. is what's known as a D.O. or doctor of osteopathy.
Whether your doctor is an M.D. or a D.O., you should feel equally confident in the quality of your care. Both degrees mean that the doctor is a licensed physician. They both have been through residency programs after graduation from medical school.
There are a few slight differences in training and philosophy but for patients, there's virtually no difference between treatment by a D.O. vs M.D.
However, some people just prefer one over the other, and that's ok. As with everything else, we encourage you to keep an open mind.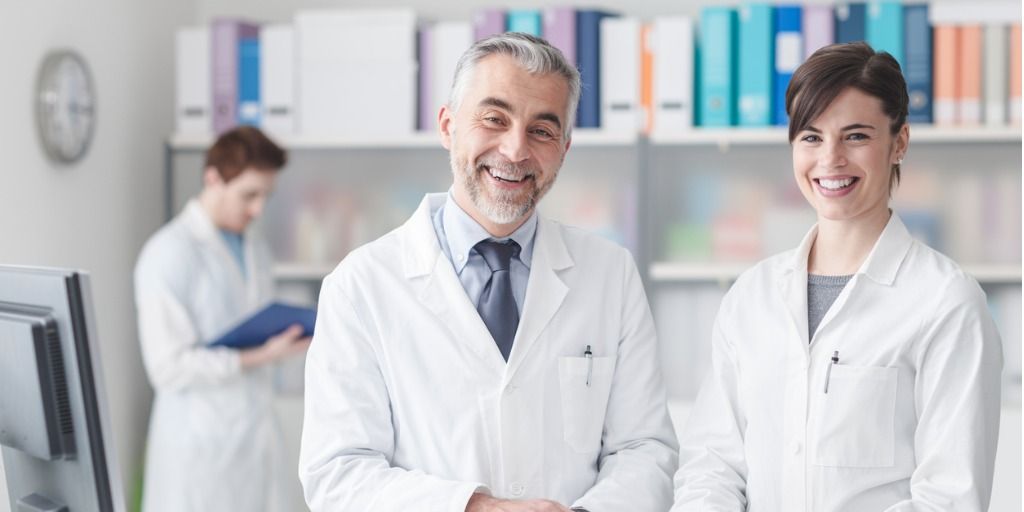 3. Are they committed to delivering a high level of concierge care?
Concierge medicine may mean different things to different people. The level of resources provided and customer service standards for a concierge practice can vary based on the size of the practice group, the number of patients a physician sees, and the driving principles of their organization.
Concierge medicine is about removing the hassles of the traditional primary care experience.
Do they deliver on their promise of not waiting in a lobby? Do they deliver on their promise of longer appointments or an in-depth physical?
You aren't getting the most value out of your concierge medicine membership if they are promising these things, but not always delivering.
Some concierge physicians work independently or under the name of a larger organization. These physicians can often set their own standards, and those standards can vary from practice to practice.
Other concierge physicians practice with a larger organization that provides a deeper level of physician and patient support with clear patient care and customer service standards.
PartnerMD physicians practice under this type of model. We ensure our physicians have the support needed so they can spend more time focusing on patients and less time on day-to-day operations.
We also make sure they understand the PartnerMD standard – to provide the highest level of care and customer service possible – and to keep the promises we make to our members. New physicians work with experienced physician mentors and receive training in PartnerMD's corporate office.
When considering a concierge physician, ask about their practice model and make sure it falls in line with your medical wants and needs.
4. Do they offer the amenities you desire, beyond primary care?
Not all concierge medical practices offer the same amenities. Make a list of the services you're looking for in your healthcare partner. If you're not sure what services are most important to you, consider these questions:
Do want someone you can call when faced with a medical emergency at night and on the weekends? If so, having 24/7 access to physician care may be important to you.
Do you have a medical condition that requires specialist care? If so, you may want a concierge physician who can help you schedule specialist appointments and help coordinate care.
Do you want to focus on preventing illness or living a healthier lifestyle? If so, you should ask potential physicians about their wellness offerings like health coaching and preventative testing.
Do you travel a lot? If so, having a physician who offers phone consultations or is part of a larger group of physicians might be a key amenity.
The list can go on. Think about your lifestyle, current health situation, frustrations with the care or service you're receiving today, and health goals. And then think about what services and amenities would make your life easier.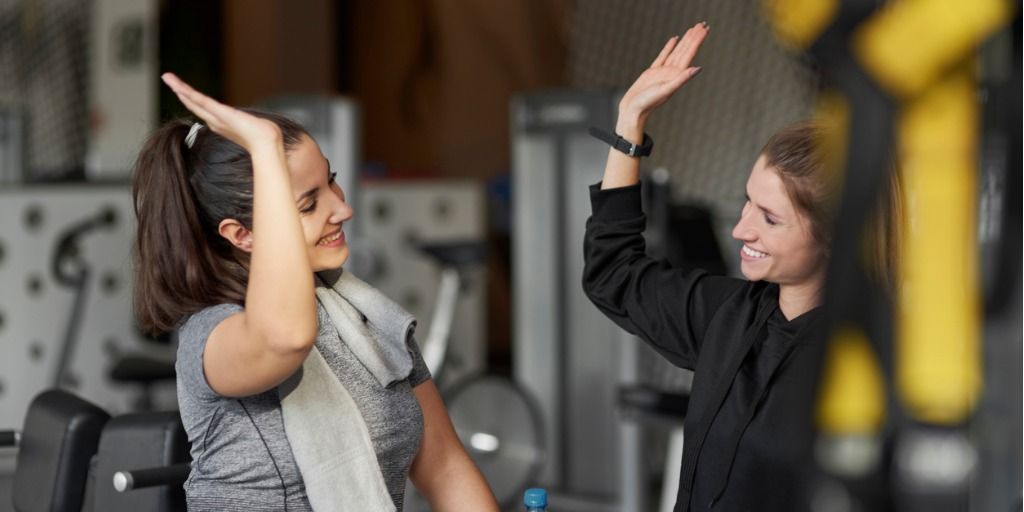 5. Do they fit your budget?
And at the end of the day, it might come down to cost. What can you afford? It's a question we ask ourselves all the time, throughout life.
And this is important when considering concierge medicine because the true value comes when you develop a terrific relationship with your doctor, and that takes time. If you join a concierge practice you can't afford and must leave after three months, then you'll have wasted that time.
But if you join a concierge practice you are confident you can afford for the long-term, that relationship can flourish as you age into lifelong health.
The cost of concierge medicine today could be anywhere between $1,200 and $10,000 per year, depending on the practice. At PartnerMD, our prices are available online via our cost calculator.
How to Choose the Right Concierge Doctor: Next Steps
Now that you know how to choose the right concierge doctor, it's time to start the process. Do a google search for "concierge doctors near me" and check out your options.
Then, you may be ready to join a practice. Or maybe you want to meet the physician before deciding whether to join. We've seen it both ways, and most concierge practices will allow you to set up a free consultation with a doctor before you decide.
Find the Right Concierge Doctor at PartnerMD
We have more than 25 concierge doctors practicing in offices in Richmond, VA; McLean, VA; Baltimore, MD; Atlanta, GA; and Greenville, SC.
With a mix of internal medicine and family docs, males and females, young and old, we're confident you can find the right fit for you right here at PartnerMD.
Ready to learn more about concierge medicine and PartnerMD? Watch our on-demand webinar "Understanding Concierge Medicine" at your convenience and get your key questions answered.