Scheduling a Doctor's Appointment: Why is it Difficult?
One of the main problems with traditional primary care is the struggle to get a timely appointment with your doctor.
You start feeling a little under the weather. You call your doctor hoping to get an appointment, but find out they are booked for days, if not weeks.
The best they can do might be to recommend a trip to an urgent care facility or write a quick prescription over the phone. It's not the personalized care you'd prefer.
If you've experienced this, you're not alone. One 2022 study showed the average wait time to get a primary care appointment was 18 days. In some areas, patients waited an average of 32 days.
Aside from being inconvenient, this can be a real problem for your health. Skipping regular preventive care because you can't get a timely appointment could lead to additional problems down the road.
Perhaps you're so fed up with the system that you make an appointment with just any available doctor you can find. Or maybe you aren't getting the level of care you need, because you see a nurse practitioner or a nurse instead of a medical doctor.
In any case, you aren't getting the kind of healthcare you need. It's no wonder you're asking – why is so hard to get a doctor's appointment? Here's why.
1. There is a physician shortage.
This is one of the root causes of the problems. There just aren't enough primary care doctors in the United States. One study reported that the percentage of primary care physicians in the U.S. decreased from 50% of doctors in 1961 to 33% in 2015.
Federal data estimated the U.S. needs an additional 15,000 primary care physicians to meet the need. And another report from the Association of American Medical Colleges projected the U.S. will face a shortfall of between 17,000 and 48,000 primary care physicians by 2034.
Why? One reason is money. Other medical specialties provide higher incomes upon graduation, and medical students graduate with hundreds of thousands of dollars in debt to deal with.
Primary care specialties earn an average of $103,000 less than other specialties, such as plastic surgery, oncology, or general surgery. With thousands of dollars in debt to cover and the allure of higher salaries, it's no surprise that a 2018 report from UnitedHealth Group found just one in six medical school graduates chose a primary care residency program.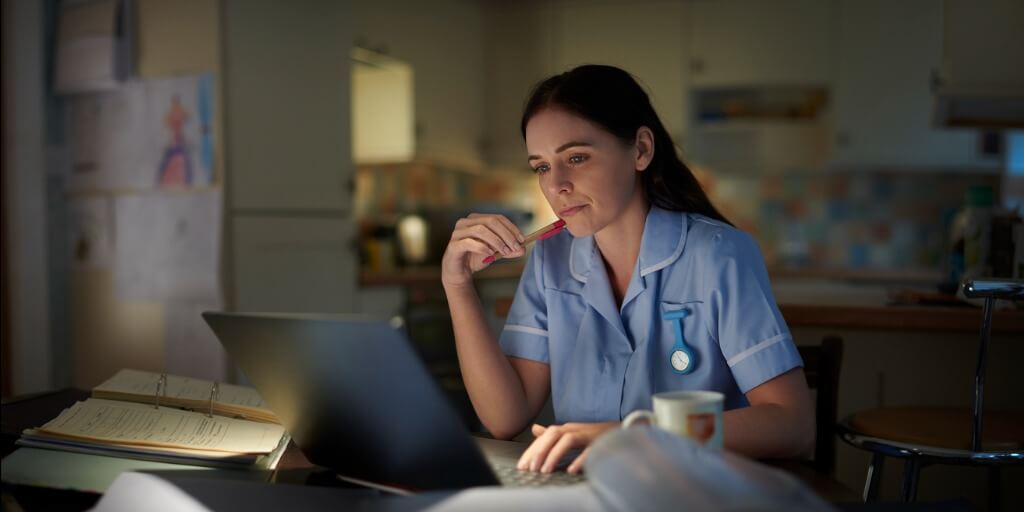 Another reason? The COVID-19 pandemic. One survey from the Physicians Foundation estimated that around 16,000 of all physician practices – about 8% – closed due to the pandemic. Another survey found that 7% of primary care practices were unsure they could stay open.
Simply put, there aren't enough primary care physicians to care for the U.S. population. And that brings us to the second reason.
2. More people need care.
While the number of doctors practicing primary care in the United States is decreasing, the number of people needing care is increasing.
The 2018 UnitedHealth Group report projected the U.S. population will grow 8% to 355 million by 2030, while the number of Americans 65+ will increase by 38%. Of those Americans 65+, 33% will have a chronic medical condition requiring attention. More people are requiring more care by the year.
In addition, the Affordable Care Act provided more health insurance coverage and access to primary care services. One study estimated the ACA increased patients' ability to access primary care from 59% to 73%.
Combine too few physicians with a population that is growing AND aging, along with more access to services through health insurance, and you've got a numbers problem. And that leads to the next reason why doctor's appointments are so hard to get.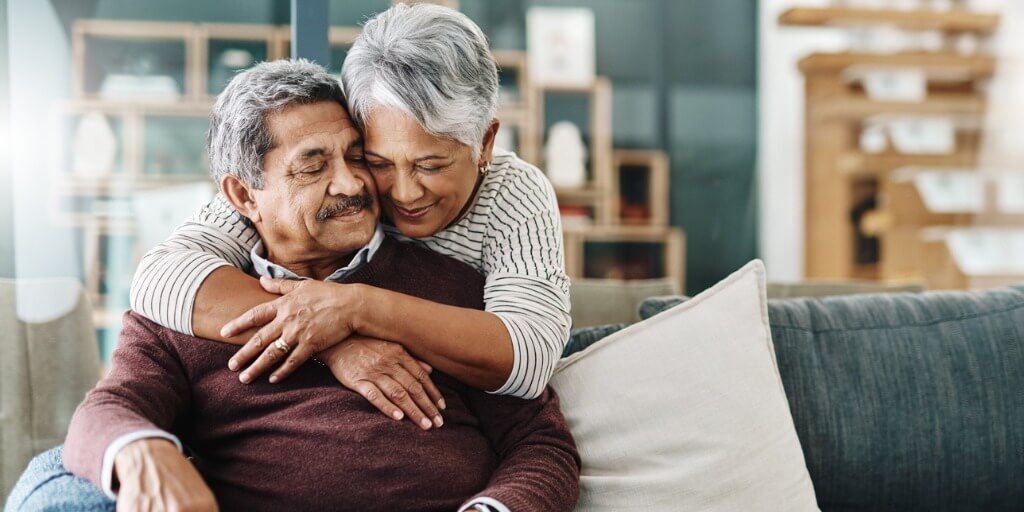 3. Health insurance reimbursements drive physicians to overload their panels.
Traditional primary care doctors rely on health insurance reimbursements as their business' primary source of revenue.
You get sick, come to the office for an acute care visit, and get treatment. Or you stop in for an annual check-up and get a couple of preventive tests done. Those healthcare services are charged to your insurance, which then pays the physician's practice for you.
The fewer patients your PCP sees, the less revenue their business generates.
Now, primary care physicians do not get into primary care to make money. They get into primary care because they love providing care for their patients. But at the end of the day, they still must keep the lights on, and that means they see more and more patients.
It's not the physicians' fault. They just want to provide great care for their patients. But the system forces them to overload their panels – some doctors maintain panels of 2,300+ patients – and their schedules just to stay in business.
But just because they have thousands of patients to schedule does not mean they have more hours in the day. When you call to try to schedule an appointment, it's likely many of their other patients are either already on the schedule or are trying to do the same thing.
4. And overloaded panels force physicians to overbook their schedules.
So far, we've established that there are too few primary care physicians attempting to provide care for a growing, aging population that requires more attentive care.
Then, we've got a health insurance system that physicians rely on to keep their business afloat, and that incentivizes them to see large numbers of patients.
Lastly, with that many patients to manage, doctors still want to provide care to as many as possible. That leads to double-booking and crammed schedules, which add wait times at the office and in the exam room in addition to your wait for an appointment.
If you've ever arrived at your doctor's office for an appointment, only to wait 20 minutes in the lobby and then another 10 minutes in the exam room, you know the feeling.
Doctors face a juggling act every day of providing excellent care for every patient they see while staying as close as possible to the schedule. And it's pretty much impossible to get it right consistently.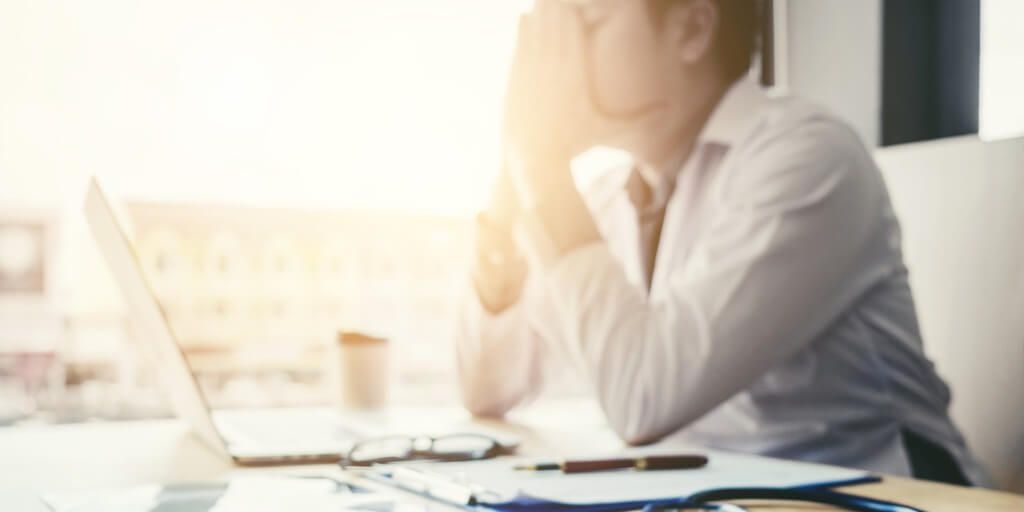 How does concierge medicine make it easy to get a doctor's appointment?
Solving the issues regarding the traditional primary care model is a complex challenge. But for patients right now, there are alternatives to traditional primary care. One such alternative is concierge medicine, which evolved in response to the growing desire for more personalized medical care.
Concierge practices reduce the number of patients each physician sees. This allows concierge medicine practices to guarantee same-day or next-day appointments for sick care when you need it most while also reducing wait times, often completely, in the office.
PartnerMD physicians, for example, have a patient base of no more than 500 patients and will only see 6-10 patients a day. You're able to see your physician when it's convenient for you and with minimal wait times.
Interested in learning more about concierge medicine? Download our free Understanding Concierge Medicine ebook.