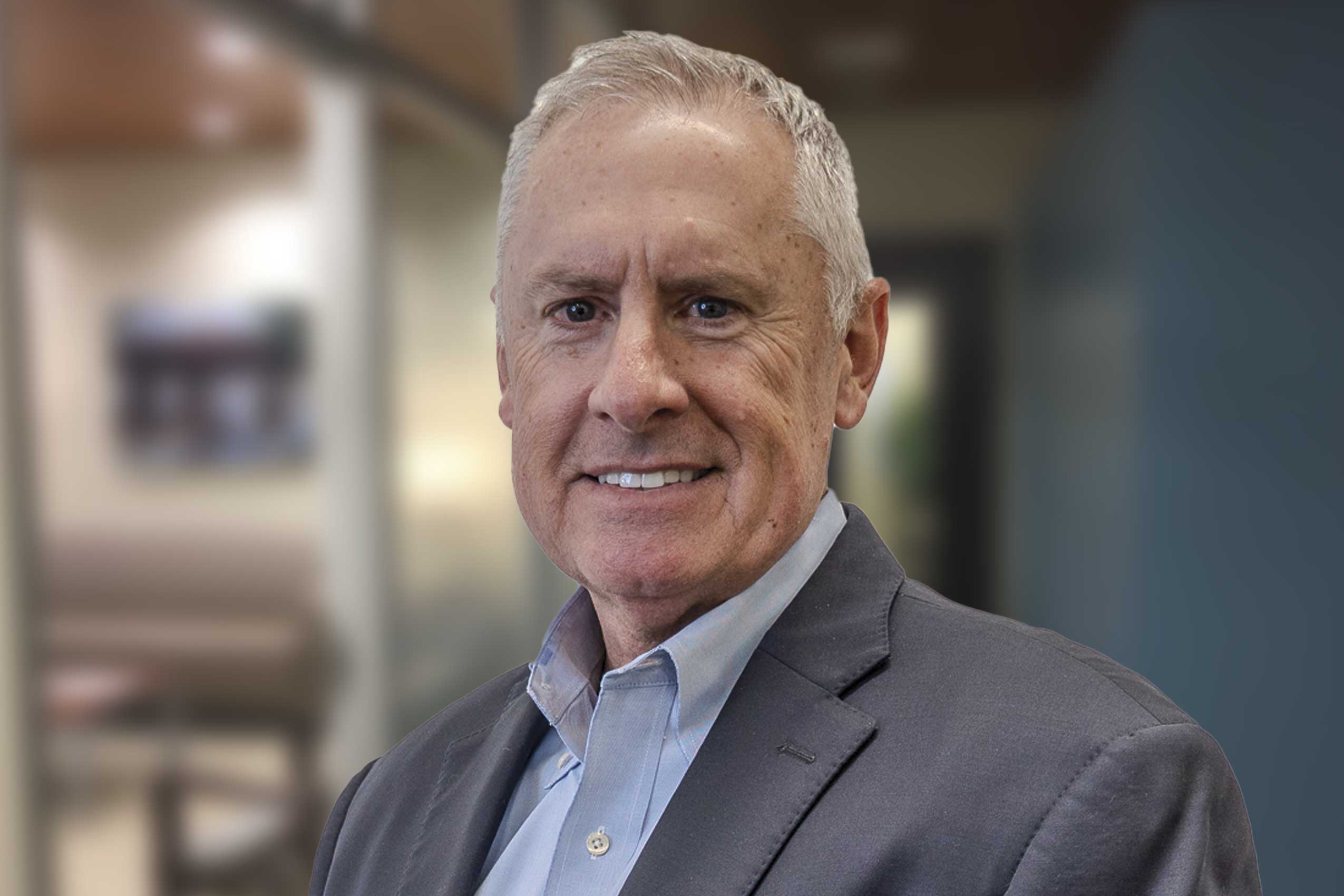 Concierge Medicine: Costs, Factors and Considerations
As you make a decision about whether concierge medicine is right for you and your family, you likely are paying attention to the price tag.
You know what concierge medicine is and you know that you want the more personalized care that concierge physicians offer, but you probably also want good value for your money. To make an informed choice, let's take a deeper look at how concierge rates work and how to find the best value for your based on your unique needs.
How much does concierge medicine cost?
Let's answer the most common question: how much will this cost?
There's actually quite a range in concierge membership rates, from $1,200 to as high as $10,000 per year. Some practices, like PartnerMD, allow you to pay monthly or quarterly instead of just one big annual lump sum. So you may have a monthly or quarterly automatic credit card payment or automatic withdrawal ranging from $100 to $250 per month. PartnerMD tends to fall on the lower end of this spectrum ranging from $150-$175 per month depending on which market and how many family members you sign up.
Along with the membership fee, patients are also responsible for the same clinical care provided in traditional healthcare practice. However, that clinical care is often covered by insurance the same way it would be at a traditional practice.
What goes into the cost of a concierge medicine membership?
Your concierge medicine membership cost is based on several factors. These include:
Access to Care: Concierge medicine practices see far fewer patients so they have time to offer more personalized care and guaranteed longer visits with no waiting. The cost of the membership helps them afford this unhurried pace. Most concierge practices also offer after-hours access to a physician, 24/7/365, although some may only offer access to a nurse line, nurse practitioner, or physician assistant. PartnerMD always ensures you have a physician available for your care.


Advanced Physicals: Giving you more time for your physical, these annual screenings often go well beyond a traditional physical and allow you to talk with your physician about health goals for the coming year. Some practices include these in the cost of membership, some do not. PartnerMD offers three levels to choose from each year, and you can discuss with your physician what's right for you.


Services and Perks: Memberships can include a host of additional services and perks that are factored into your cost. These vary by practice, but could include things like coordination of your specialists, health coaching, emergency help, unlimited visits, events and seminars, and more.


Office Location: Leases and overhead are two reasons why concierge franchises vary in rate from one location to the next. There's also a supply-and-demand factor with physicians at your site. If their specializations are unique to your area, then it's likely your membership costs more.
How to manage the cost of your concierge medicine membership
Whatever your membership rate ends up being, there are several ways to manage the cost of membership. These include:
Number of family members on your plan and their ages: When your whole family works with the same practice, you are more likely to receive a family discount. Therefore, if you bring spouses, parents, and kids to the plan, you will often get a lower per-person rate. If you have kids, their age may determine who they see and how much it costs.


HSA/FSA options: Health savings accounts (HSA) and flexible spending accounts (FSA) might cooperate with concierge care. Check with your plan provider, but medical services generally apply the same way that a copay or prescription at a traditional practice would. Some HSA and FSA plans reimburse for other services, like wellness visits, if you show receipts.
Employer benefits: Your company might be willing to cover or offset membership and physical costs. There's a rise in workplaces offering more services, like executive physicals, to all employees for a low fee or none at all. Some workplaces are also allowing employees to create their own benefits package, using third-party services such as Fringe

.
Other Items to Consider
Beyond the cost, there are a few more things to consider as you find the right care for your health goals. Do your research now so you can find the right fit for your care.
Payment
Most concierge memberships can be paid annually or quarterly. But see if an office allows monthly payments instead of larger lump sums. Check for extra costs tacked on for monthly installments.
Contracts
As with any contract, it's smart to read the fine print. Learn when you have to schedule payments and how to stop paying if you want to move on.
Some practices let you out of your contract immediately, while others lock you in through the end of the year or charge a termination fee and no refunds. PartnerMD never locks you into a long-term contract and only requires 30 days written notice.
Plan on a great experience with concierge care but prepare for a change if you need it.
Insurance
Concierge practices work with traditional health insurance. But double-check that a concierge office works with your specific carrier. See if they take government plans, like Medicare, Medicaid or Tricare, that you might use now or in the future.
Model of Care
This may sound simple, but double-check that the care you're considering is a concierge practice. Other health care models seem similar but bring big differences for you.
Direct pay care, for example, follows a membership model but doesn't work with insurance and government plans for ongoing care.
Other models look like a hybrid between concierge and traditional care. Doctors might see a combination of concierge and non-member patients, or they might work in an office where only a fraction of the staff follows a concierge model. These offices tend to offer reduced membership rates for a limited concierge experience.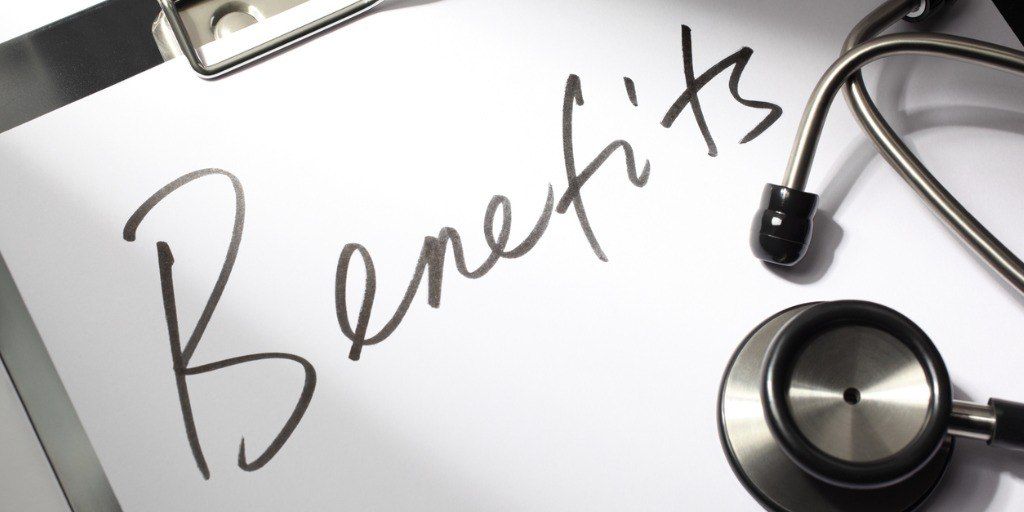 The Costs and Services of a PartnerMD Membership
As one of your options for concierge care, we're happy to give an honest explanation of how PartnerMD memberships work. We take pride in being upfront and honest, and also in being available to answer any questions you have.
Our membership rates and terms are patient-friendly. PartnerMD memberships range from $1,800 to $2,100 per year, or $175 to $250 per month for the first member of your family, based on office location and the other factors mentioned above. Then, it is cheaper per person as you add additional members and there are further discounts for children and young adults.
We take monthly, quarterly, and yearly payments, and no, we don't stick you with a fee for choosing the monthly option.
If you ever need to move on from us, we won't trap you. We ask for 30-days notice and then we let you go with no added fees or complications.
We accept insurance from a large list of carriers. While insurance wouldn't apply to membership fees, care from our physicians would be covered by approved carriers.
Services and Perks for PartnerMD Members
What do you get with your PartnerMD membership? The short answer is a lot because we want to help you live your fullest life possible.
We believe in helping you always, not just when a problem comes up. That's why we offer our unlimited health coaching program. Our coaches are trained in everything from weight loss to stress management, and they're available on an unlimited basis — in person, by phone, and through virtual appointments online. Meet in whatever style works for you.
We also believe health care shouldn't be confusing. That's why we do a lot of coordination for you. We schedule your appointments with specialists and save you a few phone calls. We also get your physicians and specialists to have peer-to-peer talks to make sure everyone is guiding you in the same direction.
All of our doctors are members of our staff, and our practices are multi-doctor, which means someone is always ready to help you. If your primary physician is on vacation, for instance, you can expect to get another concierge doctor to give you the dedicated attention that a member deserves.
As our physicians get to know you, they learn what matters to you. If you're cost-conscious about prescriptions, for example, our physicians are able to look for discounted prescription options. So while your membership is an investment, it's potentially a savings opportunity too.
Learn More About Concierge Medicine Costs
If you're ready to learn even more about concierge medicine, we're ready to help. We've put together an in-depth guide that explains the uniqueness of this model and the ways that we cooperate with your health insurance. Get your free guide today.