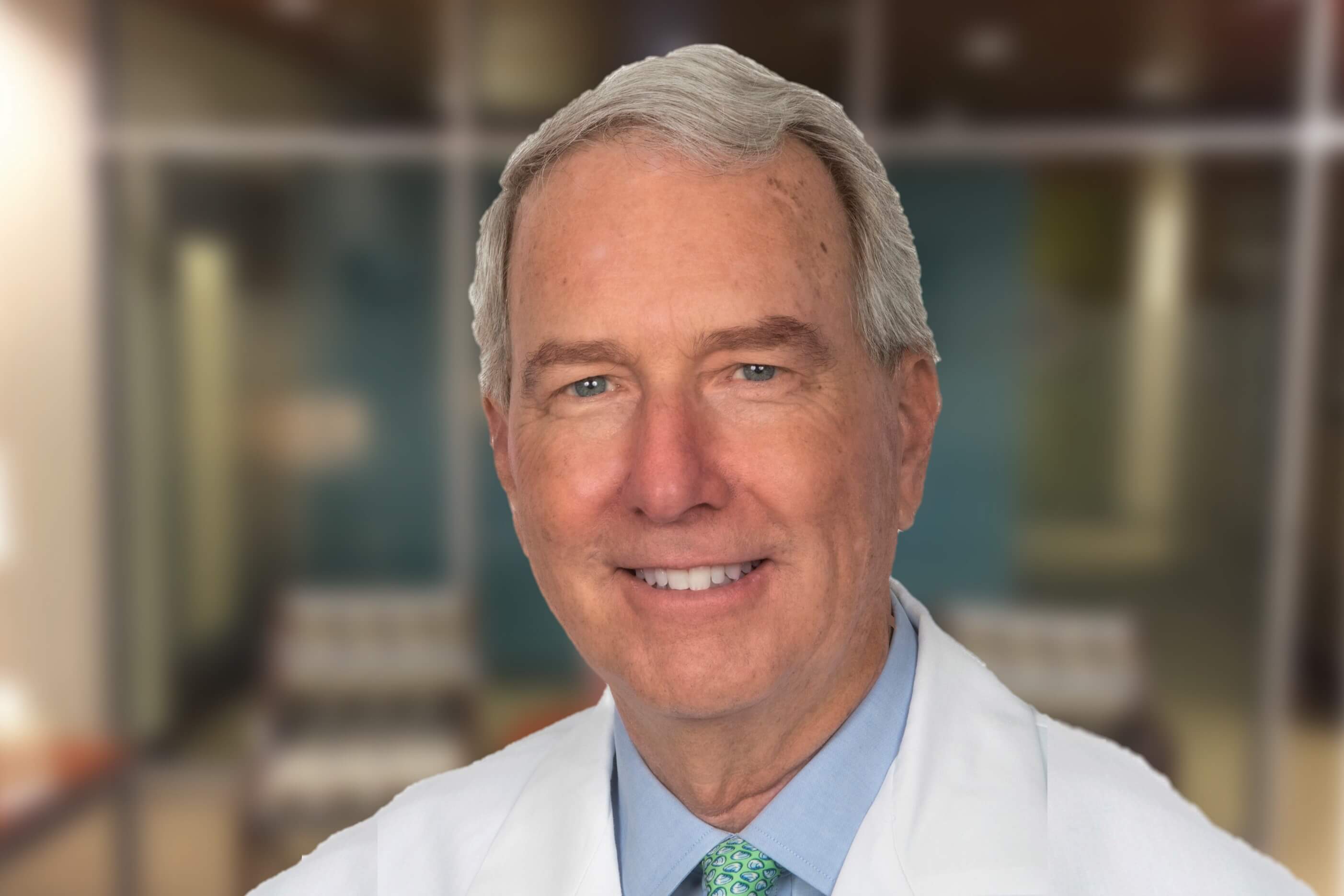 Concierge Doctors vs. Primary Care Doctors: What's the Difference?
As a concierge doctor, people ask about the differences between what I do and what a traditional primary care doctor does.
It's a good question. More than 20 years have passed since the first concierge medicine practices opened and it's still not a well-understood concept in healthcare.
Let me start by saying that the difference is not in the doctor. Primary care doctors, regardless of the model of practice, are typically family or internal medicine physicians and can be either medical doctors or doctors of osteopathy.
Within both traditional and concierge practices, you'll find capable doctors who strive to provide the best possible care to their patients.
The difference between a traditional primary care doctor and a concierge doctor is the environment in which they practice. In particular, there are five key differences in the way concierge doctors practice compared to traditional PCPs:
See fewer patients overall.
Spend more time with each patient during appointments.
Dedicate time each day for sudden acute care appointments.
Guarantee 24/7/365 access to care.
Provide more in-depth annual physicals.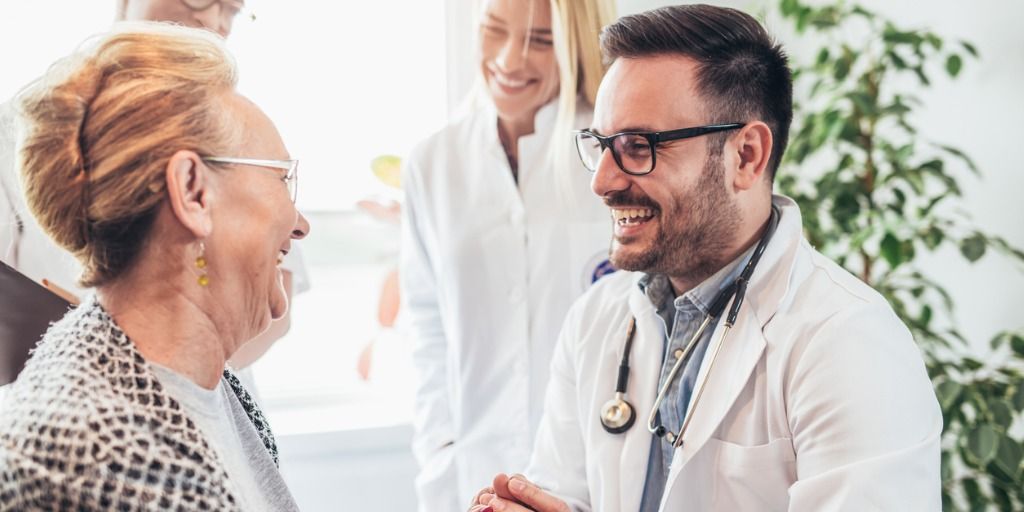 1. Concierge doctors see fewer patients overall.
The typical traditional primary care physician maintains a patient panel of 2,000+ and sees 20+ patients a day. Their revenue comes mostly through medical services paid for by health insurance reimbursements.
By contrast, the membership fee that patients pay allows concierge doctors to reduce the size of their panels.
Typically, a concierge physician has a panel of 400-600 patients and sees 6-10 per day. With a membership fee, concierge doctors don't have to see dozens of patients per day to make sure they get enough revenue from health insurance reimbursements.
This doesn't mean that concierge doctors work any less. In fact, we spend about the same number of working hours, it's just parceled out differently.
2. Concierge doctors see each patient for more time.
In traditional primary care, doctors try to squeeze 20+ patients into an 8-10 hour workday. Factor in time for lunch and administrative tasks, and the math becomes simple: it's hard to spend more than 10 minutes with most patients.
Because concierge doctors reduce the size of their patient panel, they also reduce the number of appointments they have per day and increase the amount of time with each patient.
Most concierge practices guarantee appointments that last at least 30 minutes, and if a patient has a complex issue, that time can often stretch longer.
Concierge medicine allows doctors to go back to practicing medicine without feeling rushed and with a complete focus on the patient in front of them, free from the pressure of generating health insurance reimbursements.
Instead of fast-paced appointments and associated paperwork, concierge doctors have more time allocated for meaningful patient interaction.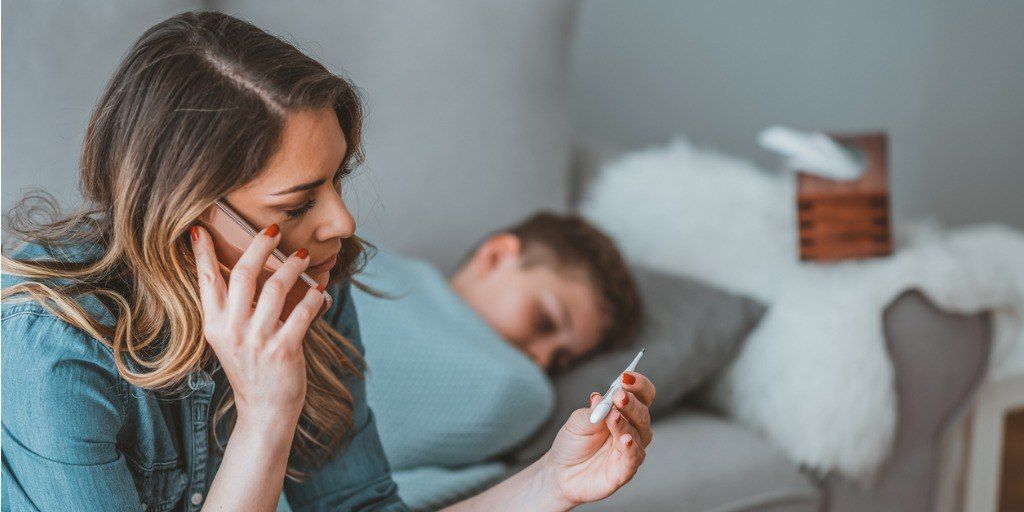 3. Concierge doctors dedicate time each day to sudden acute care appointments.
With a stacked panel of thousands, one of the main complaints about traditional primary care is the inability to quickly get an appointment when they need it the most – when they are acutely ill.
While a traditional primary care doctor's schedule might be booked days and weeks in advance, concierge doctors keep a block of time open each day for sudden acute care visits. At PartnerMD, we guarantee same-day or next-day scheduling for acute care visits.
That way, if a patient calls in sick at 8 p.m. or wakes up with a nasty cough or a sore throat, they know they can get an appointment quickly to see their doctor.
4. Concierge doctors guarantee 24/7/365 access to care.
In addition to longer appointments that are easier to secure, concierge doctors are more accessible than traditional primary care physicians. Most concierge practices guarantee some form of 24/7/365 access to care.
It might be access to a direct cell phone. It might be access to a doctor from the practice. Or it might be a third-party answering service or nurse line.
People don't get sick only within business hours, and in traditional primary care, this can lead to lost voicemails and trips to urgent care.
As a concierge physician, providing 24/7 access is a tradeoff we make to deliver the kind of care we know our patients want. How each concierge practice manages this can vary slightly.
For example, at PartnerMD, as a larger practice, I'm responsible for my own patients most of the time and then pitch in on a rotation to cover on-call after-hours, overnight, and on weekends.
The result is that patients have peace of mind in knowing they will get the care they need when they need it, whether it's 2 p.m. on a Tuesday, 7:30 p.m. on a Thursday, or 3 a.m. on a Saturday.
5. Concierge doctors provide more in-depth annual physicals.
Concierge medicine is about time. Another area where the difference comes through is with the annual physical.
With a traditional doctor, you may have a 20-30 minute physical with the same basic tests and screenings every year. Then, you wait a few days or weeks and the results are uploaded into a portal or delivered by a nurse over the phone. It often feels like a check-the-box approach for patients.
With a concierge doctor, annual physicals go above and beyond what most patients have ever experienced. They typically last at least 60-90 minutes, but some practices offer even more advanced tests and screenings. At PartnerMD, we offer three advanced physical options ranging from two hours to a full day.
Then, when it's time to review your results, a concierge doctor has the time to review them in detail and explain what they mean for you.
Further, because your physician has a detailed understanding of your health, family history, and any areas of concern, they may recommend personalized tests and screenings each year to gain deeper insights into your current health and future risk.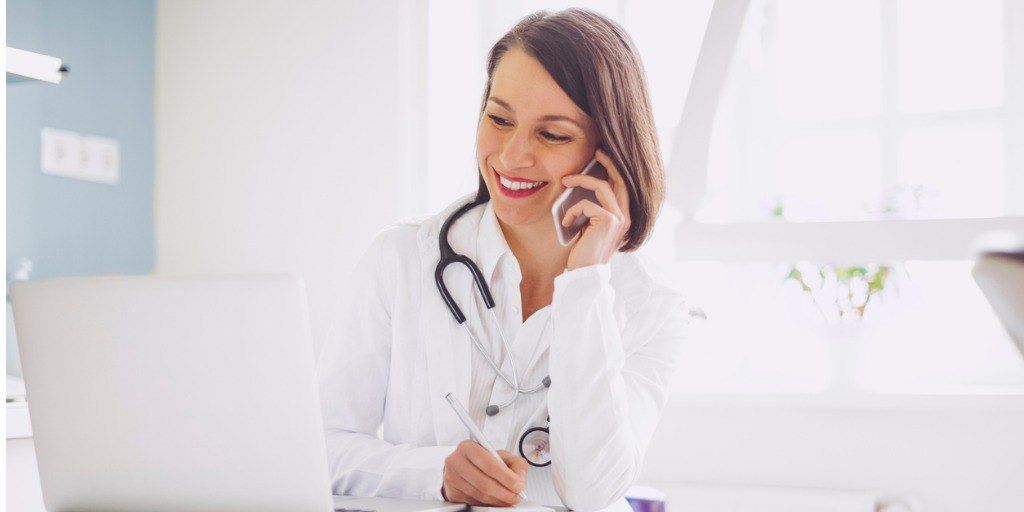 Concierge Doctors vs. Primary Care Doctors: Your Next Steps
Concierge doctors enjoy the opportunity to practice medicine at a slower pace and really get to know the patients. The concierge medicine model makes this possible.
But truly, the major difference between a traditional primary care doctor and a concierge primary care doctor is less about the doctor and more about the patient experience.
For patients who are frustrated by the all-too-common healthcare experience of waiting for long periods of time to spend a very short amount of time with a physician, concierge medicine is a welcome alternative.
To find out more about concierge medicine, download our "Understanding Concierge Medicine" ebook.