5 Questions To Ask If Your Primary Care Doctor Is Retiring
Everyone wants a long-term relationship with a primary care doctor who guides them through the multiple stages of life. But there's one thing that can throw a wrench into that plan – retirement.
That's right, physicians retire, too. At what age do physicians retire? It's not very different than other professions.
According to a report from the American Academy of Family Physicians, the average retirement age is 65 years old. Like most people, at some point, they hang up the proverbial stethoscope to enjoy the good life.
And unfortunately, the COVID-19 pandemic has caused even more doctors than normal to start moving towards retirement.
But when it's your primary care doctor, it can create some uncertainty. Here's what you should think about when your PCP retires.
1.
What is the plan for your medical records?

Whether you've seen your doctor for decades or just a few months, they likely have access to the most up-to-date and comprehensive medical records you have.

The good news is that most doctors will give more than enough notice before officially retiring and set up an easy way to obtain your medical records.

Even if your doctor retires suddenly, most state medical boards maintain regulations that require doctors to retain records for a certain period AND make it easy for you to obtain them.

There are dedicated companies out there that help doctors manage this, so you shouldn't worry about losing your records completely. You'll just want to have them available for the next step.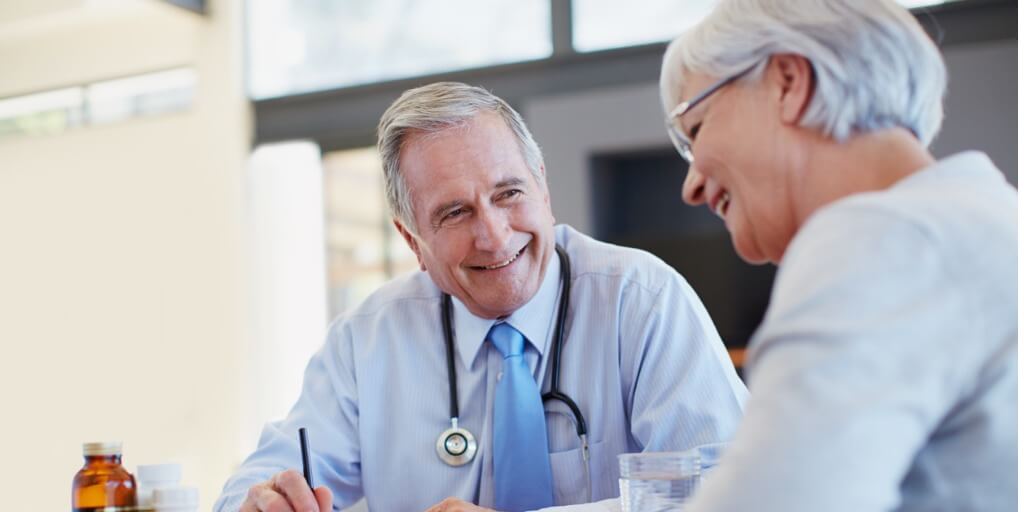 2.
Do you have

a plan for refilling prescriptions?

Whether you have just one prescription or many prescriptions, you'll want to discuss a plan with your doctor before they retire to get everything filled and squared away before they officially hang it up.

That way you have the supply of medications you need to get you through however long it takes to find a new PCP.

The last thing you want is to have to wait to get in to see a new doctor who may not even be a great fit for you just so you can refill a needed prescription.
3.
How would you evaluate the care you've received and the care you'd like to receive?

Your doctor retiring is one of the most obvious times you know it's time to find a new primary care doctor. There is no other choice.

Take this time to think about the care you've been receiving and the care you'd like to receive in the coming years.
Are you moving toward a stage of life where you might need more attentive care more often?
Would you like a more proactive, cutting-edge approach to medicine?
Have you just felt unsatisfied with the traditional primary care model for years but stuck with it because you trusted your doctor?
You may have not thought about your primary care situation for years. This is a good time for a reset. Think about what kind of care you might need and how you can find the right doctor for you for the next phase of your life.
4.
Is it time to c

onsider alternative primary care options?

Healthcare in the United States is a beast of an industry, and can often feel like a slow-moving glacier, but alternatives to the traditional primary care model have developed over the last couple of decades.

You may have been with a traditional primary care doctor for years, maybe even decades, but you can now take this opportunity to consider alternatives to the primary care experience.

That includes not only what we do at PartnerMD – concierge medicine – but also models like direct pay and online-only. Explore what makes sense for you and your care.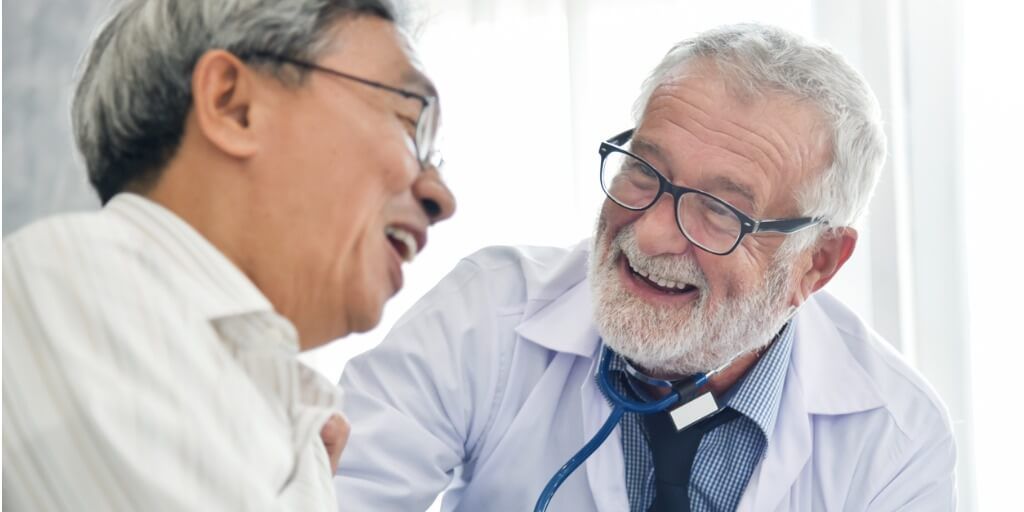 5.
Can you meet any potential new doctors before you decide?

Finding the right primary care doctor can be difficult. You don't have to pick the first one you find.

Talk to your family. Talk to your friends and colleagues. Chances are someone will recommend a doctor they really like, and you should explore that.

But before you make a choice, see if you can meet them. Take a tour of the office. Chat with them via video conference. Something so that you can gauge whether they'll be the right fit for you, not for the next 10 weeks, but the next 10 years.
Interested in exploring concierge medicine? Download our free guide.
We believe you can have a better healthcare experience by considering concierge medicine. Interesting in learning more about concierge care? We're here to help. Download our free guide to Understanding Concierge Medicine to learn more.