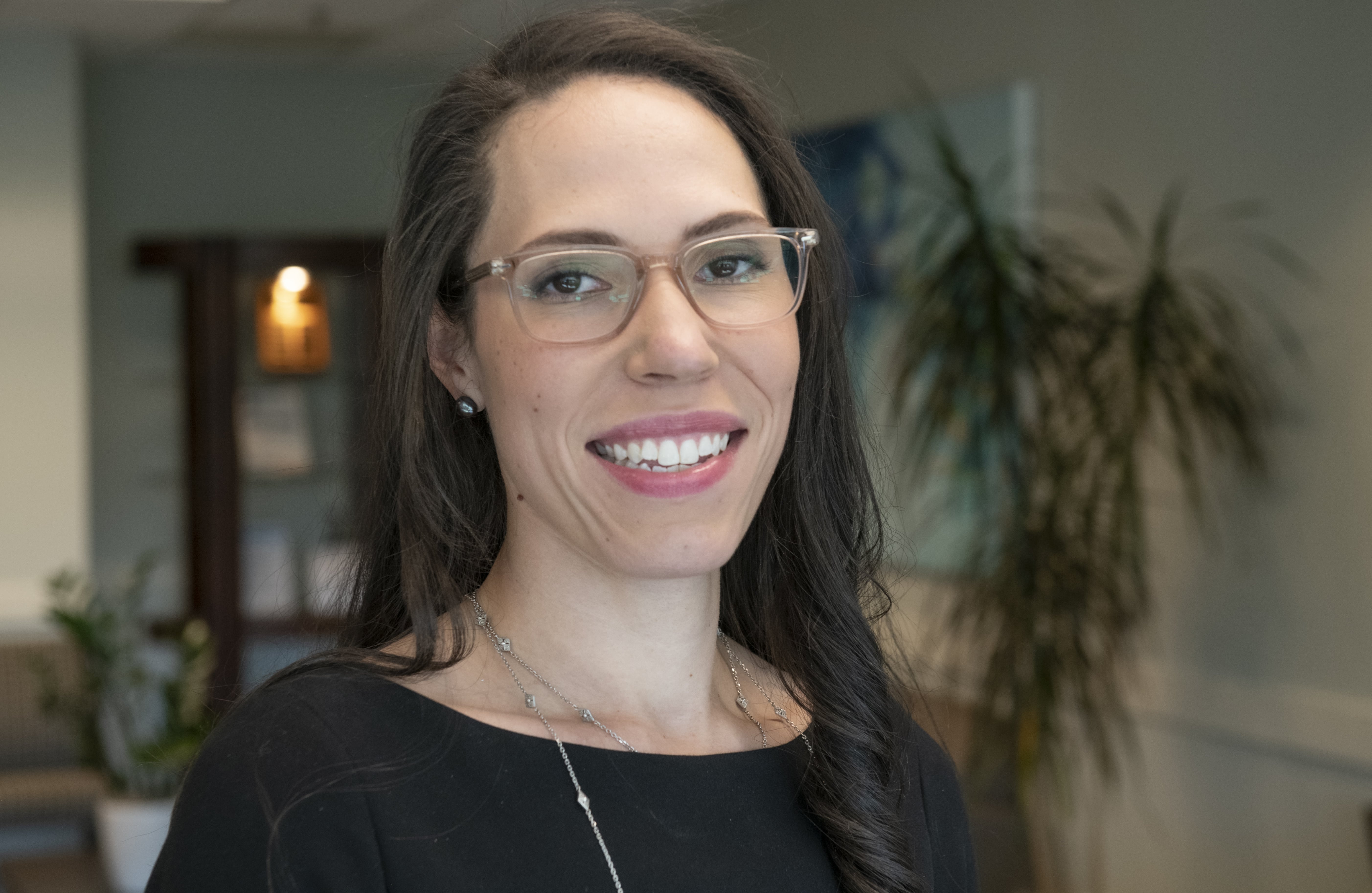 Executive Physicals: What Are Your Options?
Whether you are a CEO looking to protect your business, a large company's decision-maker for employee benefits, or a benefits broker researching options for your client, you probably already know the value executive physicals can bring.
Now comes the hard part – wading through a vast amount of information to select the best executive physical exams for your company or client.
As a leader in executive health since 2003, we've helped countless companies make this decision. We know we aren't the only option out there, and we know that you are looking for useful information to help you make the choice.
Should you pursue a Mayo Clinic executive physical or a Cleveland Clinic executive physical?
Or maybe look at a regional hospital system in your area?
And what about smaller boutique concierge medical practices, like PartnerMD?
When comparing executive physicals, here's what you need to know.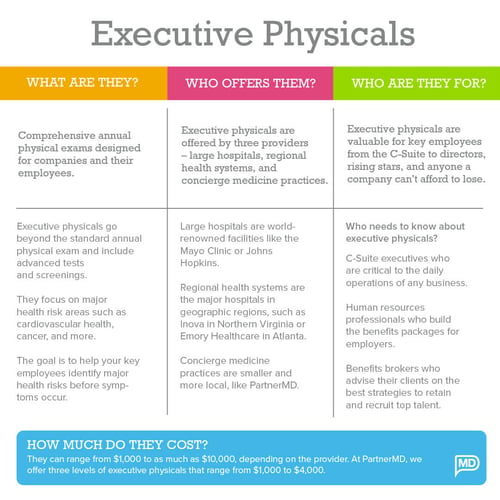 Share this Image On Your Site
Executive Physicals at the Mayo Clinic, Cleveland Clinic, or Johns Hopkins
Three major, globally recognized hospitals in the United States are the Mayo Clinic, the Cleveland Clinic, and Johns Hopkins. And they all offer some form of executive physical program.
These are elite medical facilities that employ thousands of the top doctors and researchers in the world. Because of their success and reputation, they attract patients from all over the globe.
These programs primarily specialize in standalone executive physicals, but they also offer larger corporate programs for those interested.
Choosing one of these programs means your employees will get prestigious care from one of the top hospitals in the entire world, but it will likely be expensive, especially once you factor in potential travel costs.
Mayo Clinic Executive Physicals
The Mayo Clinic provides executive physical services from any of its three facilities in Rochester, Minnesota (HQ); Jacksonville, Florida; and Scottsdale, Arizona.
Minnesota is by far the clinic's most populated location, where they have 47 executive health doctors. Jacksonville and Scottsdale have just six and nine, respectively.
They offer customized executive physicals that last between 1-3 days. The cost of a Mayo Clinic executive physical varies based on age, gender, health history, symptoms, and test results, but all participants must make a deposit of $2,400 before the appointment.
This article about Mayo Clinic executive physicals from 2017 stated the cost was $5,000 and noted that did not include food, lodging, or airfare. Additional tests and medications may be ordered on-site and could increase the cost of the physical.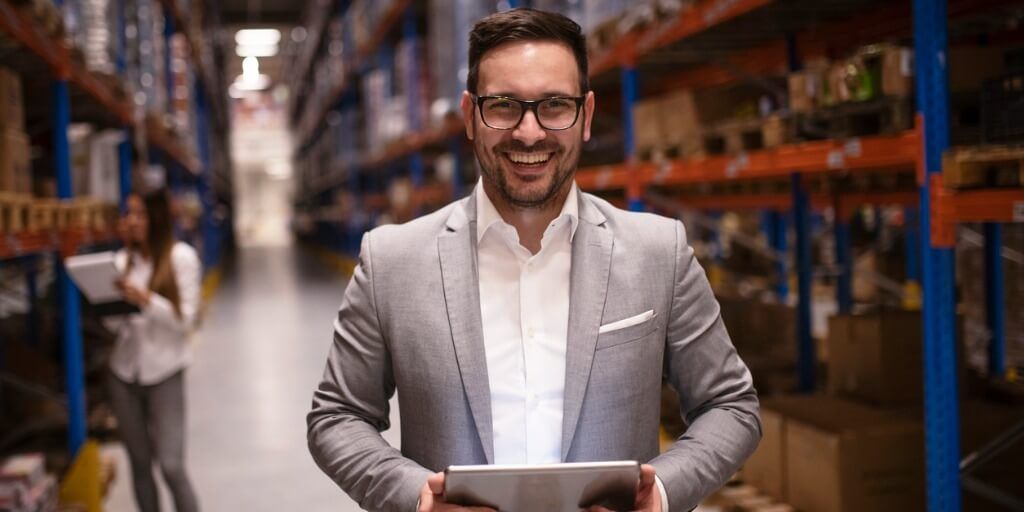 Cleveland Clinic Executive Physicals
The Cleveland Clinic offers three executive physical programs at locations in Cleveland, Ohio; Weston, Florida; and Toronto, Canada.
Executive Health Program: This is their standard executive physical. It is typically one day and is geared to identify potential health problems, reduce risk factors, prompt care for illness or injury, or promote wellness.
Premier Executive Health: This is a more advanced and customized executive physical that takes place over multiple days. They also offer their Premier Personalized Wellness program, which offers more lifestyle-focused testing, for an added cost.
Women's Executive Health Exam: This is their standard executive physical, along with specific women's health tests and screenings (mammogram, pap smear, and menopause).
Cleveland Clinic executive physicals require a four to eight-hour commitment. The cost is not publicly provided.
Johns Hopkins Executive Physicals
Johns Hopkins offers an Executive & Preventive Health Program at Johns Hopkins Hospital in Baltimore, Maryland, and at Sibley Memorial Hospital in Washington, D.C.
The physical is completed in one day and participants work with the physician to personalize the screenings. The cost of a Johns Hopkins executive physical fluctuates depending on the person.
Executive Physicals at Regional Hospital Systems
Regional hospitals have a more narrow geographic focus and less brand recognition than the Mayo Clinics of the world, but they are often the biggest healthcare organization in a region.
They may have one hospital and several smaller outposts in the region or they might have one major hospital, a couple of other smaller hospitals, and then other outpatient facilities.
While they are not as globally recognized as the Mayo Clinic or Cleveland Clinic, these regional hospital systems often employ similar amounts of doctors and researchers and see around the same number of patients each year (if not more).
Below are some examples of regional systems. You may have similar options in your area.
Inova Health System Executive Physicals (Northern Virginia)
Inova is the largest hospital system in Northern Virginia. Inova executive physicals are offered through Inova VIP 360, which also functions as their concierge medicine practice.
Their physicals are offered at either the Inova Center for Personalized Health (ICPH) or the campus of Inova Fair Oaks Hospital, and they are typically scheduled for a half-day.
Emory Healthcare Executive Physicals (Atlanta)
Emory is the largest hospital in the Atlanta area, with 10 hospitals in the region and more than 250 provider outposts.
Emory executive physicals are completed in a half-day and include a one-hour physician meeting and preventative tests.
The cost of an Emory executive physical can range from $3,000 to more than $5,000 per person, depending on your age, gender, and any additional tests or screenings ordered.
Executive Physicals at Concierge Medicine Practices
Concierge medicine practices range in size and geographic location. Sometimes they operate as a sole practitioner in a single practice and sometimes they operate multiple offices in multiple states.
PartnerMD is an example of the latter. We offer three executive physical options customized for each employee that range from $1,000 to $4,000 per physical.
Of note, not all boutique concierge medical practices offer executive physicals
Concierge medicine practices typically offer the convenience and privacy of smaller offices, with fewer doctors seeing fewer patients than in a larger health system.
This allows for an intimate setting where your employees might get a more personal and customized experience than they would get at a larger facility that is seeing vastly more patients each day.
In addition, boutique concierge medical practices often offer the ability to creatively design the program so it best fits your company.
Do you want to make physicals mandatory for C-Suite executives but optional for everyone else?
This approach might allow you to offer the program to all your employees, while also helping to manage costs.
Comparing Your Executive Physical Options
Now that you know your options, you're probably wondering how to select the best executive health program for your company. Much of it comes down to what is important to your company. Some key questions to ask yourself:
Will your employees value the prestige and internationally recognized expertise that they might get from a doctor at the Cleveland Clinic?
Can your company afford the extra travel days (and costs) associated with traveling to the Mayo Clinic?
Will your employees get more value from the personalized care they might receive at a boutique practice?
Compare your options between hospitals like the Mayo Clinic, regional health systems like Inova, and concierge medicine practices like PartnerMD.
Executive Physicals at PartnerMD
At PartnerMD, we know every executive and C-suite hire you make is an investment. Our executive physicals allow you to gain greater insights into the health and wellness of your top talent so you can rest assured that your investment continues to pay off over the long haul.
If you'd like to talk to someone about your company's needs, request a custom proposal here.