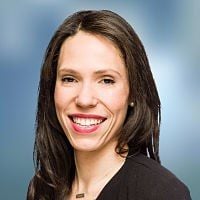 Employee Benefits Brokers: 3 Ways to Evaluate Executive Health Programs
As an employee benefits broker and advisor, one important part of your job is keeping up with the vendors and products on the market. Identify the products and programs you trust and believe in, so you can strategically and efficiently recommend them to your clients when the time comes.
You should not treat executive health providers any differently. While you will have some questions for your client when they come asking for executive health or executive physicals, you also probably want to have done most of your legwork upfront, so you can quickly advise on a solution.
So, when evaluating executive health and executive physical providers, what should you look for? As an executive health provider ourselves, we talk with companies frequently about executive physicals and broader executive health programs.
Through our conversations, we've identified three key areas businesses care about the most. Let's dive in.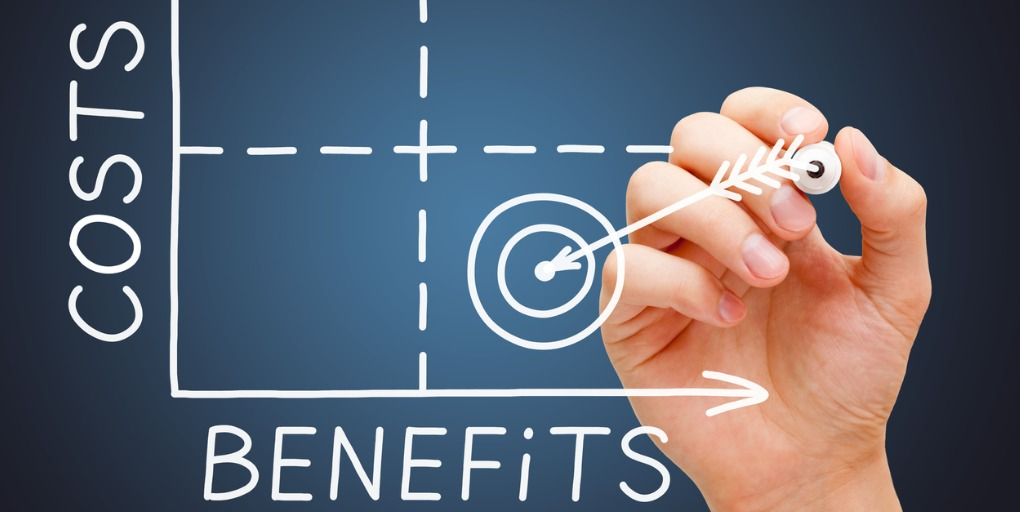 Evaluating Executive Health: Cost
Follow the money, right? At the end of the day, a significant piece of the purchase decision will depend on cost. But there's a couple of aspects relating to cost you should get familiar with at each provider.
What is the actual cost? You'll want to know what the total investment is going to be. Have a firm grasp of who your high-end providers are, who land more in the middle-ground, and who may be the cheapest out there.


Is there a floor or ceiling? Some executive health providers offer one fixed cost. What you see is what you get. Others tailor their offerings, which means they tailor the cost as well. Figure out what the cheapest price might be for each provider and what the most expensive price might be.


How confident can you be in the price? Executive physicals are a healthcare service, which means sometimes the cost is dependent on the level of services, tests, and screenings provided. Other times the additional tests and screenings may be included in a flat fee. Just make sure that you won't be going from a fairly standard price to something of an anomaly quickly.

It's important to note this isn't necessarily a bad thing – if an executive needs more heart testing, they should get more heart testing, and if you can prevent a life-threatening heart attack or something similar, you'll consider the cost to be well worth it. But it could lead to variable prices even beyond a standard floor and ceiling, and that's something your client will want to know.
Evaluating Executive Health: Convenience
When it comes to convenience, you should think about three things: the location, the day-of experience, and the physician relationship.
Location
National executive health providers like the Mayo Clinic and the Cleveland Clinic aren't hard to explain to clients. Unless your client happens to be nearby one of their locations though, it's going to take a little bit of effort to get there.
For your more local and regional clients, you'll want to identify executive health providers within a day trip and those that are still within driving distance but may require an overnight stay.
In addition, it may be worth identifying providers near major airport hubs, such as Washington D.C. or Atlanta, in case any clients' executives frequent those cities for business and can make an executive health trip out of a standard business trip.
Day-of experience
How efficient is the executive health provider at scheduling the executive physical? Will there be dedicated space for employees to work if needed?
Is the entire physical done on-site? If not, do they provide transportation to outside vendors? You'll want to identify providers that make the day-of experience easy and comfortable, so participants keep going back.

Is the healthcare provider inside a major hospital with parking garages and mazes of hallways? Or is it inside a small intimate physician's office? Or somewhere in between?
These little things should be taken into consideration when clients think about what their executives would prefer to experience. After all, if the executives aren't happy, your client will be the first one to hear about it.
Physician relationship
Some people may value the possibility of establishing a long-term relationship with the doctor they see year after year. Does the executive health provider offer continuation of care beyond just the annual physical?
Some may only provide the annual physical. Figure out which providers offer just an executive physical and which offer some prospect of a longer relationship either as a traditional patient or as a concierge medicine member to their practice.
Your client will want to factor all of this into their decision process.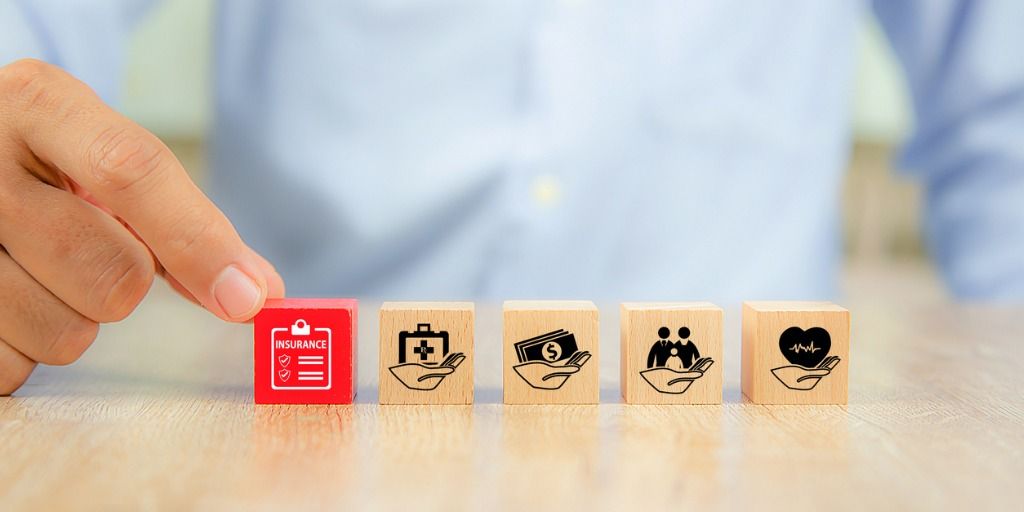 Evaluating Executive Health: Customization
Some clients may want to offer the simplest executive health or executive physical program. Maybe this is just a check-the-box feature of a benefits package or maybe that's just what will be most effective for the company. One option. Take it or leave it.
Others may want to work with a provider willing to customize the program for their company or even down to each individual program participant. If truly improving the health of employees is at or near the top of the priority list, customization options are a must. Everyone's personal health and family medical history is different after all, and their physical should be, too.
So look for executive health providers with a stable, low-maintenance solution and also those with a little more flexibility and versatility in their offerings. They might be the same provider, but you'll want to have ideas for both scenarios in your back pocket.
Executive Health for Employee Benefits Brokers: More Information
As a benefits broker, your clients expect you to be a subject matter expert on all things benefits. So when it comes to learning about executive health and executive physicals, you don't have to stop here. Check out some of our other blogs for more information.
Executive Health at PartnerMD: A Benefit for Peak Performance
At PartnerMD, we've worked with countless businesses to structure an executive health program that works for them. Some look for just executive physicals. Since COVID-19, we've seen an increase in companies looking to provide even more health security for their top employees and their families through memberships for enhanced concierge primary care throughout the year.
Whatever the case – we tailor programs to fit what's needed. An executive health program at PartnerMD helps your clients:
Keep their most critical leaders at peak performance.
Diagnose health risks before symptoms occur.
Provide access to 24/7 top physician care.
Reduce long-term health-related risks.
Protect your continuous business operations.
Ensure long-term success
Looking to learn more about executive health in general? Or have a client you think would be a great fit? We're happy to talk to you.
Learn more about our executive health services by watching our on-demand webinar "What Brokers Need to Know About Executive Health.