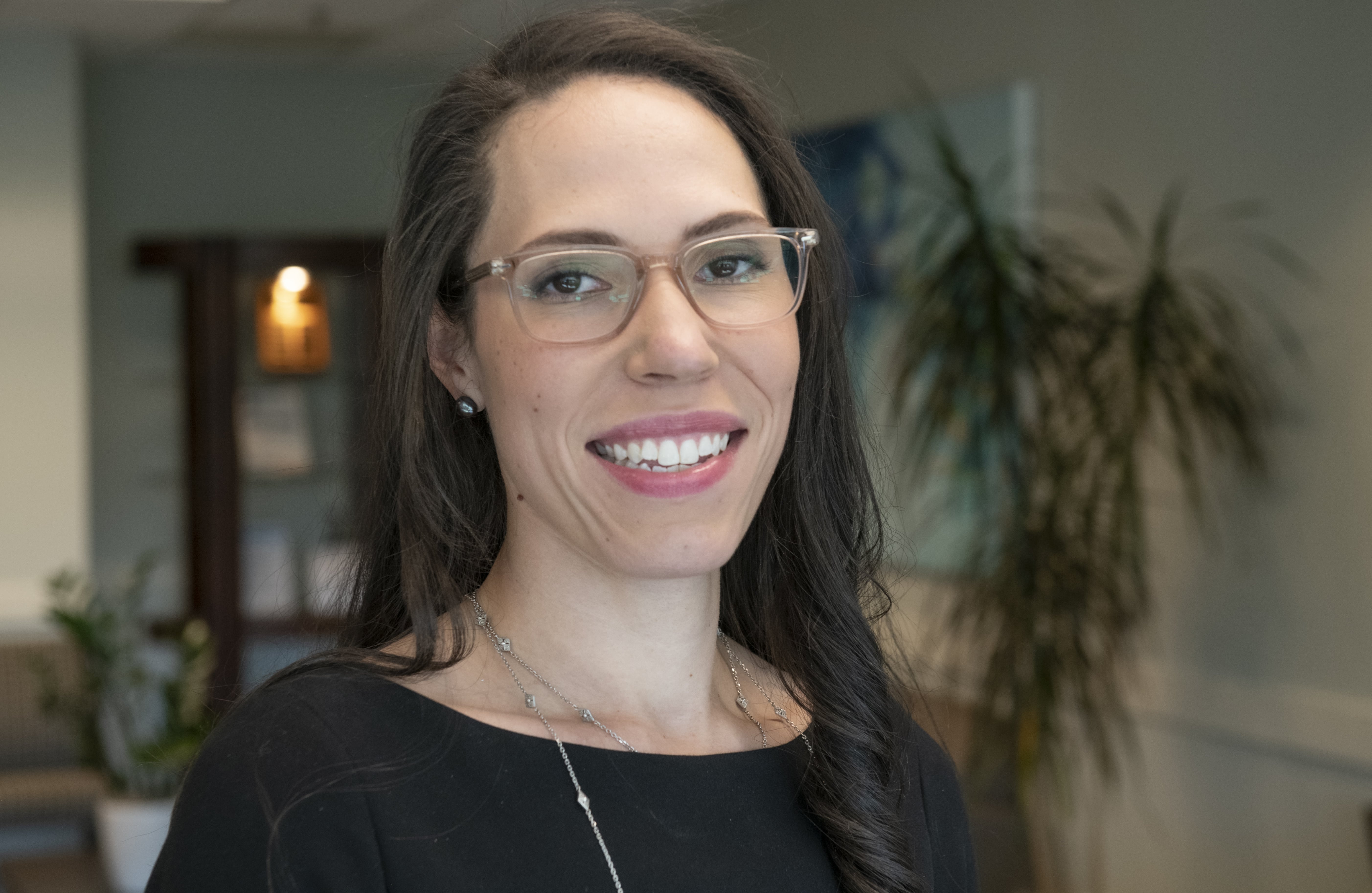 Executive Physicals & Employee Benefits: 3 Things Brokers Should Know
As a benefits broker, your clients rely on you for your knowledge of the world of employee benefits. They ask about health insurance, executive compensation, paid leave, compliance, administration, and anything in between. You are their subject matter expert.
One thing companies are increasingly asking about is executive physicals. You probably have a general idea of what they are, who offers them, and who they are for, but do you know enough about executive physicals to truly educate your clients? If not, we're here to help.
As a provider of executive physicals for nearly 20 years, we've had countless conversations with companies about executive physicals and the key things all benefits brokers should know about them, beyond just the basics. Here are three.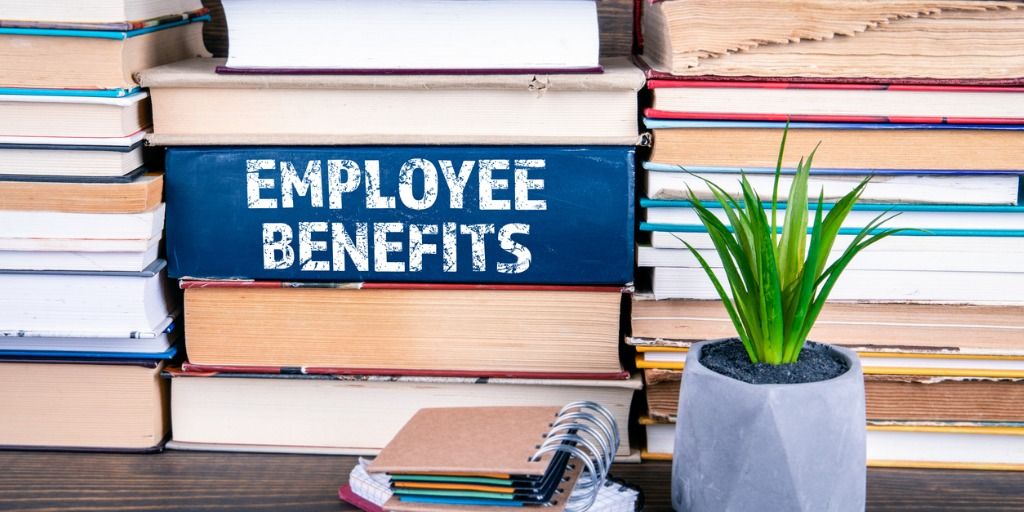 1. There are more executive physical providers out there than just major hospitals.
The Mayo Clinic and the Cleveland Clinic are world-renowned hospitals that also have well-known executive physical programs. Their offerings have been written about many times over the years, in articles like "What it's like to undergo a $5,000 physical" from Advisory Board or "The $5,000 Checkup" from Forbes.
As such, there's at least a decent chance the only place your client knows of that offers executive physical is one of these major hospitals. Or if they are in a large metro area, they may know about their regional health system's program. Think Emory Healthcare in Atlanta, Inova in Northern Virginia, or Johns Hopkins in Baltimore.
But hospital systems aren't the only providers of executive physicals. There are also concierge medicine practices that offer executive physicals. PartnerMD is one of these.
Concierge medicine practices can often deliver a more affordable, customizable, and intimate experience. If you have a client asking about executive physicals providers, mention the major hospitals like the Mayo Clinic, yes, but also be sure to inform them there may be additional options, often closer to home.
Learn more about the differences between hospitals, regional health systems, and concierge medicine practices here.
2. Executive physicals are valuable to companies looking to reduce risk, improve recruitment and retention, and increase productivity.
One thing your clients will what to know – what's in it for them? What will executive physicals provide for their company?
On an individual level, executive physicals give employees a comprehensive picture of their health and help spot long-term health issues before symptoms occur. On a corporate level, there are three main benefits of executive physicals:
Reduce key person risk. Does the company have key employees vital to the success and operations of the organization? This is most often C-Suite executives, CEOs in particular, but can also include indispensable employees like top salespeople and rising stars.

By providing them a resource to spot long-term health issues before symptoms occur, you reduce the risk to your business operations if one of these critical employees is out for any extended period of time and for any reason.


Improve recruitment and retention. Companies want to keep their top talent and recruit the best talent available elsewhere. Offering an executive physical program as part of their employee benefits package is just another tool in the toolbox for recruitment and retention.

More than 60% of employees would take a job with a lower salary for better benefits. And 78% of workers would likely remain with their employer because of the benefits it offers.

By implementing an executive physical program, companies can show their current employees how much they value their health and wellness, while enticing prospective employees with a stronger benefits package.


Increase productivity. Provided with a clear picture of their overall health annually, your employees become aware of their health risks and the lifestyle changes they need to make to reduce them.
The result? Healthier employees who spend more time operating at peak performance and less time dealing with nagging health issues brought on by unhealthy lifestyles.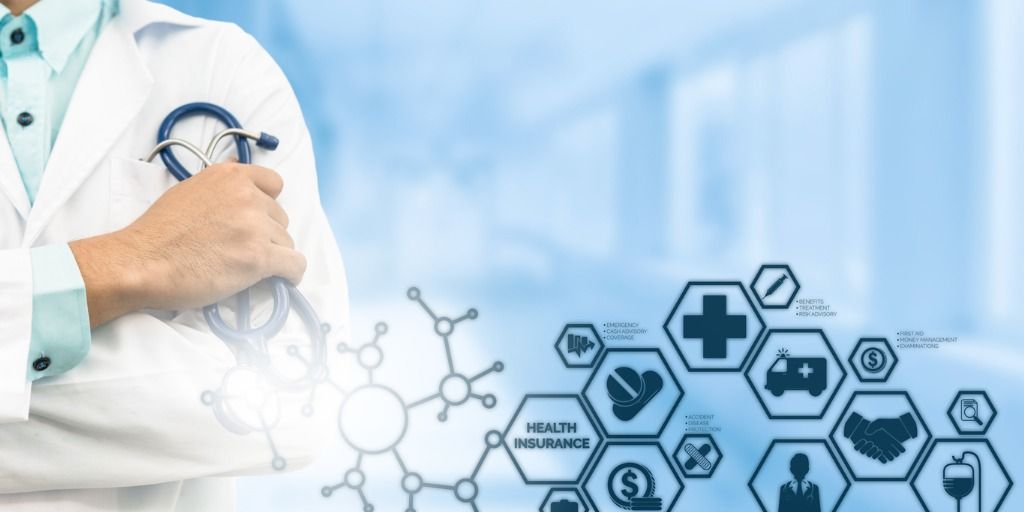 3. Executive physicals are the foundation of broader executive health programs.
As executive physicals have grown in popularity, they've become more standard. Many companies understand the value an executive physical program can deliver to their company.
As an employee benefits broker, this means you might deal with clients who are just trying to "catch up" by adding an executive physical program.
But you can also deliver value by helping them "get ahead." Take this conversation as an opportunity to explain that an executive physical is just the foundation of what could be a broader, full-scale executive health program.
A comprehensive executive health program starts with the annual executive physical exam, but then also stacks concierge primary care on top of that. Companies that expand to a broader executive health program give their employees the annual snapshot of their health every year along with the tools, resources, and care required to actually improve their health year over year.
It's the difference between checking in once a year and hoping for the best and actually doing something to improve their health.
More Resources: Executive Physicals
Want to learn more about executive physicals? Check out some of our other articles from our Learning Center below.
Executive Physicals (and Executive Health) at PartnerMD
As a boutique concierge medicine provider, we've provided executive health services to companies since 2003.
Some companies choose to offer only executive physicals. With more than 30 customization options and three different levels, we offer the most customizable advanced physicals on the market to meet the needs of not only each individual but each company.
Other companies choose to elevate their benefits with a broader executive health program featuring concierge medicine memberships. In this scenario, a company's top talent also receives access to their personal concierge doctor and health coach throughout the year.
Want to know more? We're happy to talk with you about executive physicals and executive health, both generally and specifically at PartnerMD. Complete this form and we'll reach out to discuss your options.