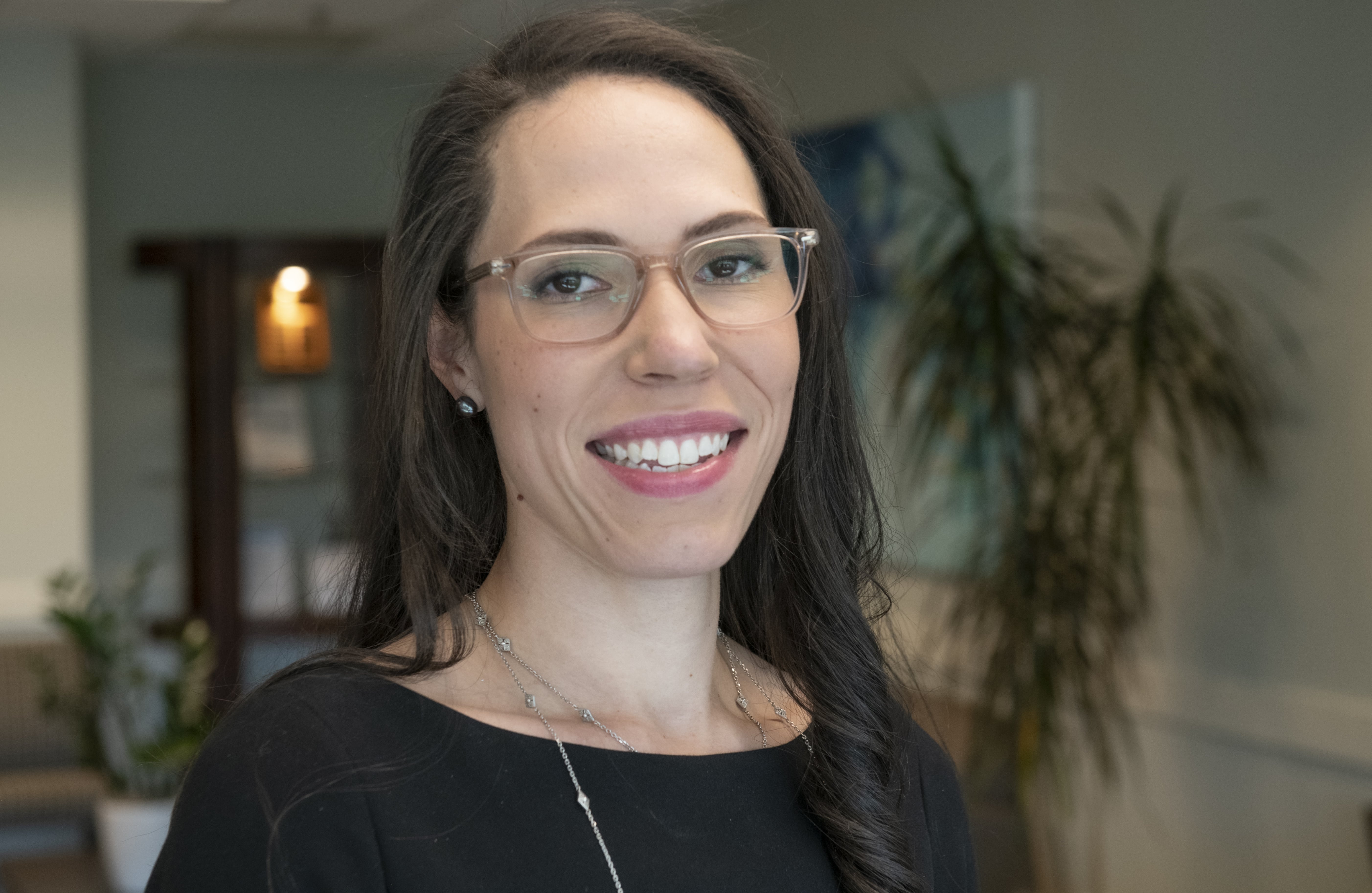 2 Ways to Manage Key Person Risk with Executive Health
Your company ran through the scenarios and analyzed the potential outcomes. And you committed to better managing your key person risk.
One option on the table for key person risk management? Executive health.
But before you suggest an executive health program as a solution to your key person risk problem, you need information about how it helps.
As an executive health provider, we help companies manage their key person risk through our executive health programs every day.
Some opt for executive physicals each year for their top employees. Some opt to pay for concierge medicine memberships to ensure their top talent has access to the best primary care experience possible. Some do both. Here's how it works to manage key person risk.
1. Executive physicals help identify risks before symptoms occur.
For years, the foundation of any executive health program has been the executive physical, an annual physical that goes above and beyond your traditional physical.
Executive physicals offer the latest in advanced tests and screenings and provide your most critical employees with a snapshot of their current health.
An executive physical is often a half-day or longer and helps detect health risks, sometimes even before symptoms appear, so action can be taken before it's too late.
Executive physicals alone deliver ROI for your company in four ways:
Improve recruitment and retention by offering a premium health benefit.
Lower your company's business risk by identifying the health risk factors of your key individuals.
Manage long-term health care costs for your employees and your company (for self-insured employers).
Improve the personal health of your eligible employees.
Add all four of those bullet points up and you're going to have reduced your key person risk.
Your employees will understand their health risks and have the chance to work to improve their health, reducing the chances of a sudden serious health issue.
And your employees will know how much their employer values them, reducing the risk that they suddenly depart for a competitor.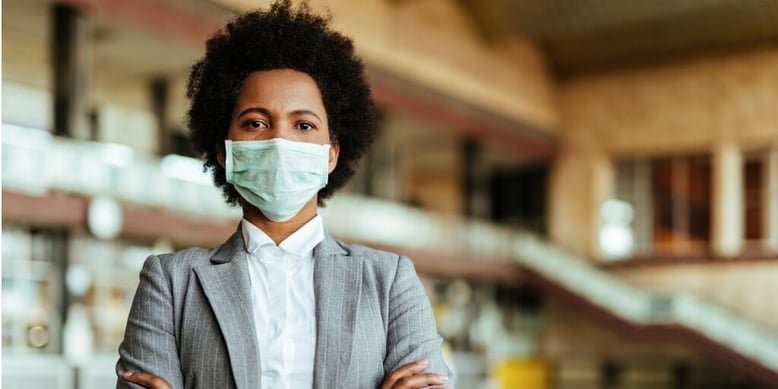 2. Concierge medicine memberships provide access to enhanced primary care throughout the year.
Executive physicals alone aren't a new thing. Many top companies offer them to their most critical employees and have been offering them for years. A 2021 study from Goldman Sachs indicated that 67% of companies already offer executive physicals.
If you're looking to compete with the best companies for the best talent, an annual executive physical is a necessity at this point.
But after COVID-19, companies increasingly want to offer a comprehensive executive health program. They know the risk their company faces if a key person falls ill, and they want to ensure they have immediate access to top-notch care.
An executive health program combines the annual executive physical exam with ongoing primary care, providing your key employees a snapshot of their current health and the resources to help them improve their health in between physicals.
That executive you're worried about that has a history of heart trouble?
That top salesperson that never stops, but seems stressed out and talks about not being able to sleep?
These are health issues that can become serious problems down the road. A comprehensive executive health program gives them access to care to work on those problems before it's too late.
The difference between executive physicals and executive health programs can often be boiled down to hospitals vs. concierge medicine practices.
How PartnerMD Helps Companies Reduce Key Person Risk
At PartnerMD, we work with companies to reduce their key person risk in each of these ways.
We offer the most customizable executive physicals on the market. With three tiers – Classic, Enhanced, and Signature – our physicals last between 2 and 8 hours long and can include more than 30 options to customize each physical.
We offer enhanced primary care that helps your top employees take action to improve their health throughout the year. With 24/7/365 access to physician care, little to no waiting, 30-minute appointments, coordination of specialist care, and more, your employees will value having a primary care doctor who has the time to know them and be there for them.
If you're looking into executive physicals and executive health, we're happy to help. Read more about our executive health services on our website, and fill out one of the forms to start the conversation.