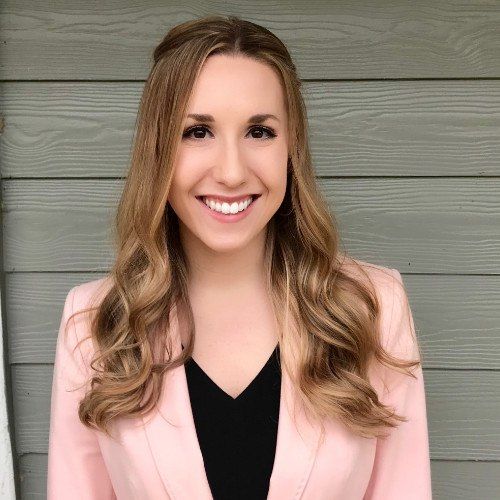 Is an Executive Physical Right for Me? [Infographic]
Taking a proactive approach to your health is one of the most effective ways to manage a busy lifestyle filled with work, family and all of life's daily committments.
By gathering a comprehensive look at your health and lifestyle with an executive physical, your physician will formulate a treatment plan that can work with even the busiest of schedules.
Concierge medicine costs and other factors are sure to influence your decision. But how do you truly know if it's the right solution for you?
In this infographic, we've outlined the basics of an executive physical to help you determine if it's the right path for your health care needs.

Want to learn more about how an executive physical helps you take a preventative approach to your health? Download our free eBook: