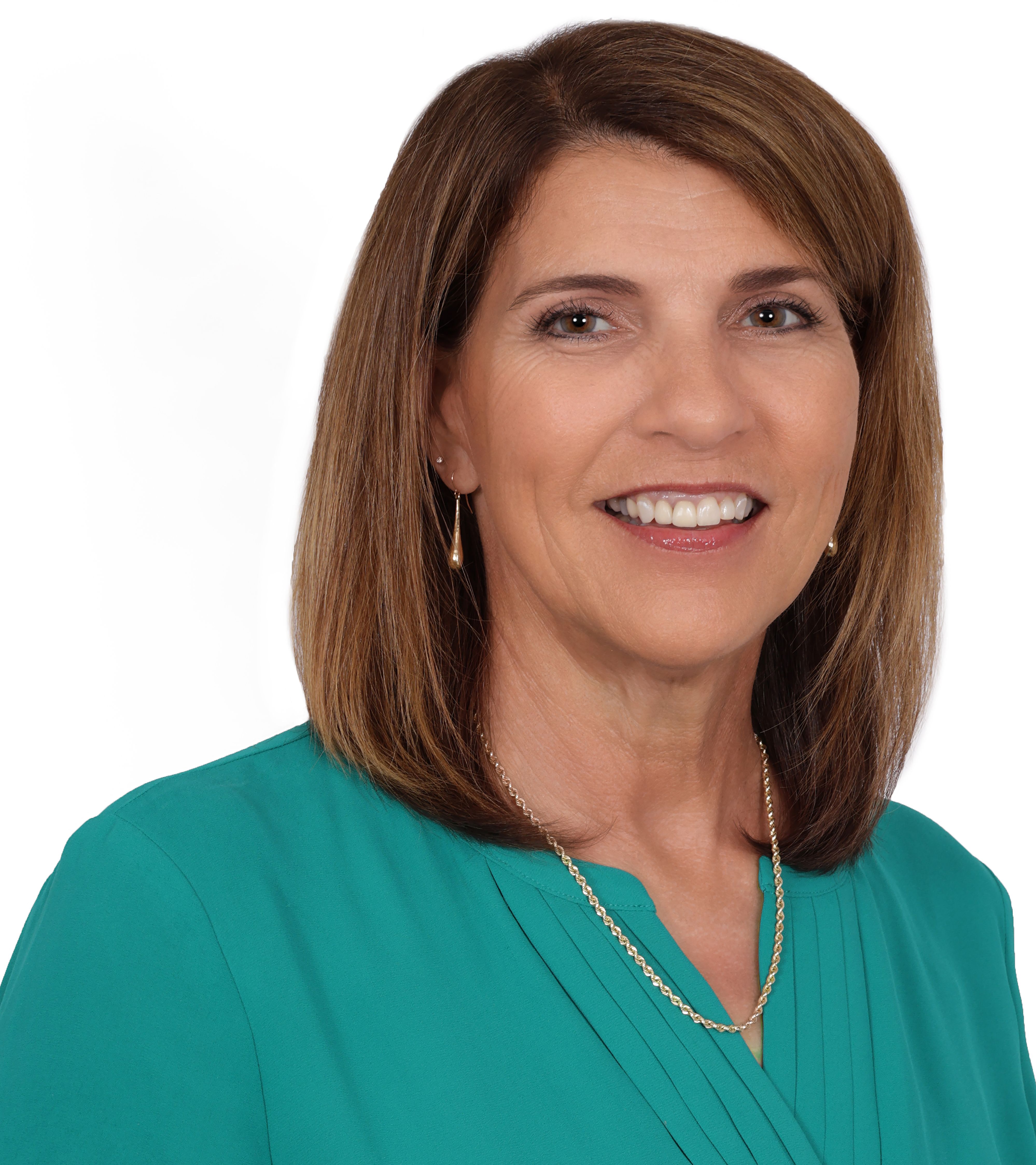 Holistic Primary Care Doctors in Atlanta, GA: 4 Options
You're interested in a more holistic approach to your health. You want a physician who focuses incorporates integrative medicine, functional medicine, and yes, even traditional medicine to build a plan for your care.
Finding a holistic primary care doctor in Atlanta, GA can be a challenging process. There are several factors to consider, including out-of-pocket fees, physician training and education, and health insurance, among other items.
At PartnerMD, we have two holistic primary care doctors who practice from our Sandy Springs office – Dr. Rakesh Sarma and Dr. Rob Norris.
Because of this, we talk frequently with patients looking for a more holistic approach. To help you get started, we put together this list of holistic primary care doctors in Atlanta, GA.
We hope you can use it as you begin your search. The most important thing is that you find the best fit for your care and what you want to achieve.
Holistic Primary Care Doctors vs. Naturopathic Doctors vs. Doctors of Chiropractic
Before we get into the options, it's important to cover this. There are a variety of healthcare professionals that provide holistic medicine services.
Not all holistic medicine practitioners are trained medical doctors (M.D.) or doctors of osteopathy (D.O.), which is why it's important to consider what you're looking for from a holistic doctor.
In addition, some physicians offer holistic or functional medicine services but require you to maintain a relationship with a separate primary care physician.
This blog only focuses on holistic primary care doctors in the Atlanta area who graduated from a traditional medical school, are either medical doctors or doctors of osteopathy, and are able to serve as your primary care physician.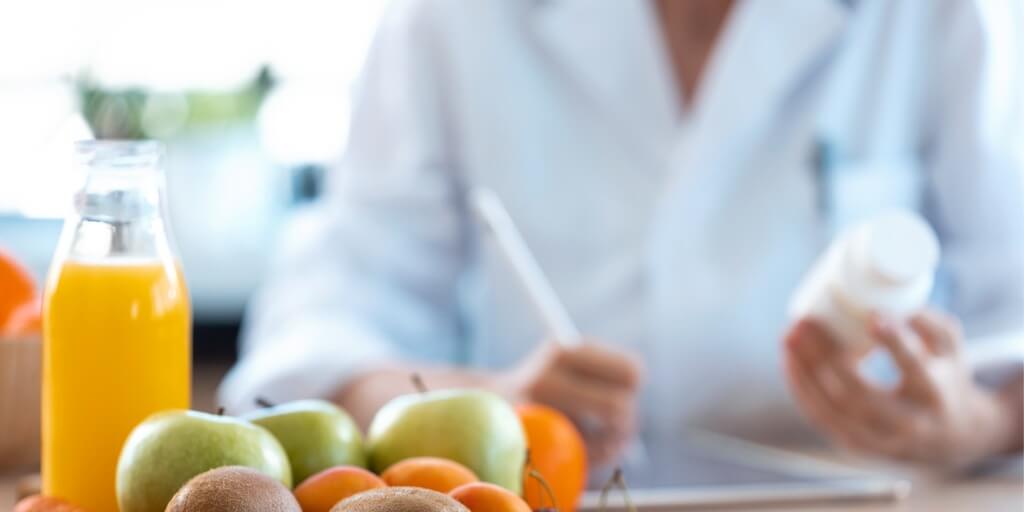 Holistic Primary Care Doctors in Atlanta, GA: Your Options
If you're looking for a holistic primary care doctor in Atlanta, here are four practices in the Atlanta area to explore.
CentreSpring MD
CentreSpring MD is an integrative medicine practice with two Georgia offices – one in Buckhead and one in Johns Creek, GA. They have two primary care physicians, Dr. Taz Bhatia and Dr. Stephanie Grossman, along with a GYN, Dr. Robert Goldman.
They also have a team of nurse practitioners, physician assistants, registered dieticians, and spa providers.
CentreSpring does not participate in health insurance plans, but they will fire claims forms directly with your insurance company.
They offer monthly membership plans but do not provide the price publicly. You can choose from three types of appointments – Premier (with Dr. Bhatia), Advanced (with Dr. Goldman or Dr. Grossman), or Focused (with a nurse practitioner).
Atlanta Functional Medicine
Atlanta Functional Medicine has an office in Alpharetta with two physicians – Dr. Elizabeth Board and Dr. Linda Lee. They also have two physician assistants on staff. They do not accept insurance, and their visits are priced as follows:
Dr. Board: $720 for initial 105-minute visit. $36 every 5 minutes on subsequent visits.
Dr. Lee: $720 for initial 90-minute visit. $36 every 5 minutes on subsequent visits.
PA: $600 for initial 90-minute visit. $35 every 5 minutes on subsequent visits.
Some of their services could be covered by your insurance. They provide the necessary claim forms for you to submit to your insurance plan.
Revive Atlanta MD
Revive Atlanta MD is a holistic medicine practice based in Decatur, Georgia, that is run by Dr. Bindiya Gandhi. Dr. Gandhi is a family physician and offers primary care services as well as holistic medical and weight loss programs.
Revive Atlanta MD is a self-pay practice, so they do not accept health insurance. Some services may be covered at an out-of-network rate.
They do not list the cost of a visit publicly. However, new patients are required to "pay for their visit 30 days prior to their first appointment."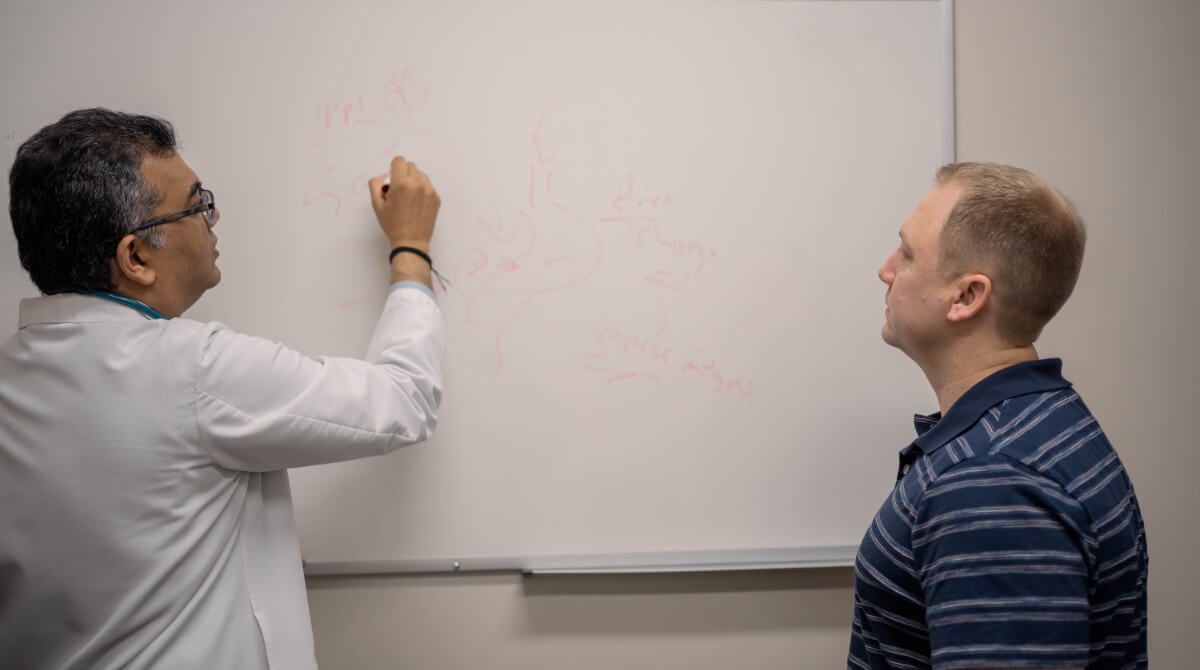 Holistic Primary Care at PartnerMD Sandy Springs
As mentioned before, we have two physicians with a distinct holistic medicine approach who practice at our office in Sandy Springs – Dr. Rakesh Sarma and Dr. Rob Norris.
Unfortunately, Dr. Norris is not accepting new patients at this time, so we will focus mostly on Dr. Sarma here.
Dr. Rakesh Sarma is a board-certified internal medicine physician who integrates traditional medicine, functional medicine, and holistic medicine to deliver customized care for every patient. Watch this video to hear how Dr. Sarma describes his approach:
"To me, a person's health cannot be boiled down to a pharmaceutical solution or a supplement solution alone," Dr. Sarma says. "People aren't just biochemical processes waiting to be adjusted. My goal is to help patients understand their health and help them find the right strategy to achieve their goals."
As a concierge medicine practice, patients pay a membership fee to be a patient of PartnerMD. The monthly membership fee at PartnerMD Sandy Springs is $192 per month with discounts available for additional adults, young adults, and children.
The membership fee allows PartnerMD to reduce the size of Dr. Sarma's patient panel and provide a range of membership benefits for patients, including:
Appointments that last 30 minutes
Same-day or next-day appointments for acute care guaranteed
24/7/365 access to physician care
Little to no waiting in the lobby or exam room during your appointment
Coordination of specialist referral appointments
Access to comprehensive wellness programs and certified health coaches at no additional cost
We also accept most major health insurance plans and Medicare patients. Health insurance at a concierge medicine practice like PartnerMD does not cover the membership fee, but it does cover medical expenses just like it would at a traditional primary care practice.
Interested in joining PartnerMD? Click here and complete our form. One of our membership experts will reach out to answer any questions you might have.