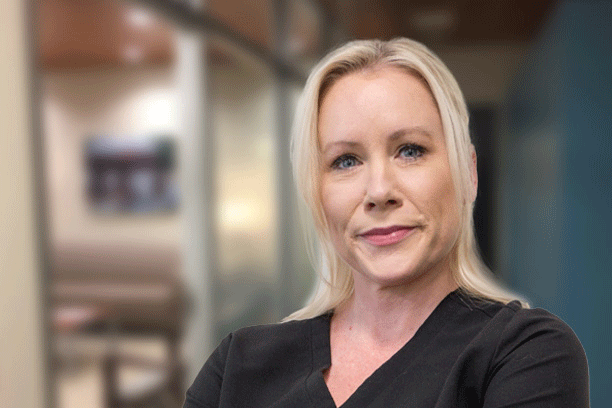 Baby Boomer Fitness: How to Start Exercising At 50 or Over
Our bodies are a lot like cars. A brand-new car hardly needs maintenance, aside from a regular oil change or tune-up.
As cars rack up miles, they need more repairs and maintenance to keep them running smoothly. Our bodies are the same way. When we're young, staying healthy is easy. But as we age, getting the right amount of nutrition and exercise is extremely important to maintain an optimal level of health.
If you're over age 50, it's not too late to start getting regular exercise. Here are some tips on how to start exercising at 50 or over.
Before Beginning an Exercise Regimen
If you're a baby boomer trying to get fit after age 50, it is important to know your current level of health. Always consult your doctor prior to beginning any exercise routine.
Your doctor will make sure you are cleared for unsupervised exercise or recommend supervised exercise, such as cardiac rehabilitation.
Recommendations for Exercise After 50
The CDC recommends 150 minutes of aerobic activity, along with two 30-minute strength training sessions per week. The intensity of cardio should be challenging, but tolerable.
You may want to grade the intensity of a workout on a scale of 1 to 10, with 10 being incredibly difficult. Aim for exercise somewhere in the 4-8 range. If you are just starting out, start with a less difficult routine and work up to more challenging exercise.
Include extended warm-up and cool-down sets both before and after your workout. This will better prevent injury to sensitive muscles and ligaments.
Aerobic Exercise After 50
While 150 minutes of aerobic exercise per week may sound like a lot, it's actually just 20 minutes of activity per day! Walking is a great way to get your daily exercise in. '
It's easy on joints and bones, which is especially important to consider as you age. It's also one of the most convenient forms of exercise; no equipment is necessary, apart from a good pair of shoes and your own two legs.
If walking doesn't appeal to you, swimming, cardio machines, like a recumbent bike, and interval training are all great alternatives. You might also find opportunities to work out in your own backyard. Just make sure you are cleared by your doctor before beginning any routine.
Strength Training After 50
Strength training exercises can be done in a variety of ways: bodyweight exercises, free weights (like hand weights), machines, and resistance bands. However, if you have some conditions, such as hypertension or congestive heart failure, strength training may not be recommended. So, check with your doctor before beginning any strength training regimen.
If you are cleared to begin a strength training routine, target the following muscle groups: back, shoulders, biceps and triceps, chest, core (abs), hamstrings, quads, and calves.
It is important for baby boomers, women especially, to engage in strength training exercises to maintain bone density and muscle mass. Engaging in functional exercises can help you maintain an active lifestyle for longer, and as an added bonus, you'll feel better too.
Staying Consistent
The key to starting an exercise regimen at any age is staying consistent with whatever routine you and your doctor have agreed upon.
Plan to exercise at the same time each day with a workout you enjoy. Not everyone loves to exercise and that's ok; you may be more motivated to exercise by focusing on the long-term health benefits you're gaining. When you exercise consistently, you'll feel more energetic and daily tasks are easier to accomplish.
If daily exercise is new to you, don't worry. Start with just ten minutes of exercise per day, and build up from there. Most importantly, find what works for you. Starting an exercise regimen after age 50 doesn't have to be hard, and the health benefits you'll gain are worth the effort.
Access Wellness University & Certified Health Coaches
PartnerMD memberships include access to our members-only wellness program, Wellness University, which delivers more than 70 physician-approved courses and certified health coaching targeting the 4 areas most critical to your health, including stress and sleep, brain health, nutrition, and strength and mobility.
With offices in Richmond, VA; Midlothian, VA; Short Pump, VA; McLean, VA; Baltimore, MD; Greenville, SC; and Atlanta, GA, you can experience primary care built around you, one focused on wellness and prevention to help you stay as healthy as possible, as long as possible. Learn more about health coaching at PartnerMD.