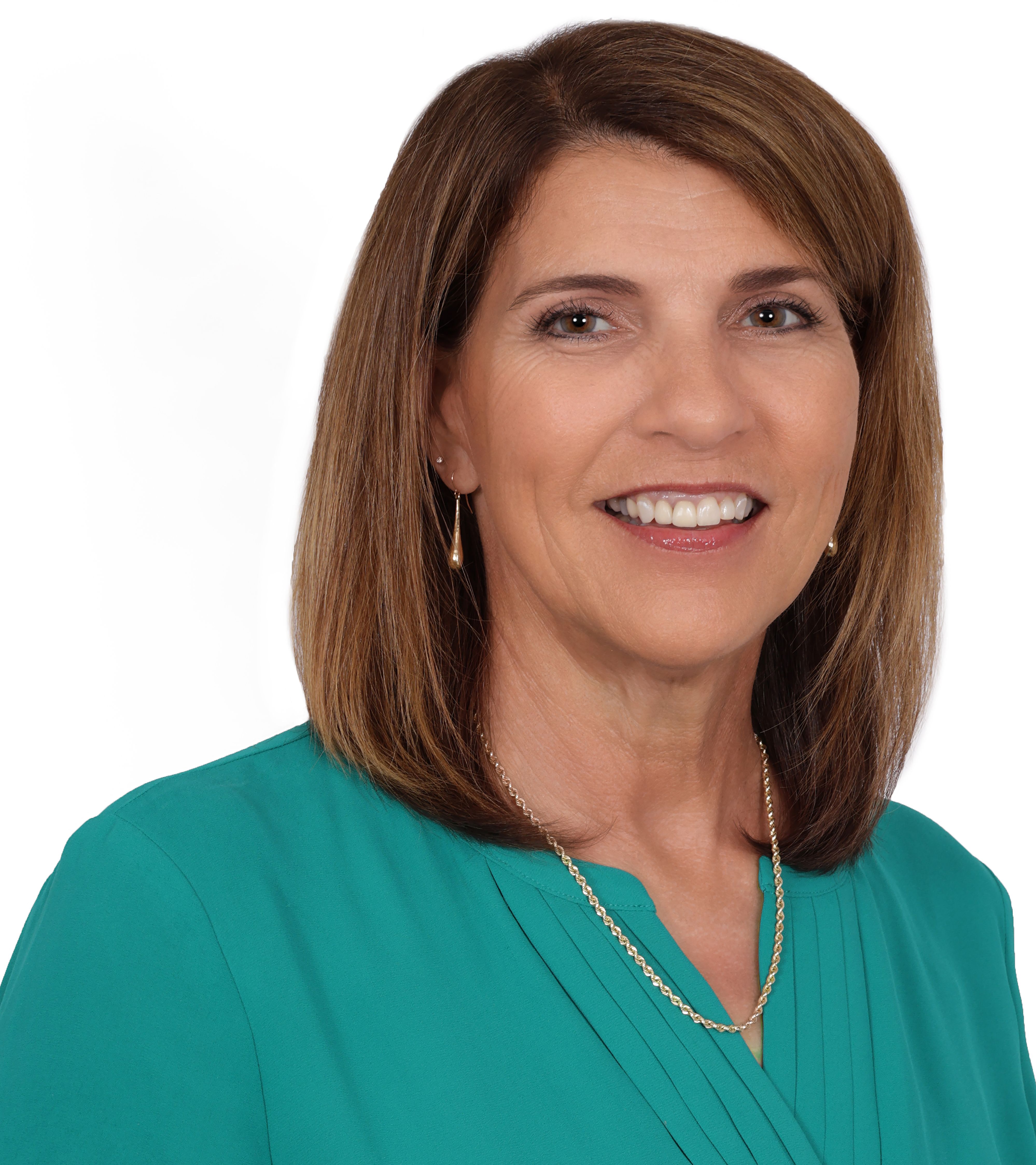 What is a Holistic Doctor? Is Holistic Medicine Real?
When talking with people about finding a new primary care physician, we often hear people ask about holistic medicine.
According to WebMD, holistic medicine is "a form of healing that considers the whole person – body, mind, spirit, and emotions – in the quest for optional health and wellness."
A true holistic medicine approach usually involves a combination of holistic medicine, functional medicine, integrative medicine, and, yes, even a more traditional, classic approach to care. It involves the whole person, so it's about finding the right balance for your care.
These days, many patients are interested in following a holistic philosophy. A recent study found that 78% of people already say that their diet directly affects their emotions, and that really gets to the heart of holistic medicine.
If you're interested in a holistic medicine approach for your care, you're likely looking for information on holistic primary care doctors. Let's start at the beginning.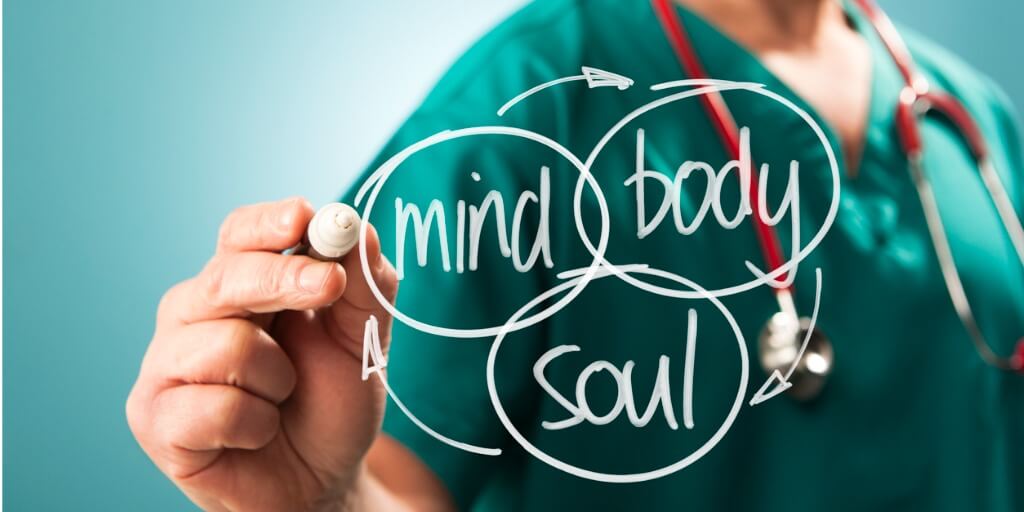 What is a holistic doctor?
A holistic doctor focuses on the whole person. Generally, holistic doctors consider traditional medicine while diving deep into your lifestyle, diet, exercise habits, stress level, and even genetics and gut health.
When it comes to holistic primary care doctors, they can be either family medicine physicians or internists and graduated from medical school as either a Medical Doctor (M.D.) or a Doctor of Osteopathy (D.O.).
It's important to note that holistic medicine is often also provided by non-traditional physicians, too, including chiropractors and naturopathic doctors. Naturopathic doctors do not go to a traditional medical school and are not licensed in all 50 states.
For this article, we're focusing on holistic physicians trained in a traditional medical school and who provide primary care services to their patients.
It is often after medical school that they pursue deeper knowledge in holistic medicine, although there are medical schools that include holistic medicine in their curriculum. Holistic primary care physicians often receive certifications and complete other educational programs to incorporate holistic approaches as part of their approach to care.
Dr. Rakesh Sarma is an internist and holistic primary care doctor in Sandy Springs, GA. In addition to being board-certified in internal medicine, Dr. Sarma completed an integrative medicine fellowship from the Andrew Weil Center for Integrative Medicine at the University of Arizona, has been certified by the American Board of Integrative Holistic Medicine, and has completed educational training from the Institute of Functional Medicine.
Watch the video below to hear how Dr. Sarma describes holistic medicine.
What are examples of holistic medicine approaches?
Holistic medicine can include a number of strategies and approaches. At PartnerMD, we have several physicians with distinctive holistic medicine approaches. Their unique experiences form a clear picture of how many areas holistic medicine can cover.
Dr. Mandana Shafai, an internist and holistic primary care doctor in McLean, VA, says that holistic health approaches can include things hormonal imbalances, nutritional deficiencies, leaky gut, toxin exposure, bioidentical hormones, thyroid disorders, and chronic fatigue.
When talking with patients about holistic medicine, Dr. Sarma often asks several questions to get to the root cause that needs to be addressed. These include:
How does the biochemistry of your body affect your health?
Are your adrenals taxed and causing fatigue?
How is your gut health?
Are you absorbing or lacking certain key nutrients in your diet?
Is your thyroid function or blood sugar metabolism off?
Dr. Rob Norris is another holistic primary care doctor in Sandy Springs, GA, who incorporates holistic medicine into his practice. Dr. Norris' approach considers the impact of an individual's environment, gut health, and supplement usage (just to name a few items) on a patient's overall health.
He also holds a nutritional biochemistry certificate, which enables him to dig deeper into his patients' diet and supplementation. He has experience analyzing minerals in the hair, organic acid testing of urine, yeast overgrowth, bacterial overgrowth, or even if there are too many toxins in the body.
Is holistic medicine real?
This is a common question. You are used to the traditional approach to medicine and wonder whether the holistic approach is real.
The truth is that your entire health system is connected. How you eat affects how you sleep. How you exercise affects your stress level. The combination of your lifestyle habits, genetics, family history, and other predispositions forms your overall health and well-being.
Holistic medicine is based on the idea that your whole experience is more than just the sum of parts of your health.
With holistic medicine, you might test your vitamin deficiencies so you can optimize your diet naturally or by taking clinically proven supplements. You might get acupuncture to ease a chronic condition or create a yoga and meditation routine to relieve your stress.
Holistic medicine approaches can deliver tangible results. Here is one example of how Dr. Shafai used a holistic approach to care for one of her patients.
How to Find a Holistic Doctor Near You
There are several ways to find a holistic doctor near you. First, if you already have a relationship with a primary care physician you like, we recommend asking them how knowledgeable and comfortable they are with holistic medicine.
If not, you can always begin with a Google search for "holistic doctor near me." You will want to find a physician who lists specific holistic medicine experience or education.
It's not required, but training from organizations like the Andrew Weil Center for Integrative Medicine at the University of Arizona or the Institute of Functional Medicine can be a great indicator that you are on the right track.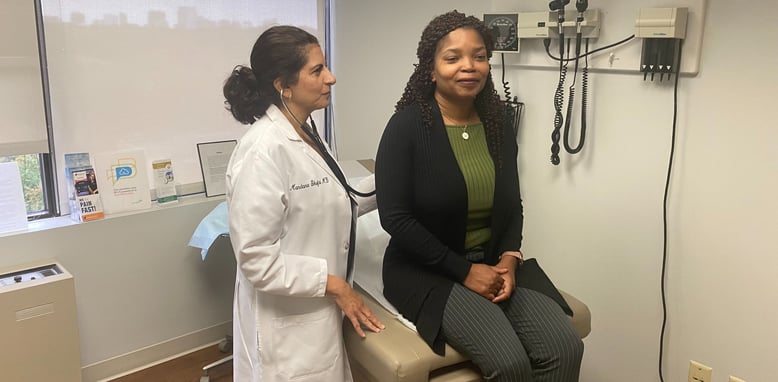 Holistic Primary Care Doctors and Concierge Medicine at PartnerMD
PartnerMD is a concierge medicine practice with more than 30 physicians in seven offices in Owings Mills, MD; McLean, VA; Richmond, VA; Midlothian, VA; Short Pump, VA; Greenville, SC; and Sandy Springs, GA.
As a concierge practice, our patients pay a membership fee to be a part of the practice. In return, we provide an exceptional experience with same-day or next-day appointments, little to no waiting in a lobby, appointments that last at least 30 minutes, 24/7 access to physician care, comprehensive wellness programs and health coaching, coordination of specialist care, and more.
Many of our physicians are adept at using holistic medicine with their patients. However, the three physicians we used in this blog in particular make a holistic approach a big part of their approach to care. These physicians include:
We're happy to set up a virtual meet-and-greet with any of our holistic primary care physicians, so you can get to them a little bit before deciding if they are the right fit for your care. Fill out this form and one of our membership experts will reach out to answer any of your questions.