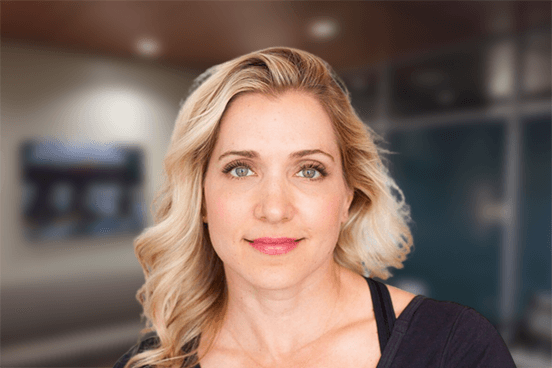 6 Tips for Healthier Grocery Shopping
Lifestyle & Wellness | School of Metabolic Health | Membership | Wellness
If you're working toward living an overall healthier lifestyle, it's important to make the most out of every trip to the grocery store. Check out these tips for making your next trip to the store a healthier one.
1. Make a list.
Before heading to the grocery store, be sure to make a list. Whether you decide to handwrite it or use your cell phone, come prepared. This will help you make healthier choices and stick to the items you need.
2. Chill out (literally).
When shopping, head towards the frozen fruits and vegetables. These can be great ways to meet your nutrition recommendations, especially during the winter months.
Remember that fruits and vegetables are frozen at the peak of their freshness and always choose the ones with no added sugars or sauces.
When looking at frozen meals, remember to keep the milligrams of sodium to 500 or less per serving.
3. Don't shop hungry.
Grab a quick snack such as a Kind bar before you start shopping. Going to the grocery store hungry makes it more tempting to make unhealthy choices and pick up items you may not need.
4. Grab a cart.
Shoppers who grab baskets on their way into the grocery store are seven times more likely to purchase unhealthy items. Be sure to use a cart so you'll be more likely to avoid foods like candy and chips.
5. Avoid long lines.
When you're finished shopping, try to avoid long lines at the check-out. People that stand in line at the check-out are 25 percent more likely to succumb to those tempting snacks.
It's important to remember to shop during off-peak hours – early in the morning or late at night – or use the self-checkout.
6. Live on the edge.
Try to limit the majority of your shopping to the outer perimeters of the store. These are the areas where you'll find healthier items like fresh meats and produce. When you venture up and down the middle aisles, you'll find items with higher preservatives and higher sodium.
Access Wellness University & Certified Health Coaches
PartnerMD memberships include access to our members-only wellness program, Wellness University, which delivers more than 70 physician-approved courses and certified health coaching targeting the 4 areas most critical to your health, including stress and sleep, brain health, nutrition, and strength and mobility.
With offices in Richmond, VA; Midlothian, VA; Short Pump, VA; McLean, VA; Baltimore, MD; Greenville, SC; and Atlanta, GA, you can experience primary care built around you, one focused on wellness and prevention to help you stay as healthy as possible, as long as possible. Learn more about health coaching at PartnerMD.