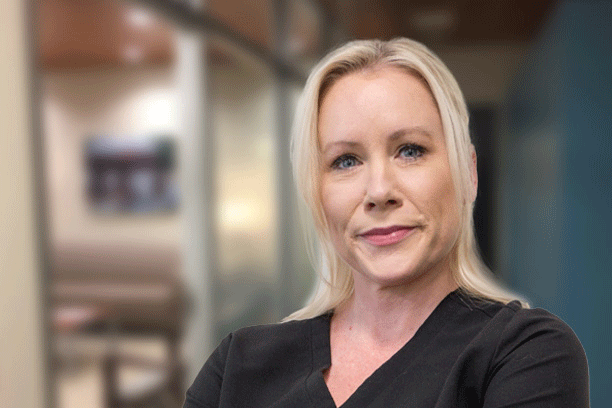 The New SMART Goals for Keeping Your New Year's Resolution
Coming up with New Year's resolutions each holiday season is easy to do, but how do you actually make them realistic and specific enough to stick to?
If you find yourself giving up on your goals year after year, it may not be the resolution that is the problem, but the way you are approaching how to reach your goal. You may be surprised to know that simply taking on a new mindset can make your goals more attainable and increase your chances of success.
Wishing you a happy and healthy New Year!

Want to learn more about health and wellness? Download our free eBook: