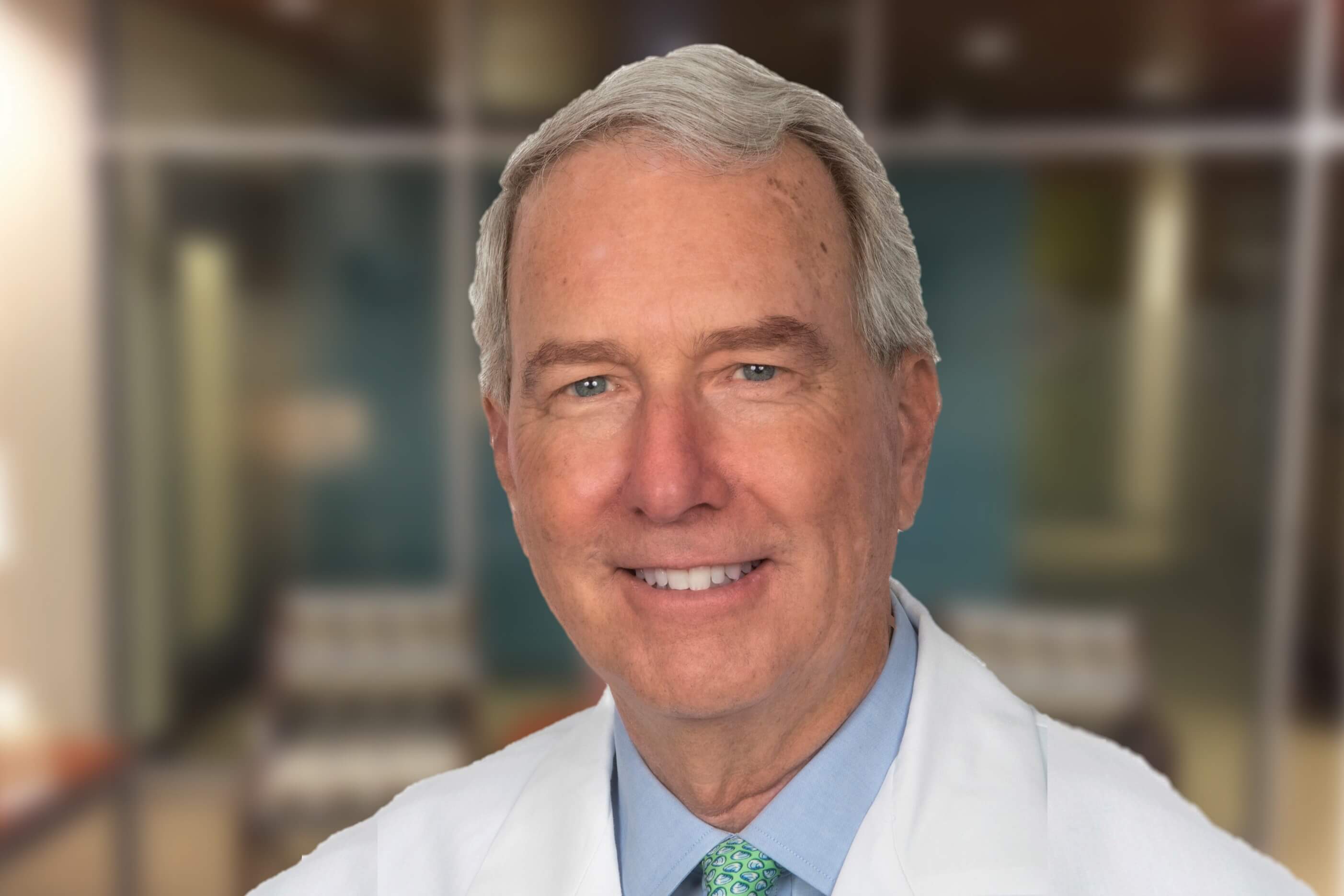 How Much Do Concierge Doctors Make?
You're interested in practicing concierge medicine. You want to practice medicine the way you've always envisioned – with the time to provide the best care possible for every patient.
You like the idea of being able to see patients quickly when they need it the most. And you like that the concierge medicine model removes the hassles of the traditional primary care experience.
But, of course, there's one big question to answer.
How much money do concierge doctors make? What is a typical concierge medicine physician's salary?
Our goal is to provide you with the best information possible, so you can make the best decision for yourself and your patients. So here we go.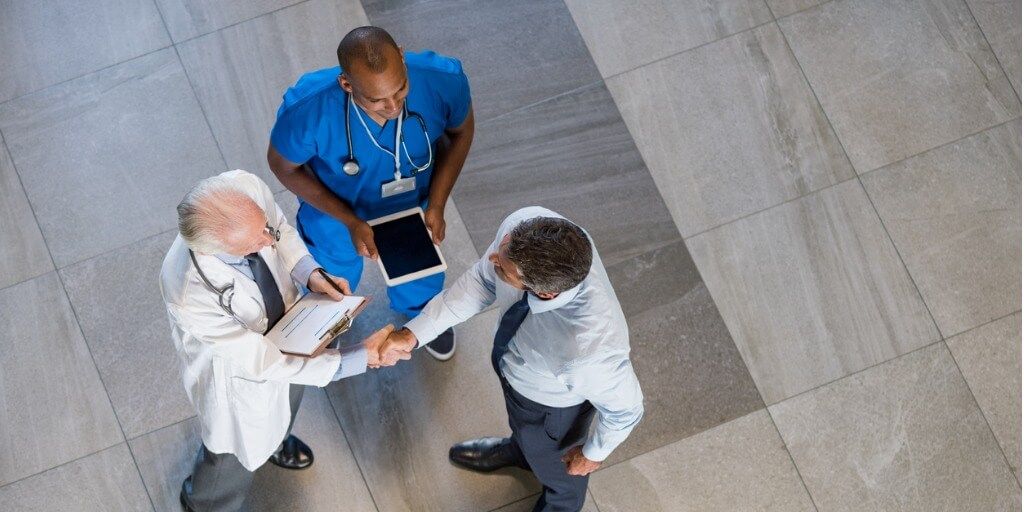 What factors go into a concierge medicine physician's salary?
Before we get into it, we want to recognize a few challenges of making this a simple answer. We wish it were just one answer, but it's not. How much a concierge doctor makes will vary by market, experience level, and practice.
The market affects your salary based on the number of fellow physicians who live in the area and the cost of living.
A concierge physician with 20 years of experience will make more than one with five years of experience.
And whether you're a salaried employee or a partner in the practice also makes a difference.
In addition, the size of your panel and whether you hold more roles within the company, such as Chief Medical Officer, can also affect your concierge medicine salary.
Finally, there's also a difference between our version of concierge medicine and a VIP concierge physician who makes bank on VIP clientele in Los Angeles. If you're looking to make boatloads of money taking care of celebrities and VIPs, consider a move to Hollywood.
What is a typical concierge medicine salary?
There are certainly concierge doctors making lots of money by charging large retainer fees – you may have heard about boutique docs charging patients $10,000 or more. But, the reality is many concierge doctors earn a salary comparable to traditional primary care physicians.
According to Medscape's 2022 Physician Compensation Report, the average salary in the United States for a primary care job is $260,000. That number goes up or down, depending on geography, private vs. hospital affiliated, etc.
At PartnerMD, prospective concierge doctors can expect to earn slightly more than that of salaried primary care physicians in private practices in our geographic markets.
For reference, here are the average primary care job salary ranges in each of our geographic markets according to Salary.com:
Richmond: $154,473 to $212,795
Atlanta: $153,596 to $211,587
Northern Virginia: $174,084 to $239,809
Baltimore: $160,760 to $221,455
Greenville: $147,765 to $203,553
As mentioned before, our salaries also vary based on panel size.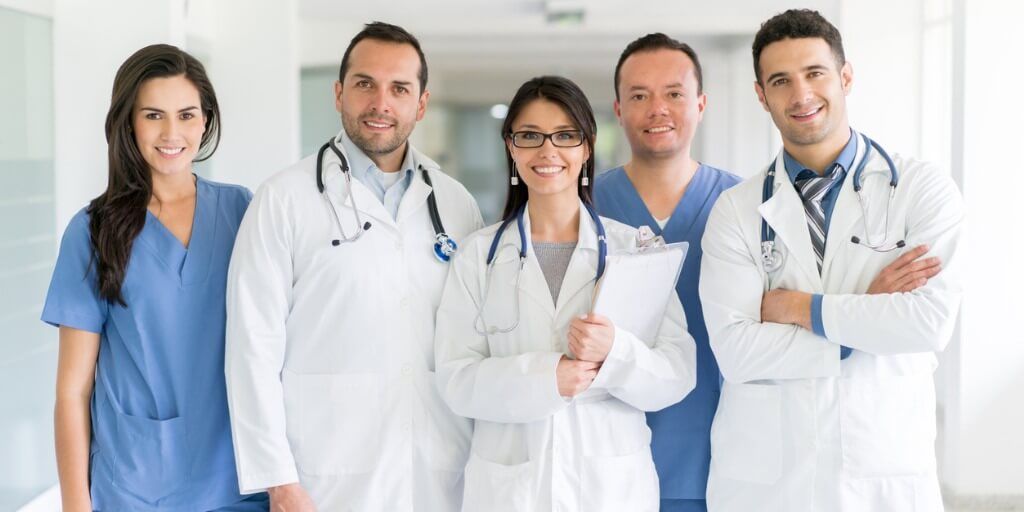 Concierge Medicine Jobs at PartnerMD
Here's the most important thing we want to say on this topic – we aren't looking for physicians who want to get rich off concierge medicine. Sure, you'll make good money, as most physicians do compared to other occupations.
But if you're looking to switch to concierge medicine to make more money and work less, then PartnerMD isn't the right fit for you.
We're looking for doctors who want to be the best primary care physician they can be. If you're looking for a better way to practice for you and your patients, let's talk.
Visit our website to learn more and fill out a form to get the conversation started. No strings attached.